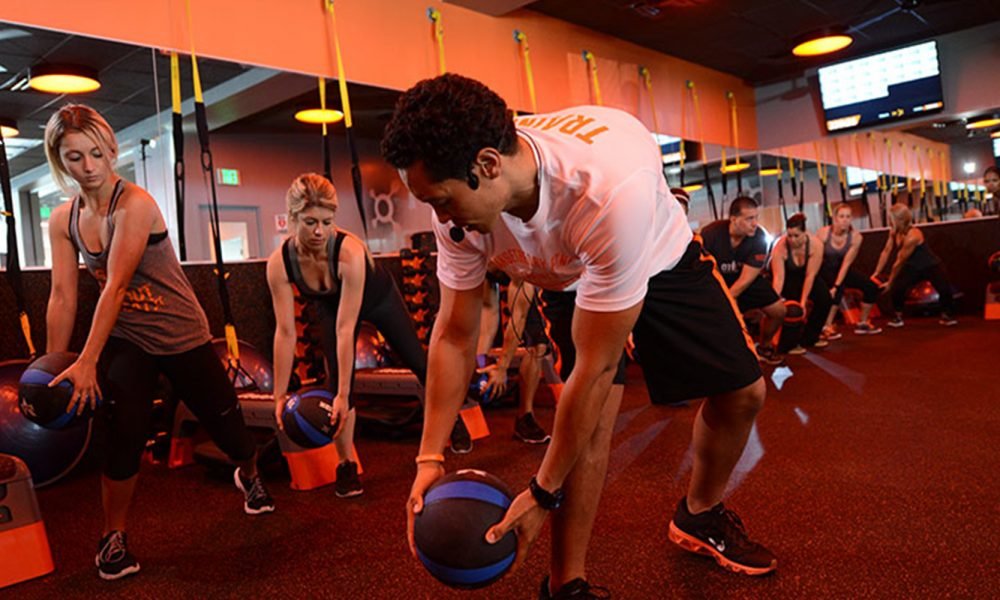 Orangetheory Fitness: What Made this New Fitness Obsession a Success?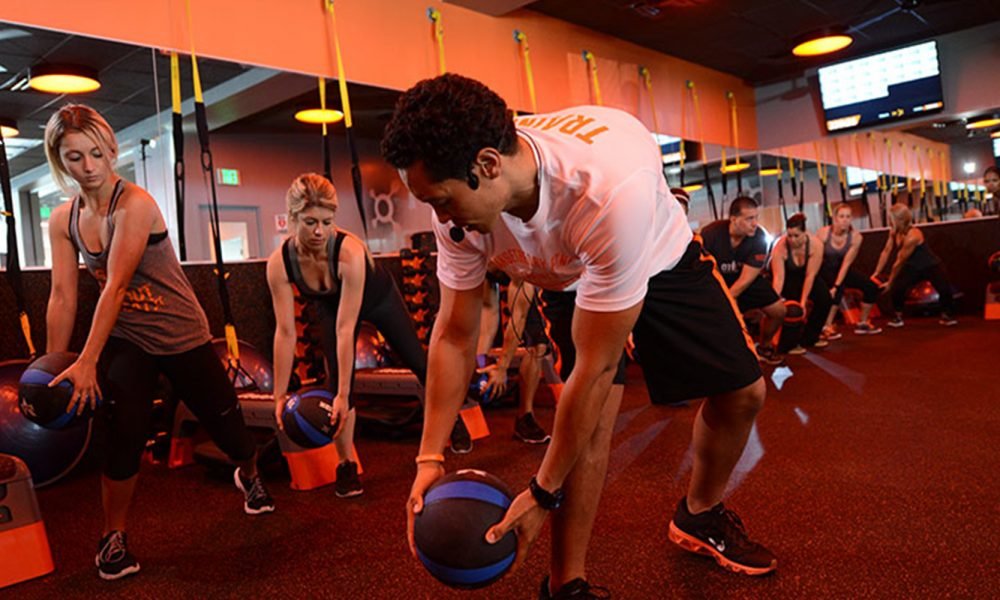 It's not surprising for the color orange to be associated with fitness.  After all, oranges are one of the best sources of Vitamin C, B Vitamins, calcium, and of course, potassium – all good for the body if you want to stay healthy and fit.  It is therefore no surprise that the current fitness trend an approximate 623,000 people are going gaga about is called Orangetheory Fitness.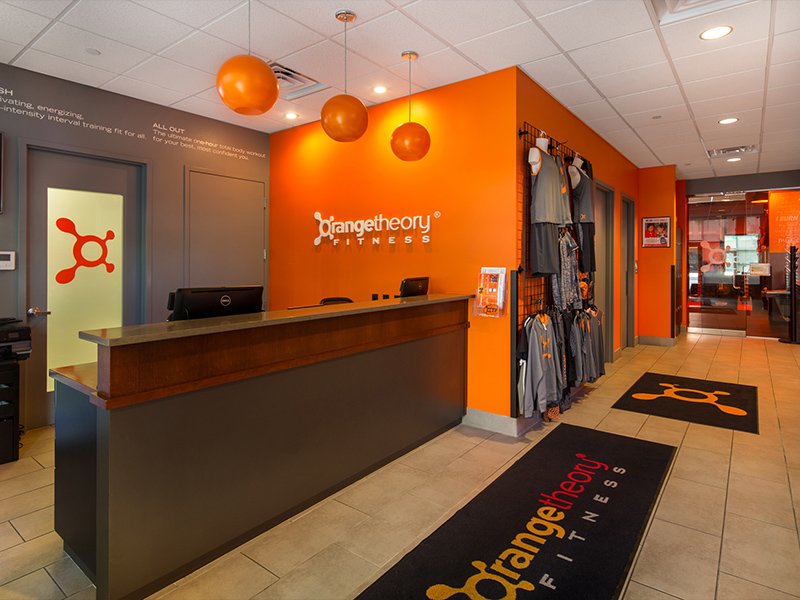 What is Orangetheory Fitness About?
No, there are no diets with oranges in them are associated with this current fitness obsession.  The new trend was the baby of Ellen Latham, a physiologist who co-founded Orangetheory.  The Orangetheory Fitness provides clients what they call as 'ultimate workout' that sets them to maximize their fitness levels the best they can.
It's Unique for Each Individual
Orangetheory Fitness is not your typical workout routine in the sense that it does not measure how many sit-ups, pushups, treadmill run, and any other workout routines you can do. With Orangetheory, how hard you work is what counts.  Also, not because an individual belongs to one class means that what workout he or she will be doing is the same as the others.  Latham devised a process where the workouts have different variations and while clients are doing them, they have heart rate monitors attached to their body so coaches can keep track of how hard each client's body works.  Age and range are the factors a person's heart rate will be compared upon, to arrive to an individual 'splat number', Orangetheory's own term for one's effort level.  The splat number is then recorded in a board where the person or the client can see, and coaches motivates he or she to try reaching the highest level of effort for them, also called the 'orange zone'.  So now we know how the fitness craze's name came to be.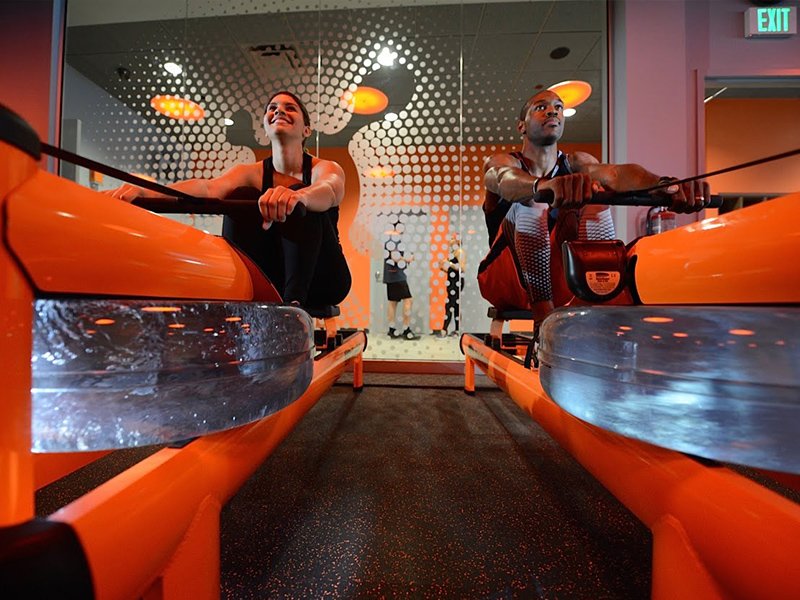 Orangetheory Fitness' Aim to be Inclusive
The typical day of a client at Orangetheory Fitness is composed of an hour on the treadmill, either running, walking, or jogging. This is followed by sometime in the gym or using the water rowing machine.  Latham hit the jackpot because of her aim for Orangetheory Fitness to be inclusive.  'Inclusiveness' is so 'in' right now, which is really a great thing.   Orangetheory is inclusive in the way that everyone with different fitness levels can enroll.  Some people do not feel comfortable to enroll in a gym because of the simple fact that they feel they do not fit.  They are scared to not be able to follow the daily workout or would not be able to achieve the target a coach will assign to them.  This won't be a problem with Orangetheory Fitness, because the maximum effort level you will try to reach will be designed especially for you.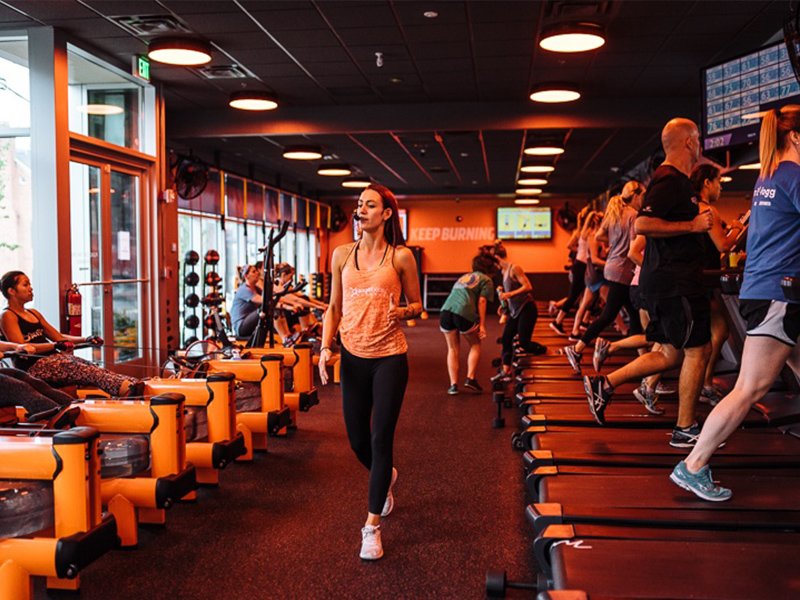 Orangetheory Fitness has Locations in Different Countries
You may have just heard of this new fitness craze just now, but Orangetheory Fitness actually has 950 studies at different locations in different parts of the world.  The workout that coaches deliver in the United States is the same one given in different countries.  But despite that, trainers makes sure to always mix up the program daily.  The workout that a client had the day before, will definitely vary from the one he or she will be doing today.  To make their fitness program unique, brainstorming between 5 licensed trainers takes place every month so they can come up with about 90 new exercise routines that address the various muscle groups of the body.  Once they finalize these new exercises, they test it first before dispersing it to the different Orangetheory studios.
Community Within a Gym
When Orangetheory was founded, aside from inclusivity it aims to create a sense of community with its coaches and members.  While some gyms members are scared of their coaches, with Orangetheory, despite their challenging nature, coaches make sure to always keep maintain a friendly demeanor.  This aim can be considered a success if you consider the high praise that members have for Orangetheory.  One member said that she could not put into words how supportive the coaches, staffs, and other members of Orangetheory are.  These testimonies have been shared by Latham to the public, which can be a reason for Orangetheory's worldwide success.