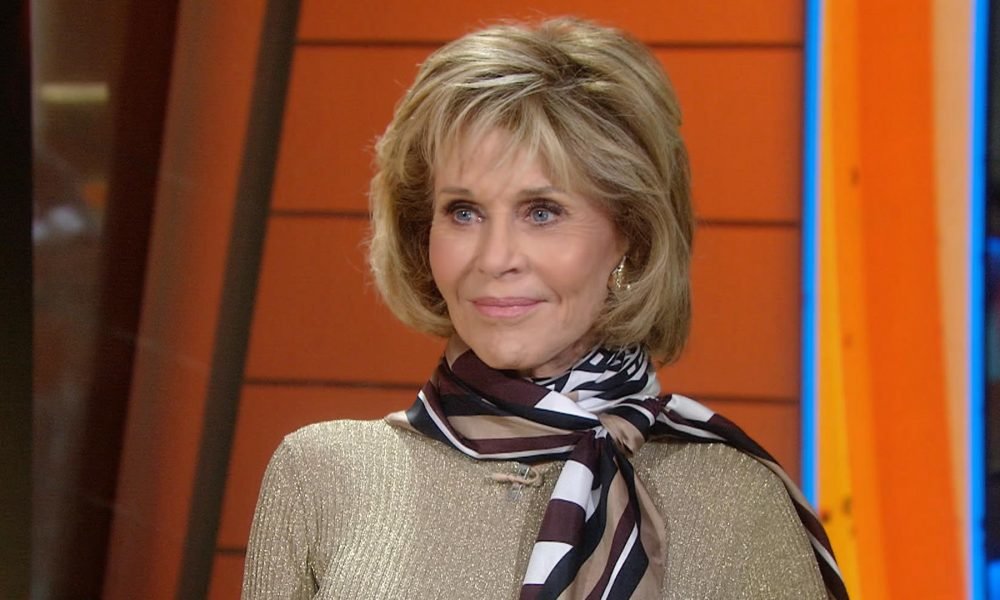 Jane Fonda Woos Fans With $3 Million Diamond Ring that Raised Eyebrows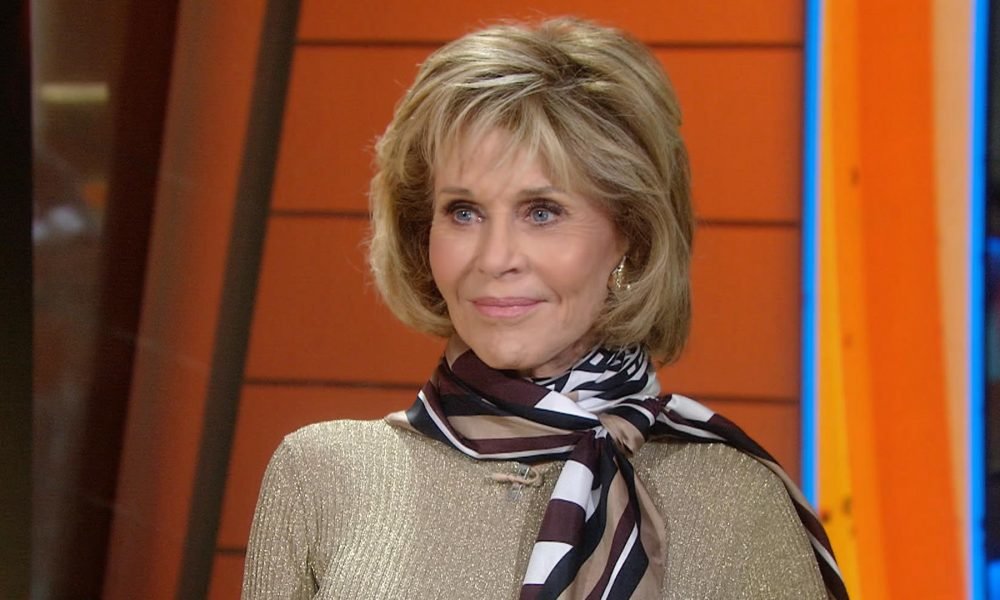 Age-defying Jane Fonda rekindled our curiosity about her love life with a $3m diamond ring on her middle finger. As far as aging and beauty goes, 81-year old Fonda has no competitor in Hollywood. She attributes her good look to her genes and healthy living but has ruled out the possibility of ever getting in another relationship.
A couple of year ago, Fonda stopped dating, but that doesn't stop her from rocking an expensive rock on her left middle finger. She dated record producer Richard Perry for a decade before their separation. The pair are still good friends but the romantic aspect of their lives is over.
When we saw that ring, we were curious if she has opened her heart to dating again. Who can blame the actress for asking to be single for the rest of her life? Well, the actress is enjoying her single life without a worry of who to impress or not. Fonda wooed us with that gorgeous ring and those $396,000 chandelier earrings on the red carpets.

The former fitness guru and model comic role on Netflix's Grace and Frankie is making the world a fun place.