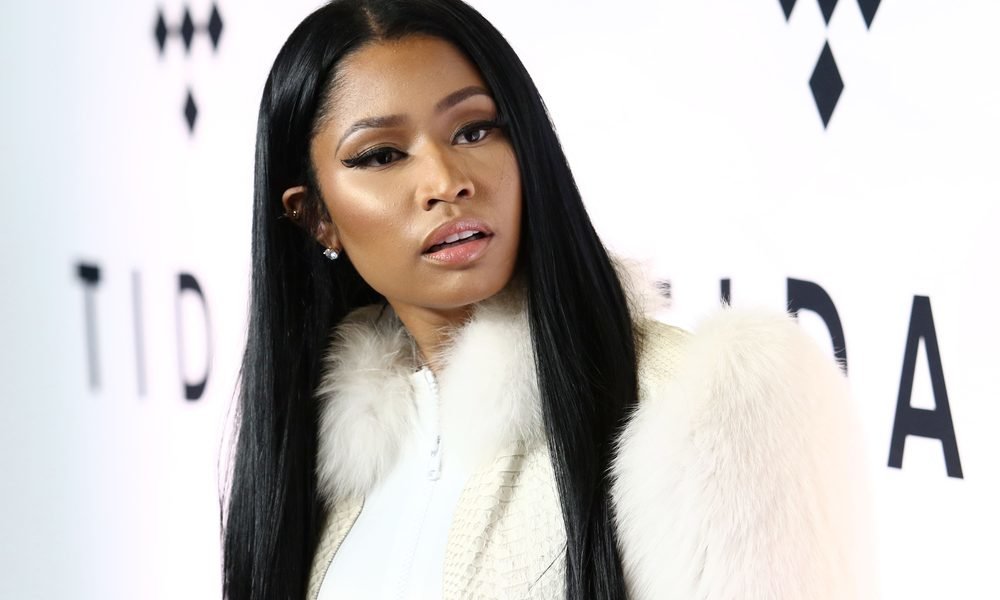 You Won't Believe How Much Money Nicki Minaj Donated to a Village in India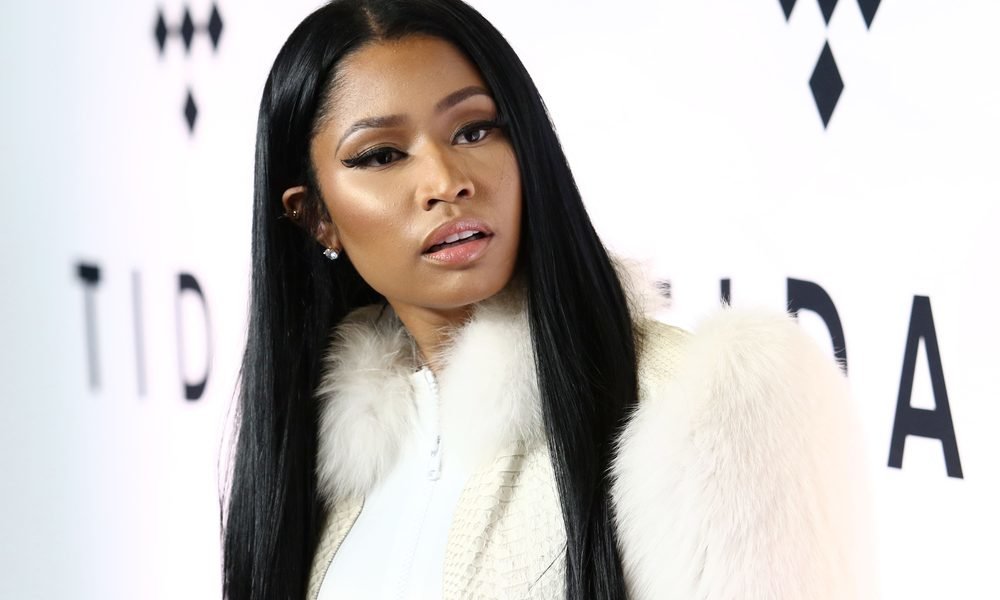 Nicki Minaj has proven beyond doubt that she has a big heart. Imagine sending millions of dollars to unknown villagers as charity work. Minaj's generosity is on another level as proven by her recent charitable act.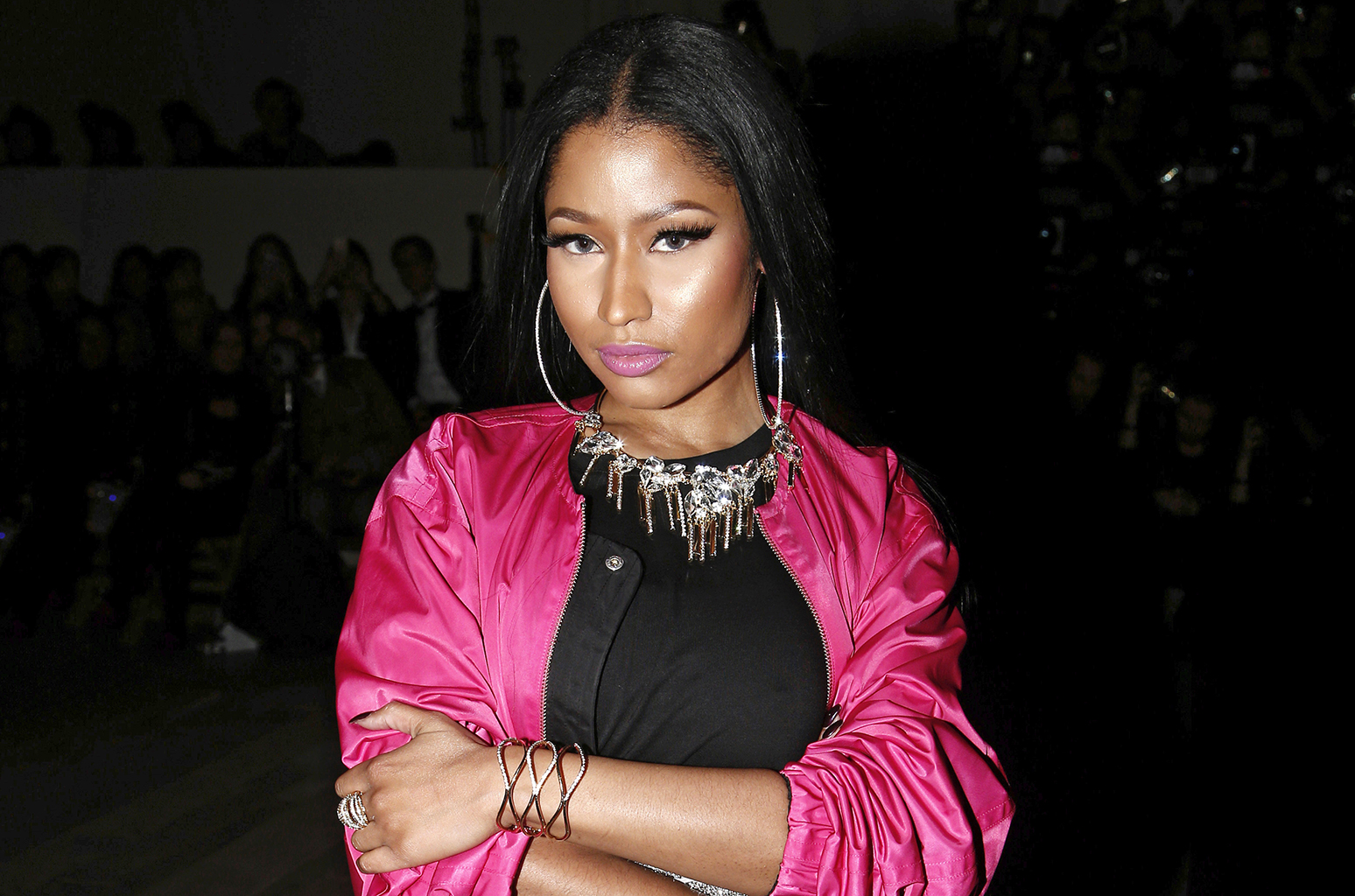 The rapper has millions in her bank account and she can wake up any day and decide to give away a hefty amount from her wealth to those in need. She has a track record of making spontaneous pledges to charities and even helping out her fans in time of financial need. In 2017, the rapper paid off some of her fans student loans.
But then she made an even bigger pledge as she sent money to villages in India through her pastor, Lydia Woodson-Sloley. The gesture melted her fans' hearts and even made her family feel proud of her. With her money, the people have been able to build wells to get clean water, a sewing center, schools for children, a computer center, and other basic infrastructure.
The villagers are grateful and always make prayer for the rapper. Minaj's joy is seeing people have a good water system, a place of worship and a technology hub that make the difference in their lives. While the rapper may be controversial, her good works speak volumes of her. She is one of the few single celebrity females who place the need of others before hers.