Your Favorite Stars From the 80's & 90's: Then and Now
The 80's and 90's may seem like a bygone era to some, but there are still many who consider it to be the best golden age in entertainment. After all, who can forget the advent of the sitcom format in television which seemed like a revolution, or the introduction of coming-of-age movies which has since paved the way for entertainment as we see it today? Of course, the big hair, loud makeup, and crazy outfits are just as unforgettable. But the most unforgettable of all are the stars who dominated television and the silver screen in those glory days. What happened to them since you last saw them younger? Let's find out.
 Tony Danza – Wrote a book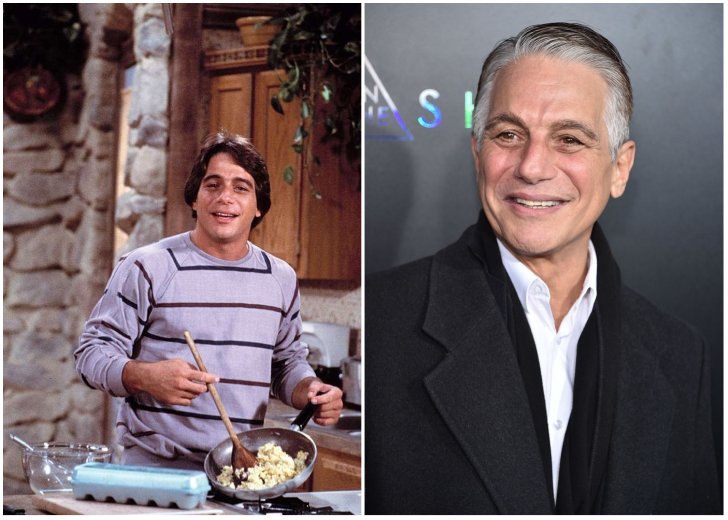 Everybody knows Tony Danza as the star of Taxi and Who's The Boss?, which were two very popular TV series in the 80s. However, most people do not know that he was a professional boxer before he started acting. We can totally picture that in our beds now! In the 90's, he went on to star in a handful of movies and TV shows, including his own self-titled talk show. He then transitioned to Broadway in the early 2000's. To complete his comeback, he now stars in his own series on Netflix, The Good Cop. He even became a teacher for a time and wrote a book based on that very enriching experience.