Meet The Celebrity Wives And How They Look Like Today
Hollywood relationships and marriages are always interesting, as they are often so drama-filled that it almost seems like we are watching a movie. Still, we can't help but envy Hollywood wives for snagging the hottest and most eligible celebs in the world. We envy them even more if they manage to hold on to these fickle men and women, though not many can boast of such a feat. Here are some of the women who made headlines for marrying popular celebrities in years past. While some have managed to hold on to their better halves, others have since parted ways with them and walked away with large divorce settlements to ease their pain. Others are not so lucky, ending up needing psychological help or having worse issues like problems with illegal substances, making us wonder if those expensive gifts they received from their spouses were actually worth it.
Keely Shaye Smith – Wife of Pierce Brosnan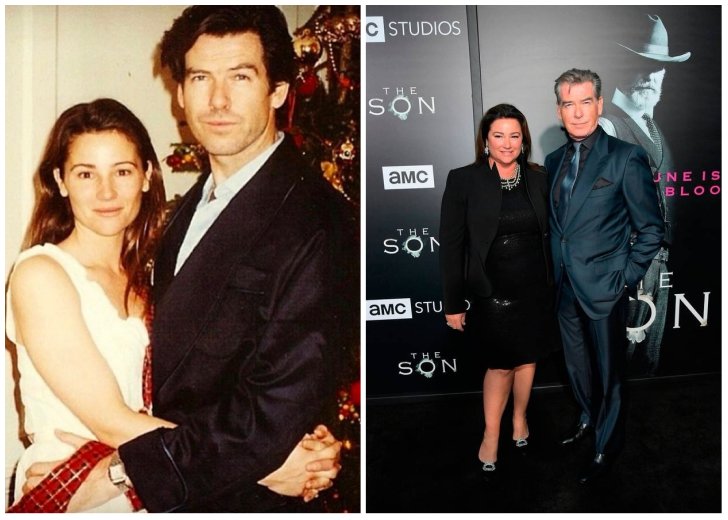 Keely Shaye Smith has been a notable journalist and glamour model for years, but her real claim to fame is snagging none other than erstwhile James Bond, actor Pierce Brosnan, who she met on a beach in Mexico in 1994. Their fairytale-like story continued in 2001 when the couple finally tied the knot. Two sons and 17 years later, they are still very much going strong and are known not only for their high net worth, but their passionate activism on several causes.