Old Celebrities Who are Still Alive, Healthy, and Enjoying Retirement
It's been many, many decades since these classic stars ruled the silver screen and television. For some, even a lifetime ago! Of course, we can't help but wonder what has become of them. How are they faring in retirement? Who got a divorce or bad plastic surgery? Most importantly, are they still alive? The good news is the celebrities on this list are still very much alive and kicking and many are even doing quite well in their careers, thanks to the net worth they earned during the height of their career. The bad news is some have fallen on hard times, thanks to substance abuse and other such problems. So read on because we have the low-down on your classic favorites.
Dick Van Dyke – Now 93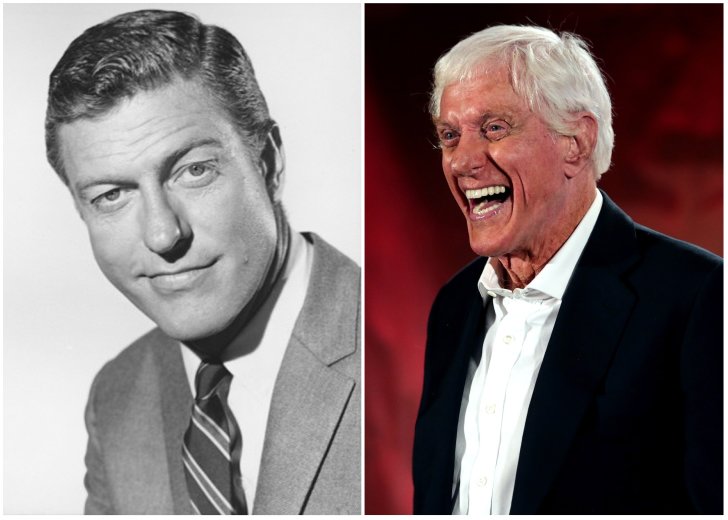 Dick Van Dyke is, of course, the figurehead of the popular sitcom, The Dick Van Dyke Show. However, that's not his biggest claim to fame as he starred in numerous classic hits like Chitty Chitty Bang Bang, Dick Tracy, and Mary Poppins. Now 93, he is not in any way retired and even appeared in Mary Poppins Returns this year.
Tina Louise – Now 85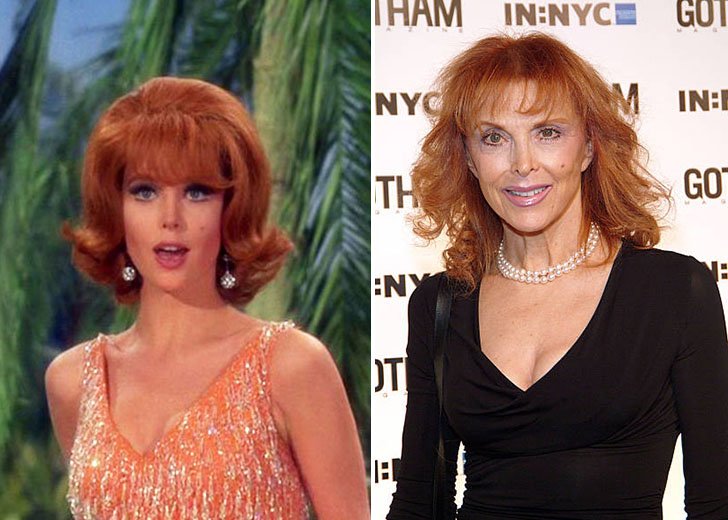 Who can ever forget the iconic character Ginger Grant in the TV series Gilligan's Island?  The actress who played her, Tina Louise is now 85 but seems to have maintained her statuesque beautiful self, to her credit.  The actress has gone into semi-retirement since her acting days but every once in a while, when the right project comes, she accepts them.
Katharine Ross – 79 Years Old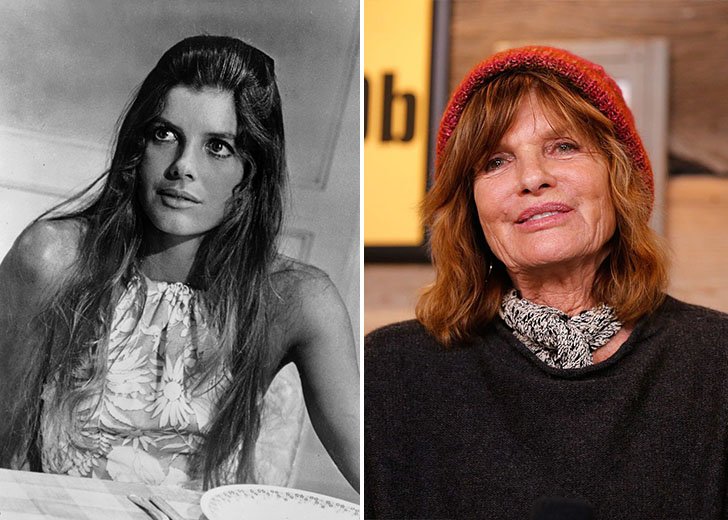 Elaine Robinson from The Graduate is one movie character that many film lovers still remember and refer to.  The iconic role was played by actress Katharine Ross, who's also known for the film classics like Butch Cassidy and the Sundance Kid and The Stepford Wives.  Once in a while the actress still appears on screen, but she's mainly retired and living a private life with husband, who happens to be acting legend, Sam Elliott.