The Proof That Glam Has No Age – Flawlessly Aged Superstars
We have been introduced to numerous beautiful faces in the Hollywood industry for so many decades now. A lot of these women have achieved such a high level of fame and aside from their talents, they have been blessed with timeless beauty. The effects of time have been very good to such women as well, but proper eating habits and a consistent workout routine were probably also a huge help in slowing down the aging process. Let's take a look at some of the most gorgeous faces in show business and see how their beauty has evolved over the years.
Brooke Shields – 53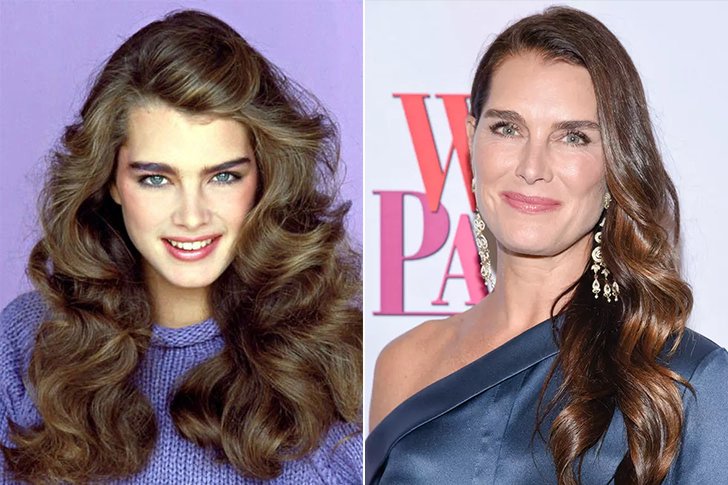 Brooke Shields was only twelve years old when she caught people's attention through her performance in the movie, Pretty Baby. By the 1980s, she became an even more popular star, thanks to her starring roles on Endless Love and The Blue Lagoon. Looking at Shields now, you can clearly tell that she took great care of her health and fitness all these years because she looks youthful and glowing at her age of 53. In more recent years, Shields has been doing voice work for shows like Creative Galaxy and Mr. Pickles. She has an upcoming acting project titled, My Boyfriend's Meds.