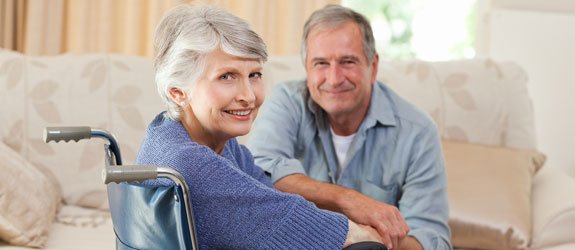 Medicare Facts That You Need to Be Aware Of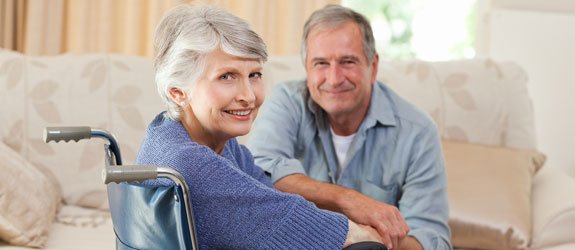 For the uninitiated, Medicare is an insurance program governed by the federal government of the United States for its eligible citizens. It is a common misconception that Medicare is available for all. However, the fact of the matter is it is only available for a select few—58 million citizens, to be exact. This number comprises the United States senior and disabled population, which means that only senior citizens who are 65 and older, as well as people who have qualified disabilities, are eligible for it.

It may seem simple at first glance, but Medicare is actually a lot more complicated than most people anticipate. So we have compiled some facts about this medical program to help those who are new to the idea. Here goes:
Medicare is a four-part program

Medicare is not an all-encompassing program, but rather, one that is divided into four parts, simply called Parts A, B, C, and D. Part A is basically hospital insurance. All seniors are automatically registered to Part A on their 65th birthday. It is also free in such that there are no Medicare premiums to be paid under Part A. However, there may still be other costs such as co-payments, co-insurance, and other deductibles.

Part B covers medically necessary services and preventative healthcare. Like Part A, Part B are both covered by the federal government. Both may be referred to as "Original Medicare."

Part C, also known as Medicare Advantage, includes the same benefits of both Parts A and B, as well as additional benefits like dental, optical, wellness programs, and others. Part D, on the other hand, covers prescription drugs. While both Parts C and D are provided by private insurance companies, they are still heavily regulated by the federal government.
Medicare enrollment is strictly time-specific
While enrollment to Medicare Part A is automatic upon a senior's 65th birthday, it is not so for everyone else, such as younger people who have qualified disabilities. It is, therefore, important to enroll for Medicare at the time allotted in order to lock in the best rates. Those who enroll late may even see as much as a 10 percent increase in premiums, so to avoid this, keep an eye on the Medicare website for the corresponding enrollment schedules.
Medicare does not cover everything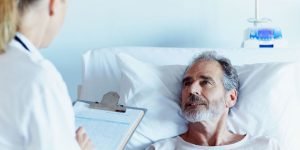 Although Medicare offers coverage on a lot of the essentials, depending on the Medicare plan that you are on, it is important to take note that it still does not cover everything. For example, home help is not generally covered. Neither are alternative medicines and treatments like chiropractic care, acupuncture, homeopathy, and acupressure. Weight loss, erectile dysfunction, cosmetic, and fertility treatments are also not covered. Lastly, Original Medicare does not apply outside of the United States, unless you have a higher plan which includes that provision.
Medicare is not a free benefit
As we have already mentioned, premiums for Medicare Plan A is free, but it comes with its own set of additional charges. Meanwhile, Plan B charges monthly premiums, while premiums for Parts C and D are largely dependent on the offerings of private insurance companies.
Medicare is mandatory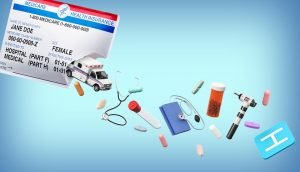 Medicare is a mandatory program for seniors the moment they start receiving Social Security benefits at age 65. You cannot opt out of it unless you repay your Social Security benefits. However, if you are not yet collecting Social Security benefits, then you can, theoretically, delay your Medicare enrollment without penalties.
You cannot contribute to HSA while you are enrolled in Medicare
The moment you enroll in Medicare, you will have to stop your contributions to your health savings account, or HSA. However, you can still receive your HSA distributions tax-free. Choosing between Medicare and your HSA may be a tough decision to make, but you simply can't have both.
You can put off enrolling in Medicare if you work longer
One valid way of putting off your Medicare enrollment at 65 years is by simply continuing to work. This is a viable option for those who are covered by group health insurance from their employer. If you are retired, however, you do not have that option.

Indeed, Medicare is put in place to protect and care for the senior and disabled population. However, it does have its faults as a program, so learning all about it before taking the plunge is a must.