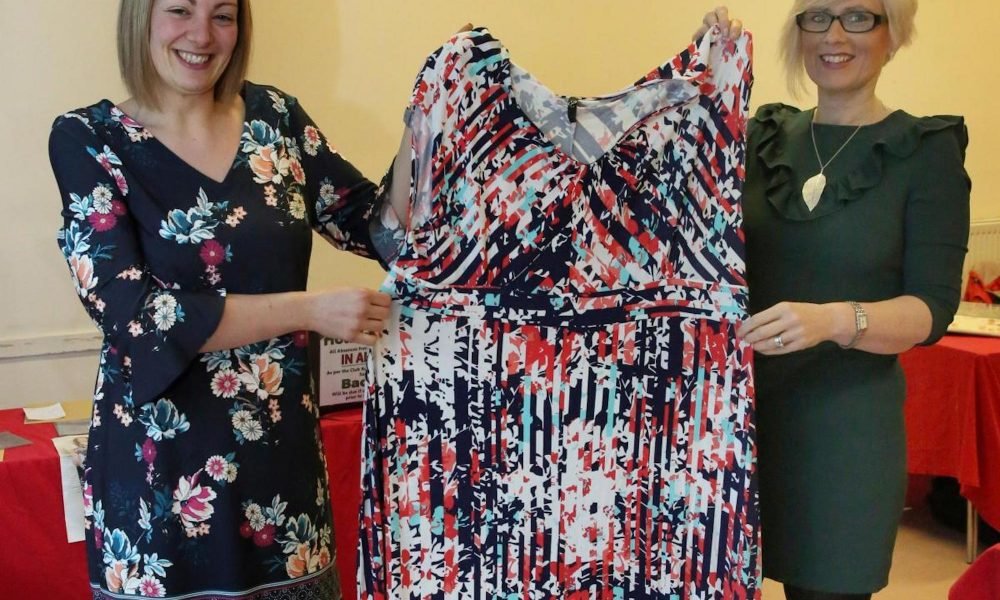 Woman Loses Half Her Weight By Eating Twice As Much—How is this Possible?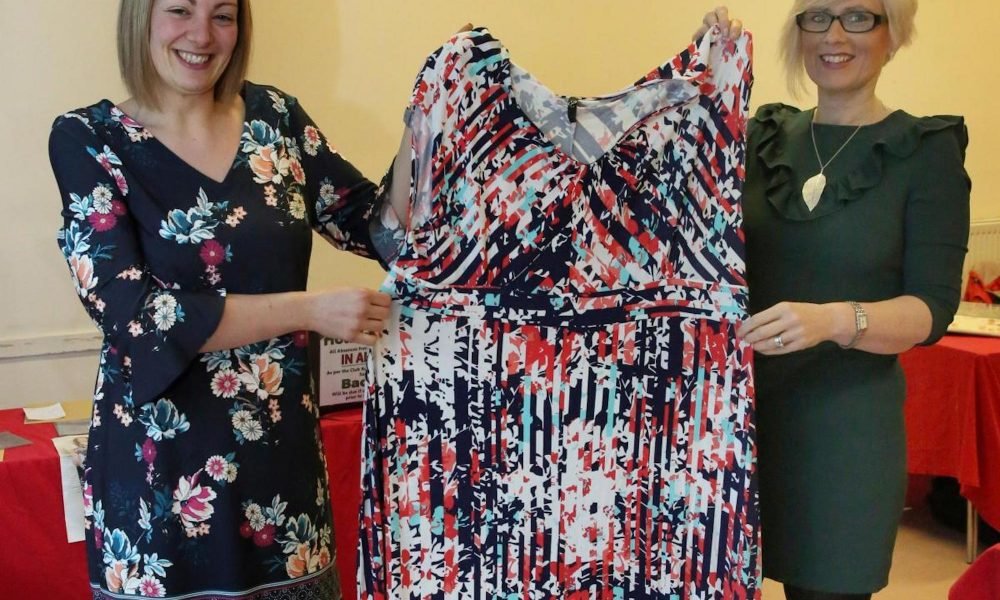 In order to lose weight, one needs to eat less—it is simple science, correct? Well, Laura Campbell of Kilcreggan View, Greenock would beg to differ. In fact, the formerly obese 34-year-old mother of one insists that she lost almost half her weight by eating twice as much as she used to!
Her journey
Like many people struggling with obesity, Laura's weight gain was caused by external factors. In October 2015, she lost her grandfather. Just a week before that, her stepfather was diagnosed with cancer of the mouth and throat. Soon after that, her grandmother also passed away.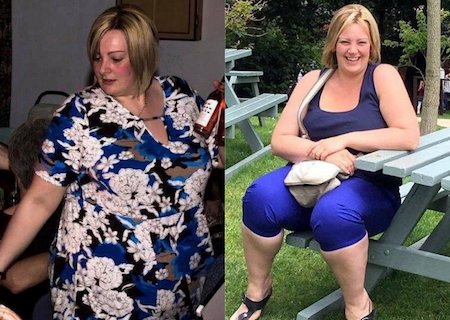 It was a difficult time, indeed, and she ended up comfort eating from all the grief. She had a particular liking for greasy burgers, chips, pies, and chocolates. Her deskbound job as a clerical officer also kept her physical activities limited. Before long, she was tipping the scales at 22 stone and six pounds. One time, with the prospect of a holiday in New Zealand looming on her horizon, Laura got so stressed out about the possibility that she wouldn't fit in a plane seat. But instead of trying to lose weight, she ended up eating even more.
She also started paying less attention to the way she looked. "I would hate going shopping for clothes," she said. "I would always have to go in the 'fat people shop' but now I can scrub up not too bad in some better shops."
Weight loss starts in the kitchen
Soon enough, she realized that her methods have been nothing but counterproductive, and she finally made the decision to turn her life around. She joined a group of like-minded individuals who had the goal of slimming down. There, she started to educate herself on the food that she was consuming.
Surprisingly, she was a small eater who started her day with coffee in the morning, soup for lunch, snacking intermittently on chocolate and consumed some very unhealthy burgers for dinner and still wound up hungry in the end. She soon realized that despite only eating a few times a day, it was the quality of the food that she was consuming that was keeping her obese and unhealthy. With her newfound knowledge, Laura underwent a drastic transformation of her diet.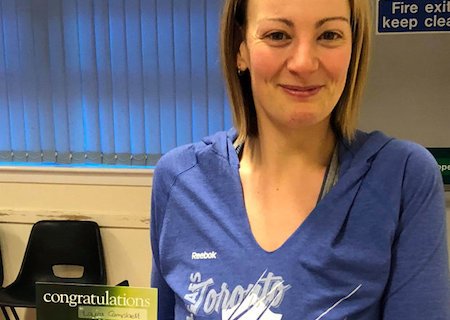 She has since eschewed the greasy burgers in favor of lean meat and fish. Not only that, she also started regularly eating three meals a day instead of one large meal and plenty of snacking in between. She says that she's eating double the amount of food, but the healthy kind. And because she's eating more food that she used to, she doesn't feel as hungry as she used to before. For breakfast, she would have poached eggs, cereal, or porridge with fruit. Lunch would be seafood or yoghurt with fruit. For dinner, Laura opts for chicken, or a simple salad, or risotto. Best of all, she would still treat herself to snacks—just healthier ones.
"I discovered you can have anything you like – but just trim the fat," she said.
She also thinks that she is eating more than she used to. "It's quite funny because I am now eating more but I have lost much more weight, even though I no longer feel hungry," added Laura.
Enjoying the results
The result has been astounding. Since the start of her diet, Laura has dropped an impressive 140 pounds, which is almost half her body weight. Her body mass index (BMI) is also at a much healthier now, going down from 43-44 to 25. Best of all, she has dropped eight dress sizes, so she is now able to wear the clothes she had always wanted to wear and even go on holiday. "I went from size 26/28 to 12/14 which is my dream weight," she happily shared.
There is, however, one person who is not quite keen on Laura's much healthier body—her son. She shares that when she was losing weight, her son was very upset as he was losing on holding his mother's "cuddle tummy", as whenever he hugged her previously, he would barely get his hands to Laura's sides.
But she is now able to run and play in the park with him without being out of breath, which is more than a fair trade.