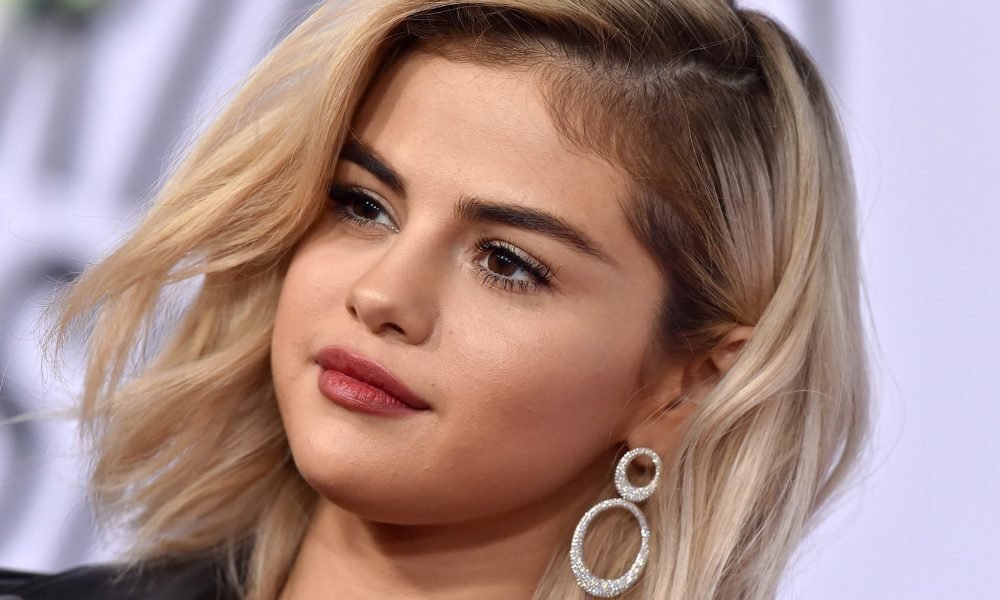 The Health and Mental Struggles of Selena Gomez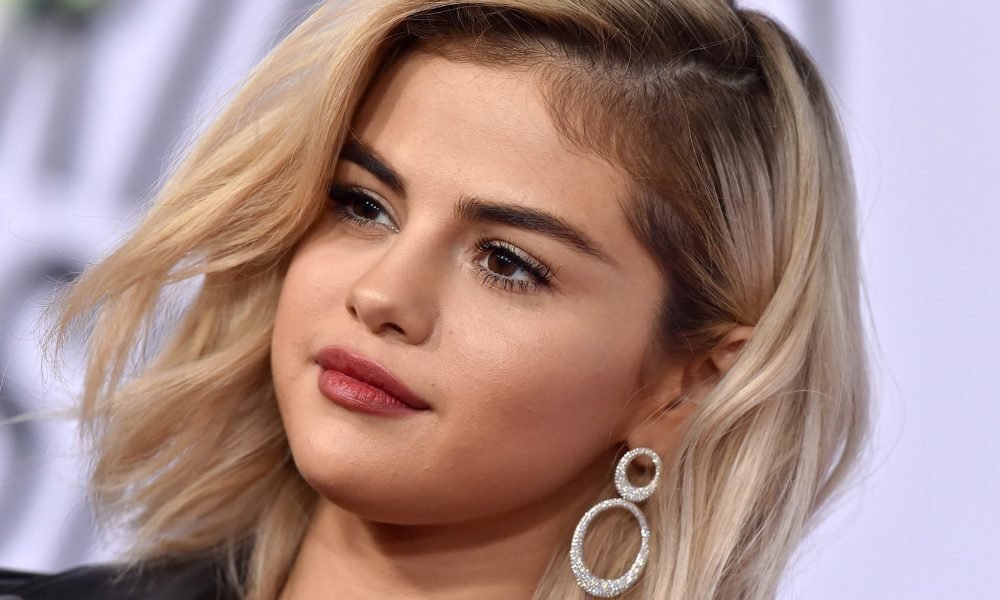 When Selena Gomez disappeared for a few months last year, fans gave differing opinion as to where she was.  Some thought she might have checked herself in a rehab again to treat her depression, while others thought she may have gotten tired and just decided to take a break for a while on some beach or something.  You can just imagine how shocked her fans were when she announced on Instagram that she just had undergone a kidney transplant because her own kidneys were failing due to her disease called lupus.
Gomez was first diagnosed with lupus in 2013, in fact that same year; she had to take a break from acting and singing because she had to undergo treatment for her condition.  The following year she had to spend some time again in a treatment facility, to combat the disease, she endured a more aggressive form of medication so she can finally be free of lupus.  But even if fans knew the star had lupus, they were not aware of how serious the disease is until they got the news that Gomez has underwent a kidney transplant.  Thanks to star's friend, Francia Raisa, she had a new lease on life.
WHAT IS LUPUS?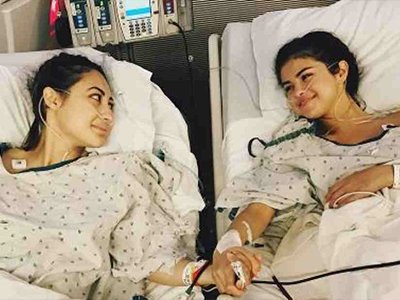 Lupus is not a disease that we commonly hear, in fact, according to a survey done by the World Lupus Federation, a small portion of the people surveyed knew that lupus was a disease, while half of them did not know that lupus can be life threatening or can lead to serious complications such as anemia, heart attack, and as with the case of Gomez, kidney failure.  One of the many symptoms of the disease is chronic fatigue. We can recount the incident where a contestant with lupus on America's Next Top Model was thought to be 'acting sick' and 'being a diva' by other contestants, only because her lupus was causing her to become overly tired after every photo shoot sessions.
Lupus is a chronic autoimmune disease, it means that your body's immune system attacks its own organs and tissues.  The disease can cause inflammation to the body, including kidneys, skin, joints, brain, lungs, blood cells, and brain.  To simplify this explanation, think of your immune system as the body's army and diseases are the enemies.  When diseases attack the body, such as the flu, the immune system aka 'your army', fights against the disease until it defeats it and it goes away, this is why we need to maintain a healthy immune system always.  However, with lupus, your body's army attacks its own organs and tissues.  And one of the most common organ attacked by the disease are the kidneys.  Half of adult lupus patients have a kidney disease (lupus nephritis), while eighty percent of children with lupus suffer from it.
Having a kidney transplant is a big deal, it meant that Gomez's own kidneys had already failed because of lupus nephritis.  The kidney is an important part of the body, as it acts as a treatment plant for the toxins that the body is introduced to.  It is a good thing that Gomez found a compatible donor in her best friend, because without the kidney transplant, the star may have been looking at a lifetime of dialysis treatment, or worse, not being able to survive the disease.
BATTLE WITH DEPRESSION AND ANXIETY.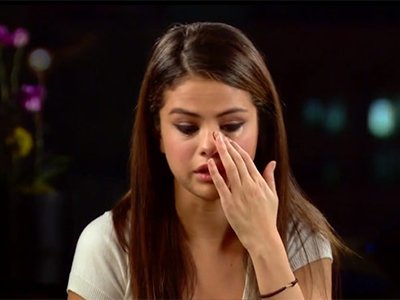 Just recently, fans learned that Gomez has underwent and completed another treatment, but this time not for lupus, but instead a two week program that addressed the star's depression and anxiety.  We cannot determine if these emotional/mental health issues had something to do with the singer-actress' battle with the disease, but if we were someone famous who faces the pressures of the industry while battling a life threatening disease, we will have a hard time dealing with something like that ourselves.  This is not the first time Gomez has undergone an in-patient treatment anxiety and depression, she had first gone to a treatment facility in Tennessee in 2016 and even cancelled a tour to be able to do so.
If the star's recent health issues had raised red flags, there is really no cause for Selenators to be worried.  A source closed to the star explained the Gomez is dedicated to carefully keep an eye on her health.  The treatment she has completed, according to the source, centered on eating well, therapy, meditation, and Pilates.  The star herself told Vogue that she regularly visits her therapist for her emotional health, and she is a fan of Dialectical Behavior Therapy.  Well, like the title of her own song, it looks like Gomez is on the road to recovery by facing her health issues "Like a Champion".