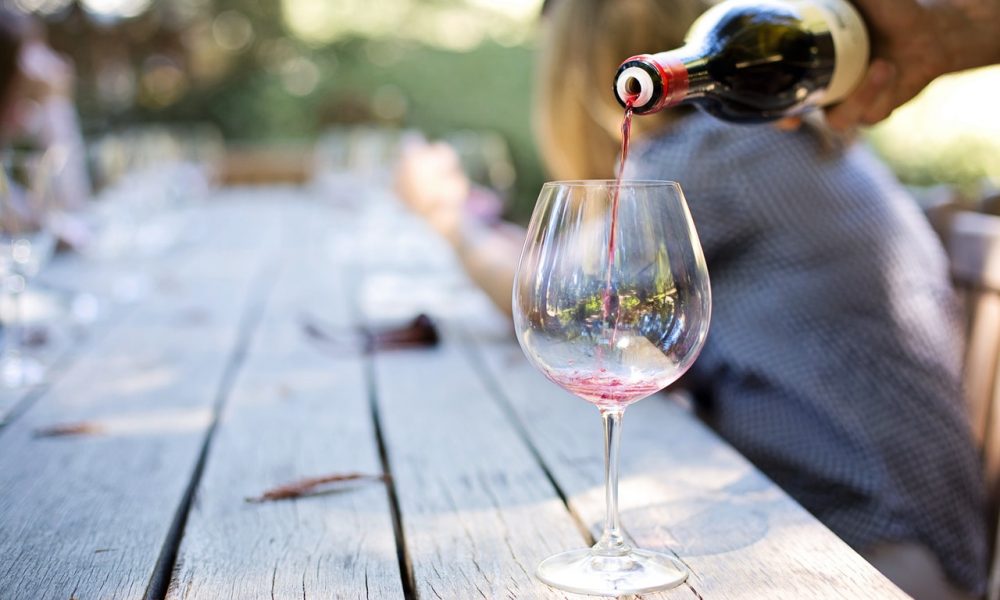 Dry January Can Turn out to Be Very Beneficial for Your Health, But Only If It's Done in the Right Way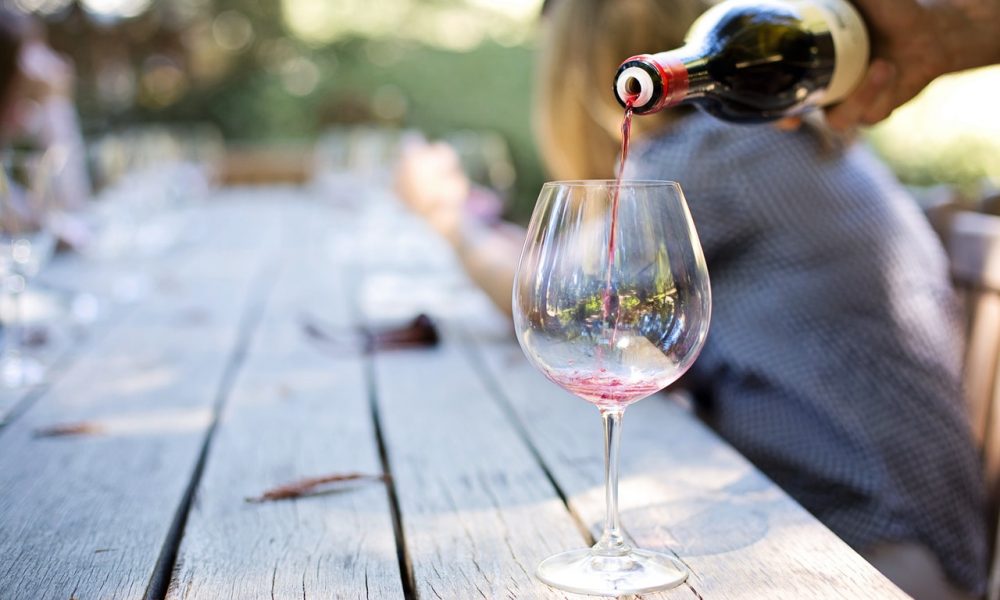 It is a tradition in many households to ditch all types of alcohol in the very first month of the year. Some people make it their resolution to reduce their drinking activity in the new year, while others like to say that it's a way of detoxicating their bodies from the unnecessary amounts of drinking common in the holiday season. Either way, this widely followed phenomenon is termed as "Dry January".
Taking part in Dry January may turn out to be a lot more alluring after the stress, loneliness, and isolation 2020 has brought to us. It has been reported that people started drinking more than usual last year, with research that revealed people are apparently drinking as a way to cope with the stress caused by the COVID-19 outbreak.
The Benefits of Participating In Dry January
If you're thinking of jumping on this bandwagon, perhaps the following benefits will help convince you quicker.
1. You will be able to tell how your body feels without alcohol
Do you find yourself not feeling the best for days and days one after the other? You might have a feeling that your drinking activity is exacerbating it, but experiencing a hard time calling it quits. Dry January could turn out to be quite helpful for you in this case and you'll be able to figure out what you are feeling (physically, mentally, socially, etc) while you are off the booze for a month.
If your feelings with alcohol in your system are the same as your feelings without alcohol, congratulations on not having a negative relationship with alcohol. You may carry on. If not, the time to limit it is now.
2. Your health will be better overall
Too much of anything can reap bad results- we all know that for sure. Unsurprisingly, alcohol is no exception. Consuming too much of it can cause health problems such as high cholesterol and high blood pressure.
It may have a negative effect on your sleeping pattern and also increase the chances of developing certain diseases like liver problems, heart disease, breast cancer, and stroke.  Even though ditching alcohol for only a month won't prevent or treat long-term health problems, but following the trend would still not be the worst thing as far as your health is concerned.
3. Your immune system will turn out to be in better shape
The National Institute of Alcohol Abuse and Alcoholism claims that excessive drinking can cause your immune system to become weak. High blood alcohol content (BAC) can have a significantly adverse effect on your immune system, making it increasingly more likely, not to mention easy, for pathogens to attack it.
The bottom line is that Dry January can be extremely beneficial for your health. All you need is to do is follow it the right way- which means, no cheating.