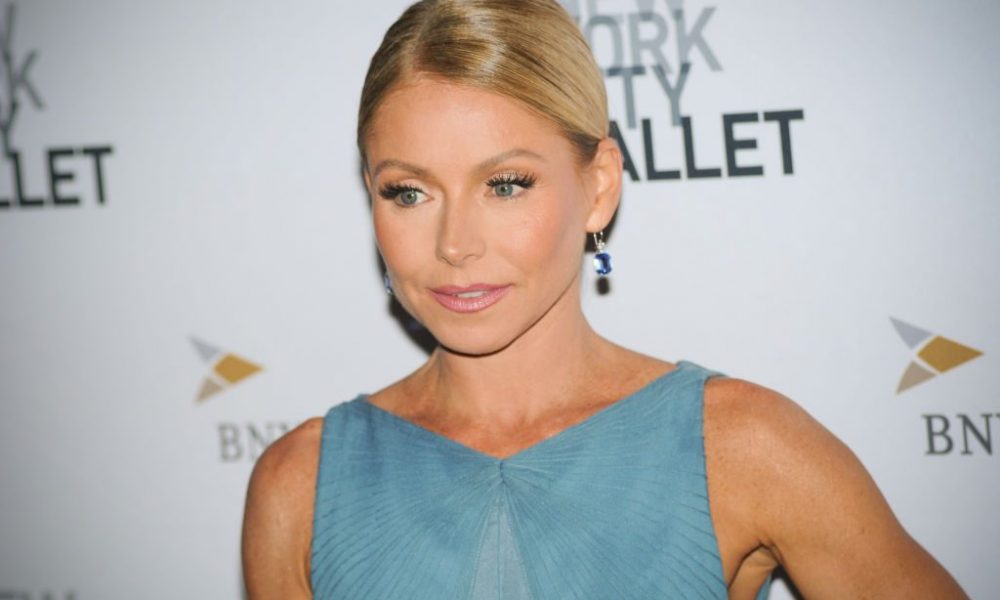 49, But Really 35: Anti-Aging Secrets That Help Kelly Ripa Look 15 Years Younger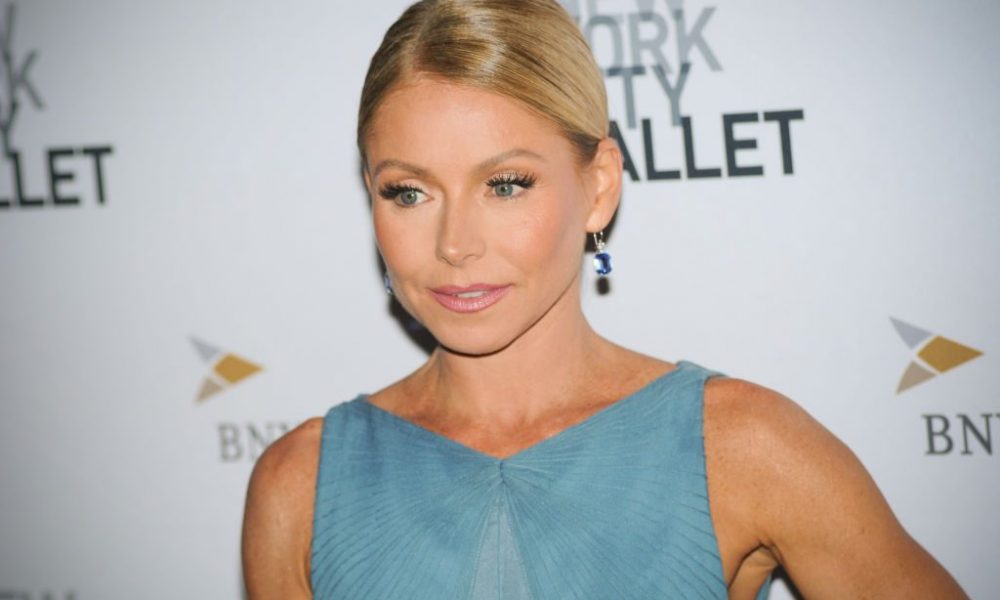 If asked to make a quick guess, what would you say Kelly Ripa's age is? You'd probably get it wrong, especially since she looks way too good for a 49-year-old. She just celebrated her milestone on October 2nd, and Women's Health magazine reports that the actress is defying the aging process.
Have you seen any of her pics lately? You'd be hard-pressed to find one that screams 49. And while the photographic evidence is overwhelming, there's more proof that suggests Ripa is aging slowly.
Epigenetic Test
If you haven't heard of the Epigenetic Aging and Stress Test yet, it is a painless, 7-minute test that gives us up to 12 biomarkers of how well (or not) you're handling everyday stress, how your body metabolism is working, and lastly, compares your chronological age to your biological age.
Upon taking the test, Kelly Ripa discovered 35 to be her biological age. That's 14 years younger than her chronological one! No wonder she looks as good as she does. The actress has the body of a 35-year-old.
But how is this possible? Speaking to People, Dr. Daryl Gioffre, Ripa's nutritionist, tried to break it all down for us. He started off by expounding on exactly what the Epigenetic test is, wrapping it up by saying that it tests the functioning of the nervous system since it is the body system that runs an individual's entire health.
Revealing that the test also looks at a person's energy index, Dr. Gioffre admitted that Kelly Ripa's numbers were some of the best he's ever seen. In fact, he says that the actress' lifestyle is, by all means, that of a person in their 30s.
For one, fitness is a priority for her, for which she has a routine that she religiously sticks to. SoulCycle, running, cardio-strength AKT methods, name it. For years, Ripa has been training with Anna Kaiser, the founder of AKT, and her ripped arms are a true testament to her commitment.
Complementary
As you may very well know, diet and exercise complement each other if your plan is to remain fit. It goes without saying, therefore, that the actress is keen on what she pumps into her body. She has a personal dietician after all.
Dr. Gioffre guides her client to a largely alkaline and plant-based diet, saying that 80% of what Ripa consumes is alkaline. She particularly enjoys salads, soup, smoothies, and dark green vegetables.
Obviously, these by themselves aren't enough for her nutritional requirements. To fill the gap, Kelly's dietician has her taking supplements such as omega-3, turmeric, and cumin seed oil. Each morning, she starts her day by downing Alkamind Daily Greens, and whenever she hits the gym, she has to take Alkamind Daily Minerals.
When asked why his client is ever smiling and so energetic, Dr. Gioffre credited this to her almost perfect health. As he put it, health translates to energy, and Kelly Ripa just so happens to be one of the healthiest individuals the doctor has come across.
He says that she puts the same energy into maintaining her health as she puts in at work, and the results of either are just staggering.
More inBeauty & Cosmetics