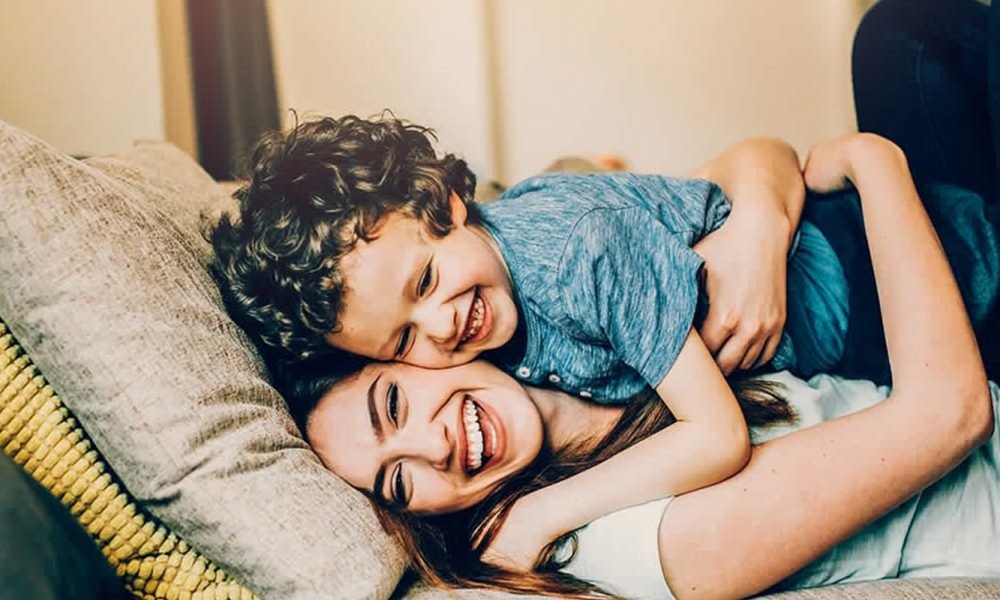 You can Live a Normal Life Even if you Suffer from Psoriasis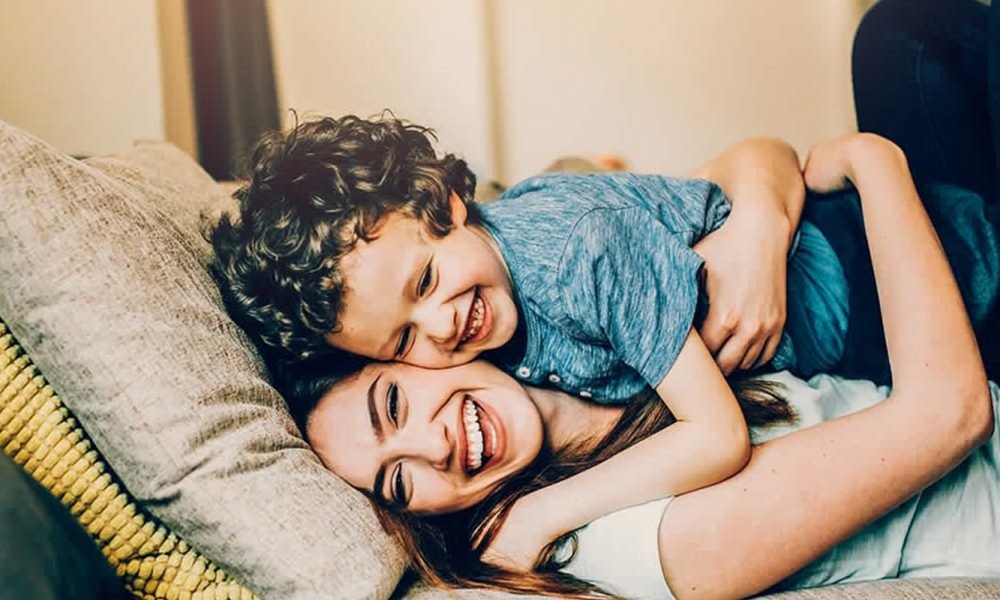 If you have psoriasis, do not despair because you can live a normal life even if you are suffering from the disease.  Being depressed about psoriasis will not help you in any way, so stop hiding because of your illness and start living your life.  You are not alone, millions of people in the country have the same skin condition you have – specifically 7.5 million.  If you feel like your life is over when you found out you have the skin disease, just look at numerous people who go through life everyday with it – even famous celebrities have psoriasis like Kim Kardashian, supermodel Cara Delevingne and country singer LeAnn Rimes.
What is Psoriasis?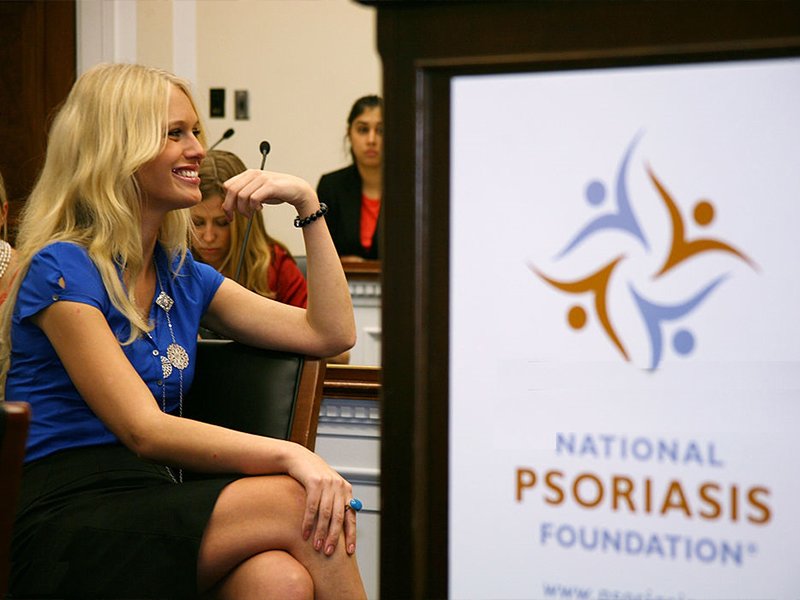 Psoriasis is an autoimmune disease.  If you are wondering what that is – in layman's term, it's when your body's immune system (think of it as soldiers that guard your body from diseases) attacks your skin because it thinks that it's the enemy.  Your skin's way of protecting itself from the attack is by making cells on your skin grow at a faster pace, which is why psoriasis patches looks like it's an accumulation of dry skin.  It can sometimes look red, silvery, or white.  Just think of your psoriasis as portion of your body that you haven't scrubbed for 20 – 50 years or so.
Coping with Psoriasis
So what if you have this skin condition called psoriasis?  You live a normal and comfortable life while you have it.  Here are some tips that can help you manage the skin condition.
Prevent Flare-ups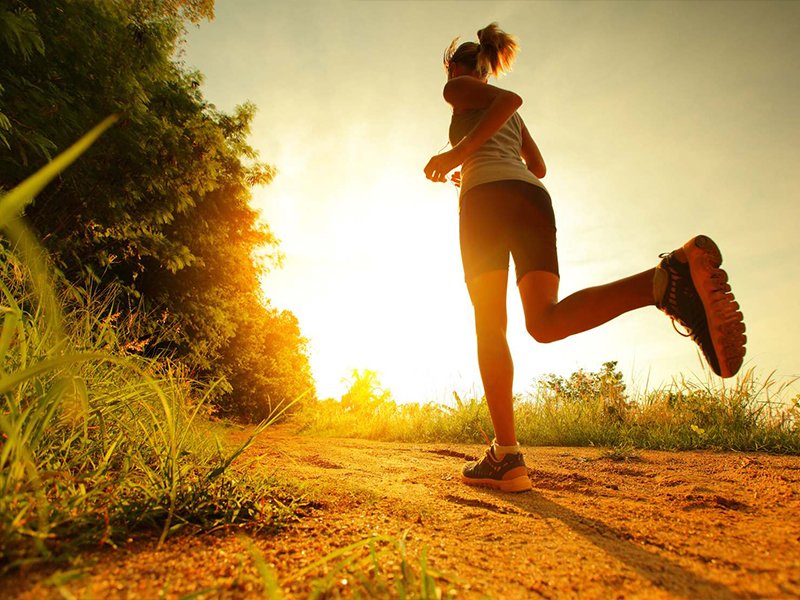 One way you can live a normal life is to practise prevention.  Meaning you try some measures that will stop your psoriasis from flaring up.  Medications do work, but the best remedy would be to have a lifestyle change.  Yes, your disease is affected by your daily routines and eating habits.  Instead of eating unhealthy and processed foods, try lean meats, healthy grains, and fruits and vegetables.  As for your daily routine, try to include yoga, meditation, and other practices that can help you de-stress.  Positive thinking and mindfulness also helps.
Exercise Helps
Other illnesses that are connected to psoriasis are obesity and heart conditions.  A way to help you veer away from these risks is to have a regular exercise routine.  Aside from the prevention of chronic diseases, exercise can also reduce anxiety and stress, two factors linked to psoriasis flare-up.  According to research, the best exercise routines for psoriasis patients are aerobics and other dance exercises.  Running or jogging outdoors is also great, since you will sweat it out and be exposed to sunlight.  It is a known fact that getting ultraviolet light and vitamin D is beneficial to psoriasis sufferers.
Your Disease is Not Contagious
One reason why people with psoriasis gets depressed and hide from the public is because they are afraid they might pass on to others.  Even if the disease is hereditary, it is not contagious.  Skin to skin contact will not transfer psoriasis to another person.  So do not hide, go out and enjoy your life.  You don't see Kim Kardashian hiding, do you?
Warm Weather is Better for Psoriasis
Flare-ups usually happen during the cold, winter months.  If you are living in a place where it's usually cold, consider transferring to a more warm location.  We know it's a hard decision to make, especially if you live close to your family, or have your work close by.  But if you can work things out and move, try it.  You can live a normal and better life, and we are pretty sure your family will understand once you explain that you are doing it for health reasons.
Sun is Good, But Do Not Overdo it
Exposing yourself to sunlight is good if you have psoriasis.  Your skin will produce a lot of Vitamin D when you get some sun.  Nonetheless, there is a limit to the frequency and the amount of time you expose yourself to sunlight.  Psoriasis symptoms become worse when you get sunburnt.  There's also the risk of getting skin cancer.
Cover Up with Makeup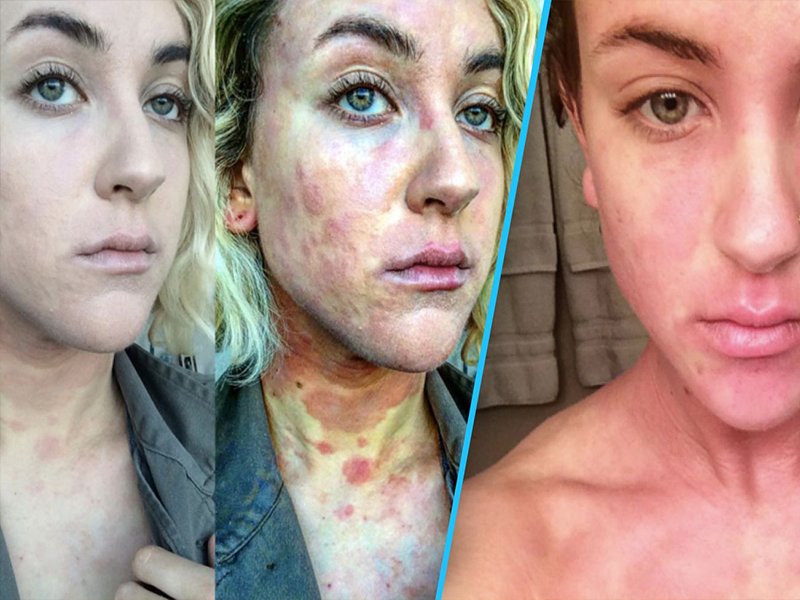 New York Dermatology Group member Dr. Jessica Weiser advises people with psoriasis, specifically women, to use hydrocortisone cream whenever itching and redness occurs.  Also, regular use of moisturizer is necessary to avert the formation of lesions.  She recommends creams with salicylic acid or retinol in them.
In case you experience flare-ups and they're noticeable on your face, you can still go out by concealing it with makeup.  Experts suggest less is more.  When we say conceal or camouflage we don't mean to throw in lots of full-coverage foundations on your face, as this will attract attending and force people to look more towards the thing you are trying to hide.
Moisturize your skin first before applying makeup, then you put on a primer to make sure your makeup stays on for long periods.  Then there is makeup; color corrector primer in particular; they work both by helping makeup stay on long, and to correct any discoloration on your skin.  Try the green ones that reduce the appearance of redness on skin.  As for the foundation, experts suggest CC creams, they are light and provide coverage while color-correcting any discoloration on your skin.
More inBeauty & Cosmetics