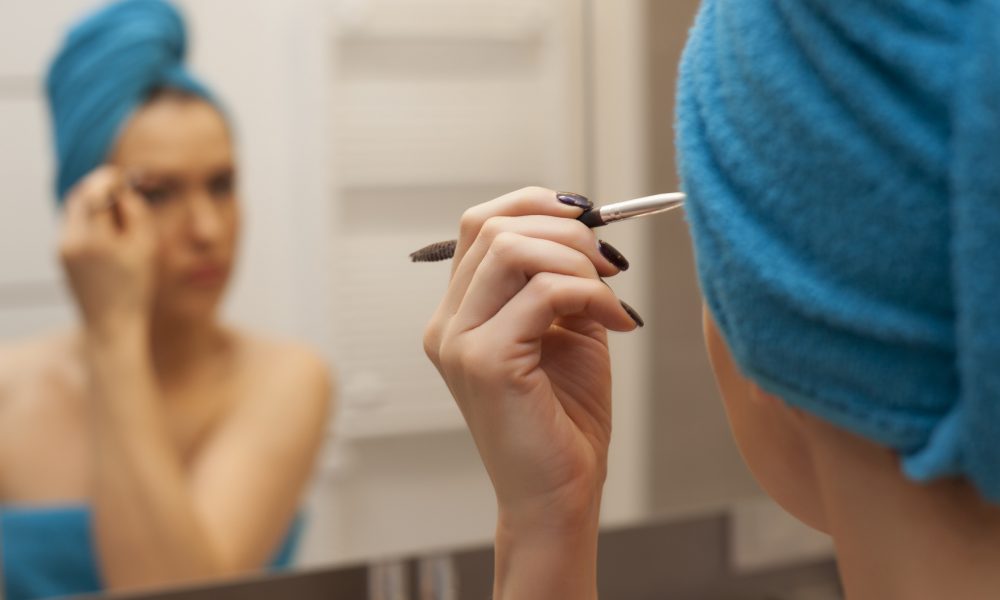 What Every Working Woman Should Have in Her Makeup Kit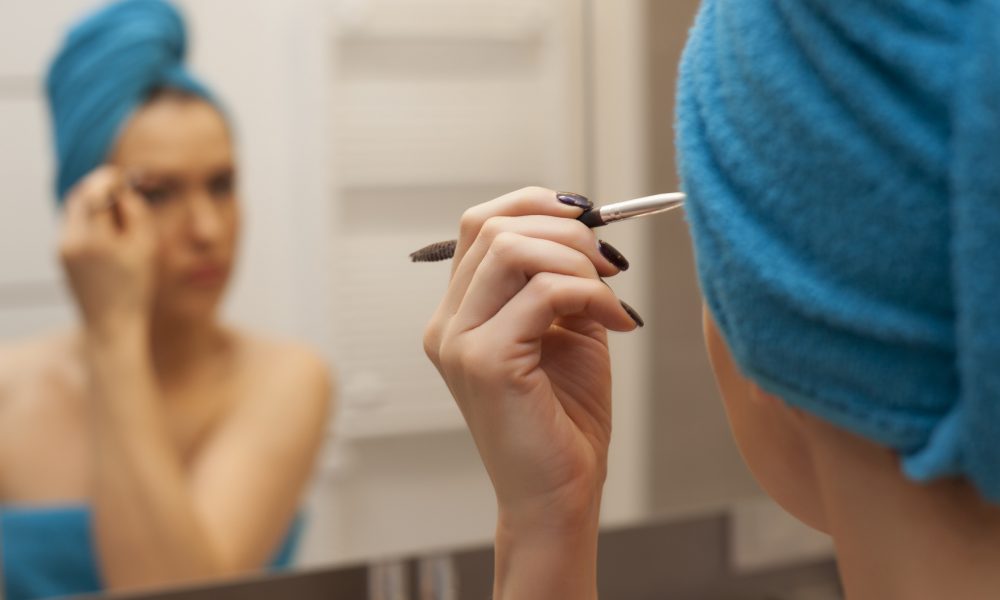 A woman with good makeup and a go-get-it personality can conquer the world. But let's face it, women don't always have that extra hour to do their makeup, especially when they chose to snooze that alarm. This is when a compact makeup kit comes in and rescues the day.
The makeup kit should contain all the necessities a working woman will need everyday. Gone are the days of bulky pouches and limited lipstick shades, because who has the time for that, right? So for all the career women out there, here's a quick guideline on what to put in that kit.
Cushion Compact
Ever since the world gave us cushion compact, women can't seem to get over it. The good thing with cushion powders is the convenience it offers. The compact design is a major plus for women who don't want to carry an entire foundation bottle wherever they go. The pay off and coverage is also as good as foundation.
The cushion compact gives a dewy and fresh looking finish. Women with very oily skin might have to be vigilant in looking for a cushion powder that doesn't add to their oiliness.
Brow Kit
It's 2018 guys, stepping out with untamed brows has no excuse. A brow kit should include a brow pencil or powder and a gel that will help keep the brows intact all throughout the day. There are also brow pomades for women who have some extra time to make their brows look like it came straight from an Instagram post.
One key of achieving good brows is the art of blending and combing it using a spoolie brush. It's best to keep a more muted brow look that won't hide the natural brows instead of going for over-the-top boxed brows.
Blush
Applying foundation or compact cushion into the face can cover the natural pinkish glow of the skin. Bring back that pinkish glow with a blush that can blend well into the skin. Without blush, the skin would look lifeless and pale, and we don't want that, especially when facing clients and bosses.
Because women love to have everything in one pan, it's also good to check out tri-pan blushes that already have a contour and highlight powder. It's the goodness of three products in one case.
Mascara
The nights where we have to pull an all-nighter is inevitable especially when there's a schedule that needs to be met. The lack of sleep with definitely show up the next morning and nobody wants to see those sunken, dark-circled eyes. Popping open a waterproof mascara is a good trick to hide those tired eyes. It instantly gives a major lift to the face and it would appear that we have had full 8 hours of sleep. We're ready to run the world, but we need some coffee first.
Lipstick
A look can never be completed without a burst of color on the lips. Using a lipstick will completely pull together any look. But the more relevant question is; which shade to put in the kit? Since the makeup industry just keeps on releasing brand new shades every week, it's hard to pick just one.
A career woman may only need two shades of lipstick, one red and one nude. Red lipsticks are perfect for more official events like an office party or a big meeting. A nude lipstick is perfect for the more low-key and casual days. It's not intimidating yet it still gives an elegant aura.
Blotting paper
This is especially important to those hard working ladies with oily skin. Blotting powder helps keep matte, one sheet at a time. It's perfect for retouching without putting an extra layer of foundation. Sometimes, it's not the foundation that's caking up, it's just the oil trying to crawl their way out onto your skin.
Makeup wipes
No woman or man should wear makeup without having a reliable brand of makeup wipes. It helps take off the makeup easier, even that waterproof mascara which refuses to just go. Regular water and soap can't possibly get rid of every trace of makeup but oil-based wipes can. This should always be present in our kits because no one deserves to sleep with a face full of colors and chemicals.
More inBeauty & Cosmetics