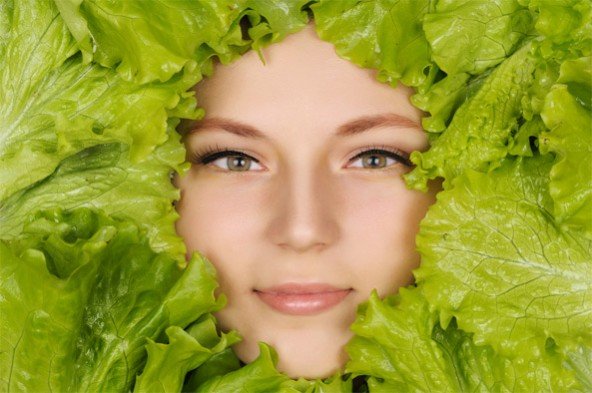 8 Natural Ingredients That Are Great for Your Skin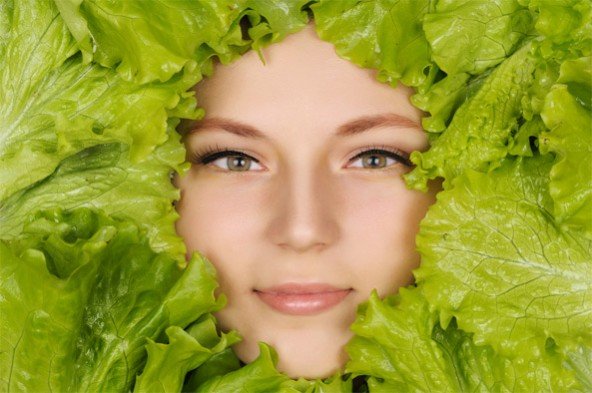 Most people think that "going natural" in terms of skin care is good for them. However, there are some bad natural ingredients for the skin as well. To help you with your selection of natural ingredients in skincare products, top-notch dermatologists have shared some of the best natural components that have been proven in battling uneven pigmentation, acne, sun damage, irritation, and other skin problems.
These are the natural ingredients that can make your skin look flawless:
Beta-Carotene Protects Against Sun Damage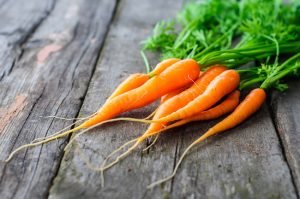 Orange, yellow, and red fruits such as carrots, pumpkins, and sweet potatoes are abundant in beta-carotene, a compound that has a plathora of healthy benefits for the skin. Our body converts this nutrient into Vitamin A, a very important chemical that protects against sun damage, heals wounds, and boosts cell turnover.
Green Tea Extract and Its Legendary Anti-Inflammatory Properties
Green tea is one of the healthiest drinks out there and consuming it regularly can boost our health in numerous ways. That's because this tea is abundant in antioxidants which can improve the health of our entire body, including the skin. Skincare products that contain green tea antioxidants soothe the skin and have anti-inflammatory properties.
Soothing Skin Irritation and Eczema is Easy with Oats
The Food and Drug Administration has just recently approved colloidal oatmeal to treat insect bites, dry skin, poison ivy rash, eczema, and other types of skin irritation. Lipids and proteins found in oat help maintain the skin barrier and replenish it. It's also important to mention that oats have antioxidant and anti-inflammatory chemicals that benefit the skin as well.
Licorice for Problems with Skin Redness and Rosacea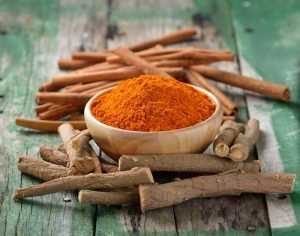 The anti-inflammatory properties that licorice extract boasts, makes it one of the best natural ingredients for treating redness of the skin. This extract has especially proven itself as a great treatment option for rosacea.
However, that's no the end of this natural extract's benefits. This amazing plant has also shown amazing results in reducing uneven pigmentation of the skin. Dermatologists suggest people with dark circles under the eyes use licorice extract as it can lighten them.
Dull Skin Won't be a Problem Anymore with Soy
Many people complain about how their skin is too dark and unevenly toned. This can be managed with a little help from soy. Not every type of soy can, however, help you treat dull and lackluster skin. Only topical soy can manage sun damage and melasma by reducing the production of melanin skin pigment.
Skincare products based on soy are especially recommended for people who want an alternative for hydroquinone therapy. Persons who were prescribed retinoids to help with their pigmentation problems should also switch to soy-based products.
Vitamin C – Sagging and Ageing Skin's Enemy
You probably think that Vitamin C only comes in handy for treating the common cold. However, there's much more to the important nutrient. For example, Vitamin C prevents the usual signs of ageing skin – dullness and sagging.
The essential vitamin aids in the synthesis of collagen in the skin, which is essential for its smoothness and firmness. However, you don't have to have aging skin to start consuming products containing Vitamin C. People who have issues with dark spots can also consume the nutrient because it evens the skin's complexion.
Willow Herb's Antiseptic and Anti-Microbial Properties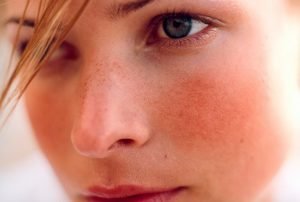 Are you looking for a natural product that at the same time has anti-irritant, anti-microbial, and antiseptic properties? If so, you should look no further than a wildflower called willow herb. This plant has been used for a long time in treating skin irritations, predominantly eczema, and rosacea.
But that's not the only benefit of this tiny flower. Willow herb has the ability to kill the acne-causing bacteria, Propionibacterium acnes. Persons who suffer from nasty acne breakouts should consume products containing this plant regularly to prevent further problems.
Coconut Oil is Versatile
Coconut Oil is one of the most versatile natural ingredients in treating skin problems. It can either be ingested or applied to the skin to cause beneficial effects. Some of the benefits of this natural product include protecting your from sunburns, purging dead skin cells, getting rid of fungal infections, and fortifying skin tissue.
More inBeauty & Cosmetics