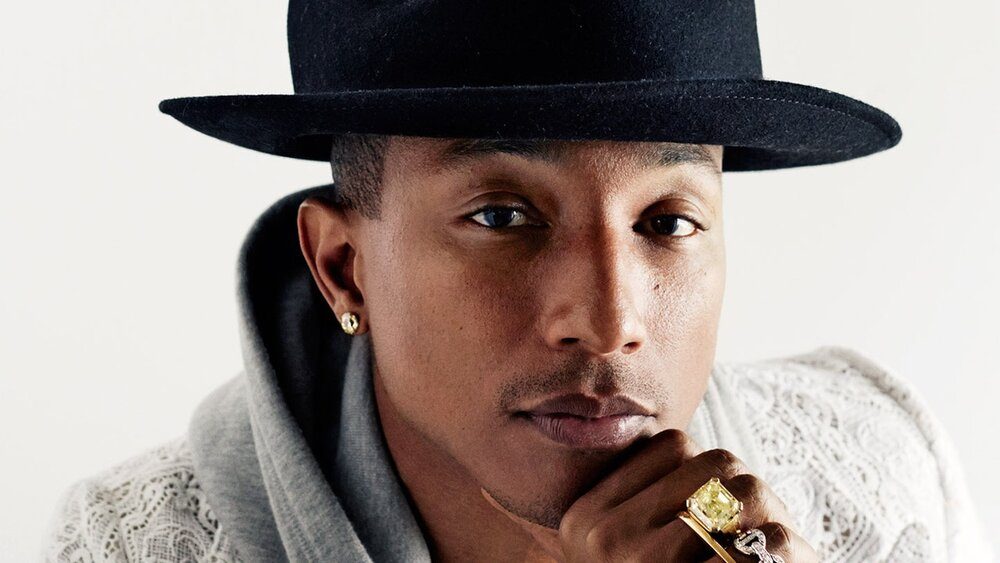 Here's All You Need to Know About Pharrell's New Skincare Line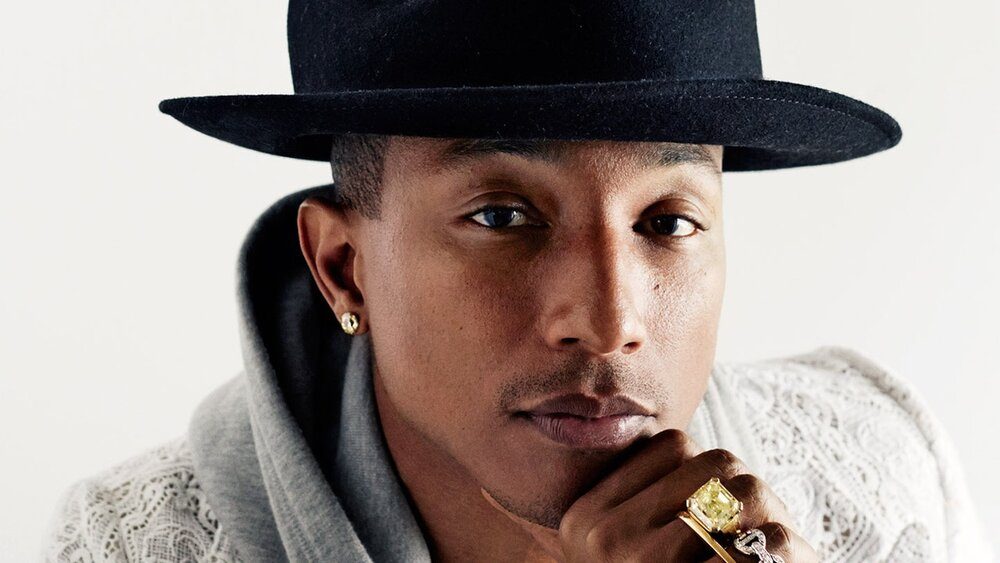 There are moments in life when we come across people who we can't take our eyes off because of their radiant, glowing skin. We wonder if the secret behind their glow is a cosmetic product or is it their diet and lifestyle.
Though we may receive the answer to that question, it often doesn't satisfy us. And that's because for years there's been speculation and rumors about the best skincare routine, but none of us have come across a product that actually works "wonders."
Read – How Eating Defines Your Skin?
Now, however, it seems like Pharrell Williams, a renowned singer who's been working in the music industry for decades, is out to solve this riddle once and for all. The singer, who doesn't seem to age a day, has been tight-lipped about his timeless looks since the very beginning. He often speaks about drinking a lot of water and even about the advice his colleagues have shared with him. But the fact is that his flawless skin is the result of his never-ending skincare practices.
Let's delve a little deeper.
Say Hello to "Humanrace"
Recently, Williams posted a message on social media about launching a skincare line named Humanrace on the 25th of November, 2020. The genderless skincare line is made in partnership with his personal dermatologist, Dr. Elena Jones. She's been with Pharrell for 20 years and has played a significant role in his overall well-being.
Taking a look at the products
The three flagship products to be launched under the brand consist of a mild Rice Powder Cleanser, a Lotus Enzyme Exfoliator, and a Humidifying Cream. The cleanser costs $32 and is made from the mixture of rice powder, fruit AHA's, and water. The exfoliator uses glycolic acid as the main component, and costs around $46. And the cream is made with mushroom extracts and squalene, and helps in hydrating the skin. This cream costs around $48.
All products are genderless and vegan. They can be used every day, and there's no particularly strong fragrance attached.
What Pharrell's has to say about these products
Pharrell cherishes the products of his skincare line like a parent does their child. He emphasizes on the need for skincare and regards it as the greatest luxury.
In a recent interview, he was quoted as saying that a person's face describes his spirit, and it's very important to take out time to pamper ourselves. He further went on saying that his brand doesn't differentiate between genders since all of us are born the same.  He ended the interview by saying that his brand, Humanrace, celebrates all skin types. In a separate interview Dr. Jones stated that the ingredients used to manufacture the products are safe and friendly for all skin types.
Read – What Does Pharrell Think About Rihanna?
Wrapping it up
As they say, a healthy mind and a healthy body are very important for everybody. Therefore, we should take care of ourselves even if it's restricted to a few minutes a day. Our skin is very delicate and deserves to be pampered. And we're sure Pharrell's beauty line will help you do just that.
More inBeauty & Cosmetics