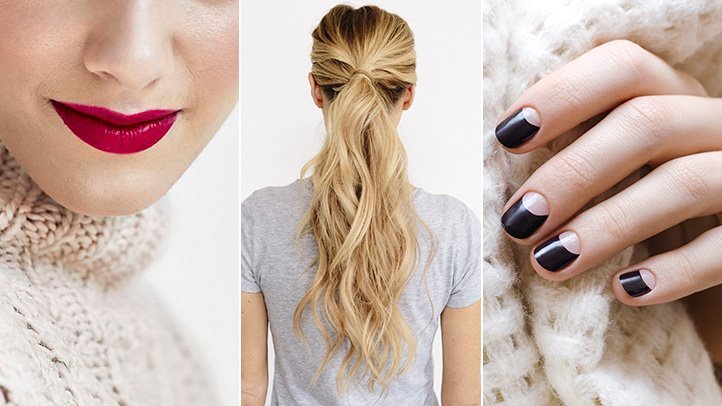 These are the Most Popular Beauty Trends in 2018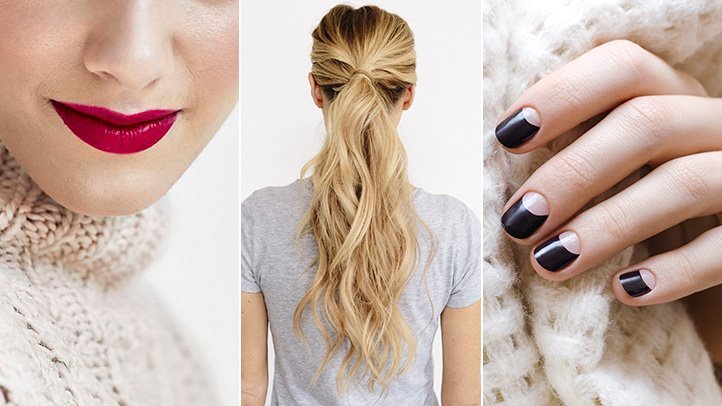 Undoubtedly, every popular trend comes and goes. And one of the best ways to look up-to-date with the newest trends is to get to know them. While there are a lot of beauty and makeup trends from 2017 that are still going strong in 2018, a few fresh trends in that domain have emerged.
If you want to be en vogue, consider following some of these most popular fads in beauty:
Bold Eyes and Lips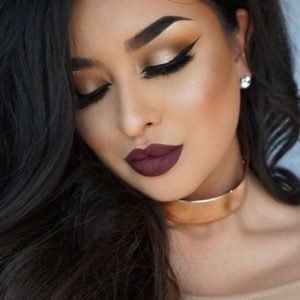 It was in 2017 when lips and the eyes went bold: full lashes, strong liners, and pouty lips. That look will continue to remain a favorite this year, claims Sharon Gijeli, a makeup artist. She says that we look healthier when we have big, open eyes and lips. "We all have had trends that make us all look like fashion victims, but this look will always be young and fresh," claims Gijeli.
However, you don't have to fully incorporate the bold look. You can pair it up with soft contours. The makeup artist also advised to not wear this look fully during the day because it just looks a hundred times better during the night.
Hydrated Skin is 'In'
2017 was the year of matted skin. However, that makeup style is "out" now because the Ying to its Yang, hydrated skin, is in vogue now. A lot of women who have tried out the matte skin trend complained about how it dries the skin out during the winter months.
That was recognized by the beauty industry which is now pulling matte foundations off the shelves and replacing them dewy makeup products. Jumping on this trend will help women avoid flakiness and dryness of the skin as well.
Cut It to Shoulder-Length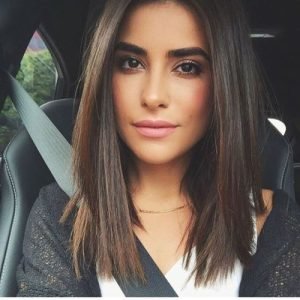 Shoulder-length bobs, aka lobs, will be one of the biggest hairstyle trends in 2018. The trend started in 2017 when many famous women have pulled it off such as Selena Gomez, Reese Witherspoon, and Cameron Diaz.
This hairdo is especially recommended for women who aren't only looking forward to being fabulous but whose hair dries out during winter. The only downside to having this hair is that you would need to visit your hairdresser every five to six weeks to restructure it.
The Blunt Bob – An Alternative to Lobs
If the lob hairdo isn't your cup of tea, then the blunt bob is definitely a hairstyle worth trying out. Even though this hairstyle was popular in the 1990s, it made a huge comeback this year and it is very likely that female celebs will try to pull it off this modern bob.
Some of the celebrities that already tried this hairstyle trend include Jennifer Lopez, Jessica Chastain, Miranda Kerr, Taylor Swift, and Katie Holmes.
Color Melts instead of Highlights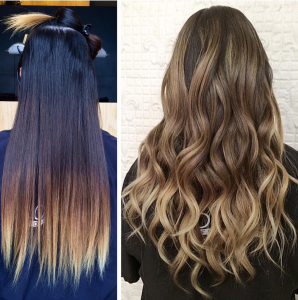 Forget about your middle-of-the-road highlights because they aren't in vogue anymore. The latest hit in the world of highlighting is color melts. They are basically highlights that can penetrate your base color. The hair should be darker on the top and fade lighter toward its ends.
The goal of color melting is adding highlights a whole new dimension of attractive shades which will make your locks look as if they were sun-kissed. And do you know what the best thing about this hair trend is? Well, the color melting procedure works on any hair type and color.
Dynamic Geometric Shapes in Nail Art
This year, forget about painting your nails in only one color and adding cubic zirconia on them. In 2018, prepare for an impressive manicure that will involve donning your nails in multiple colors and later enhancing their look with dynamic geometric designs.
You should really consider this trend because manicure is one of the best ways to express your personality.
Men, Keep It Short and Clean, But with a Twist
When it comes to male hairstyles for 2018, clean and short hairdos with a little bit of twist will be in vogue this year. Tousled men hairstyles will also be trendy this year but not as much as low fade haircuts. The buzz cut and pompadour are also going to make a big comeback in 2018 so consider them as well.
Beachy Waves
Beachy waves, which have complemented the popular ombre hairstyle for a couple of years, should now be pulled off without ombre because that color trend isn't fashionable anymore. One thing that we like about beachy waves is that you don't need to go to the hairdresser to wear them. You can make them in the comfort of your home with a curling iron by swinging the ends of your hair in and out. It's that simple!
More inBeauty & Cosmetics