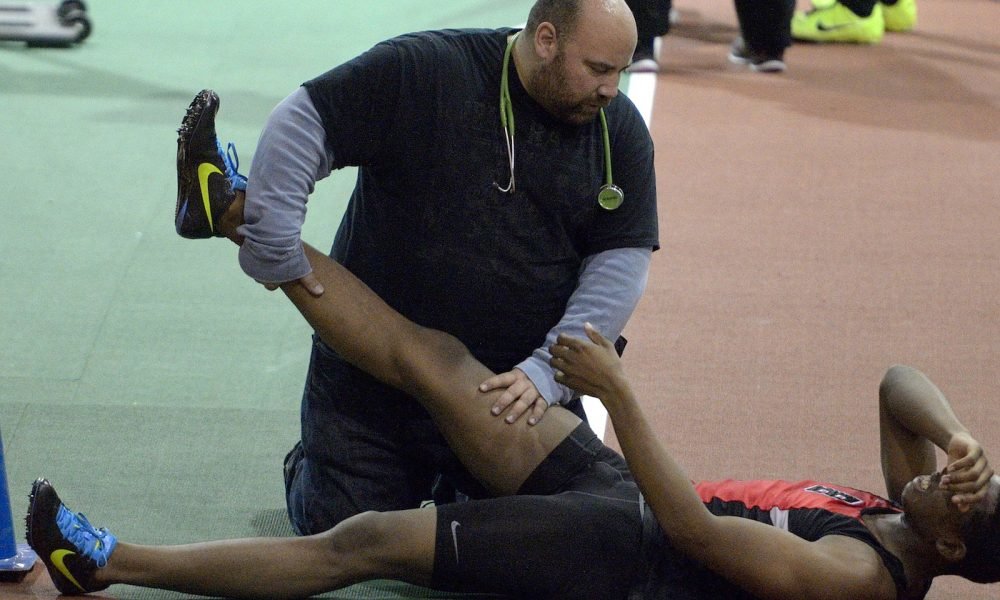 Salvation for Muscle Inflammation—Salves, Exercise, and More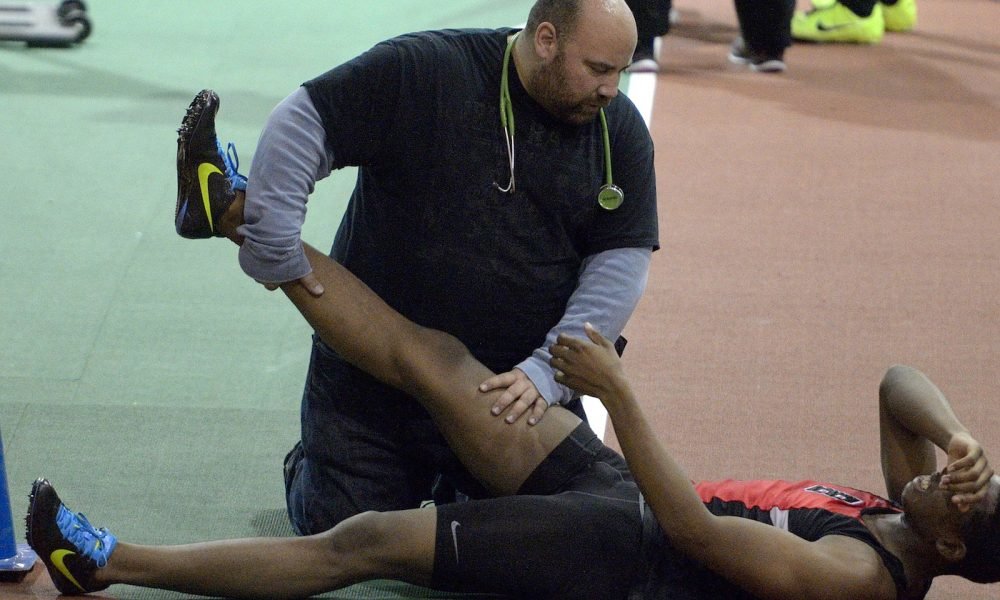 If you have ever felt the telltale twinges of discomfort and malaise beneath your skin, you know that your body is in trouble. This is what happens when your body is suffering from inflammation—everything is uncomfortable and painful, making it all too difficult to go about your regular routine. When one gets the flu, there is also inflammation, which depletes the body of valuable antioxidant reserves and, in turn, taxes its own healing system. Most aches and pains and sore muscles are caused by inflammation, a condition that is characterized by swelling, muscle soreness or weakness, non-specific pain, and stiffness.
Understanding inflammation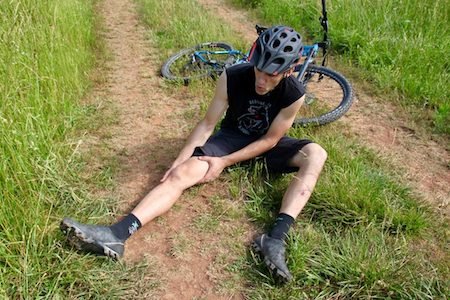 If you have ever had extreme inflammatory conditions, especially during the winter months, then you know exactly how much your body suffers. Or, if you have ever been injured, then you will need to undergo tests to diagnose the specific cause of muscle inflammation because there can be a number of reasons that should be ruled out if your symptoms are unknown in origin. As a worst-case scenario, chronic muscle inflammation can be due to multiple sclerosis autoimmune disease or lupus, which would be confirmed after blood tests and imaging and should be ruled out as soon as possible.
But let us back up for a minute and examine why inflammation happens. Muscle inflammation is often caused by too much exercise and overexertion from recreational sports. However, it can also be caused by a cold or the flu. In any case, applying heat is the right thing to do to alleviate pain caused by muscle inflammation since it increases blood circulation, so it is a good idea to have an electric heating pad handy, as well as make use of a suitable aches and pains salve.
Kiss it and make it better
Chronic muscle pain and inflammation are often dealt with or managed by doctors with non-steroidal pain relievers, which are often called NASAIDs (Nonsteroidal anti-inflammatory drugs)—that is to say, medications that are available over the counter without a prescription. These typically include aspirin and ibuprofen, as well as other prescribed versions that are much stronger like naproxen. For even more severe symptoms, treatment with ultrasound, massage therapy, or physical rehabilitation exercises are often the next courses of action.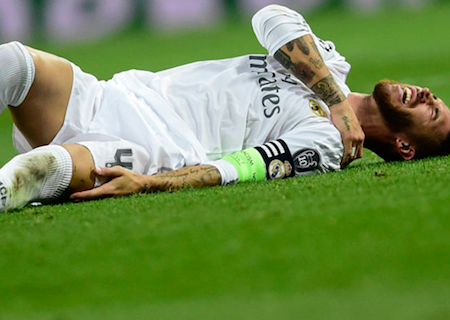 There are also complementary therapies which can ease muscle inflammation. These include homeopathic doses of arnica, which often bring fast relief. The topical application of certain essential oils diluted with carrier oil may help, as well. These oils include white birch and wintergreen, both of which possess anti-inflammatory and analgesic properties. As a matter of fact, the latter is used in many over the counter ointments formulated specifically for muscle aches. In addition, taking fish oil supplements may help due to the anti-inflammatory action of omega 3 fatty acids.
And then there are, of course, alternative therapies that do wonders for muscle inflammation. Often times, a thorough, deep tissue massage may be exactly what the doctor ordered. For more severe cases, acupuncture and acupressure also do wonders to alleviate muscle inflammation and pain. And more often than not, a nice, pleasant stretch or some quality time with a foam roller will do the trick.
Prevention is still better than cure
During your recovery and even after, steer clear from consuming too many animal products, which contain high levels of pro-inflammatory fats. These fats promote the excessive production of leukotrienes, which causes the immune system to go into overdrive, resulting in even more inflammation.
Research on the subject of muscle pain also suggests that there is a connection between the body's ability to repair itself and rest. Sleeping between eight and ten hours per night can efficiently help diminish inflammation or muscle pain. However, this can be quite difficult when muscle spasms plus pain and swelling interrupt your sleep. Another way to relieve pain is by taking a hot bath or just rubbing a salve designed for aches and pains on sore muscles.
To say the least, muscle inflammation is quite literally a pain. However, more often than not, it is a temporary and treatable one. It may even be a welcome sensation for some, especially those who love to exercise. The good news is it really does not take much to alleviate this particular pain because sometimes, all you really need is a good salve for aches and pains to make them go away.
More inBeauty & Cosmetics