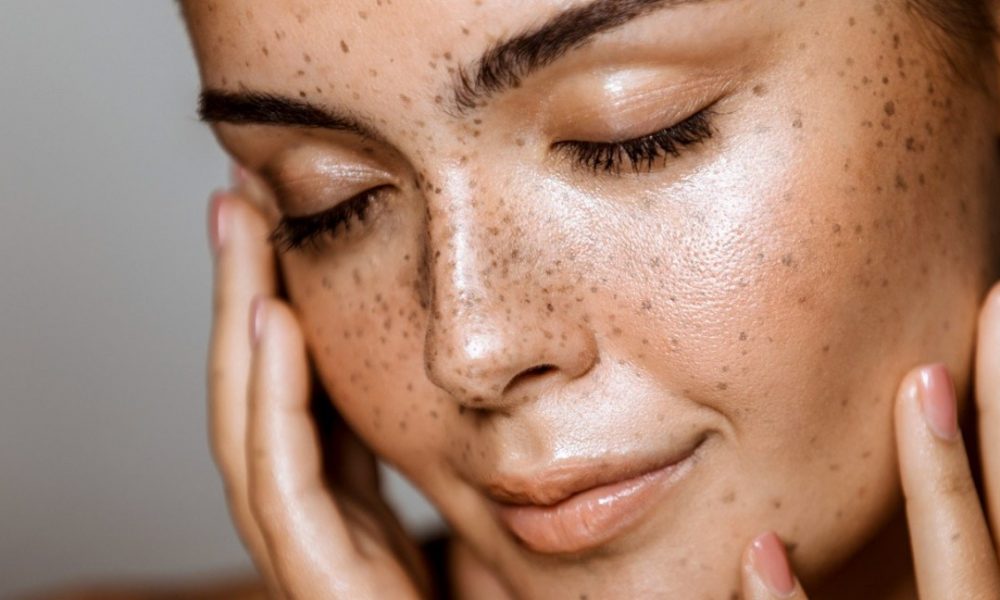 The Only Remedy You Will Need to Rescue Your Dry Skin This Winter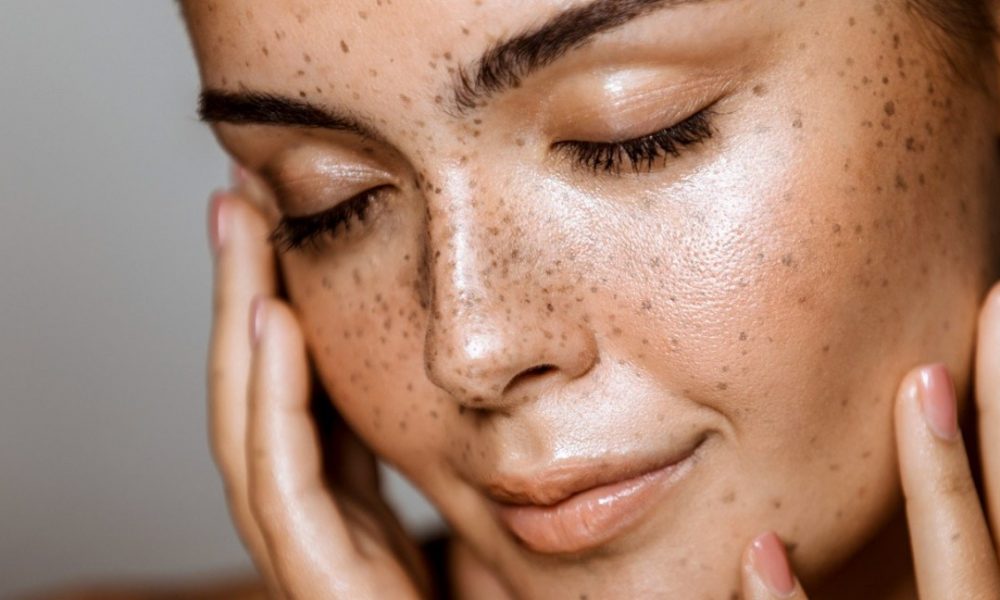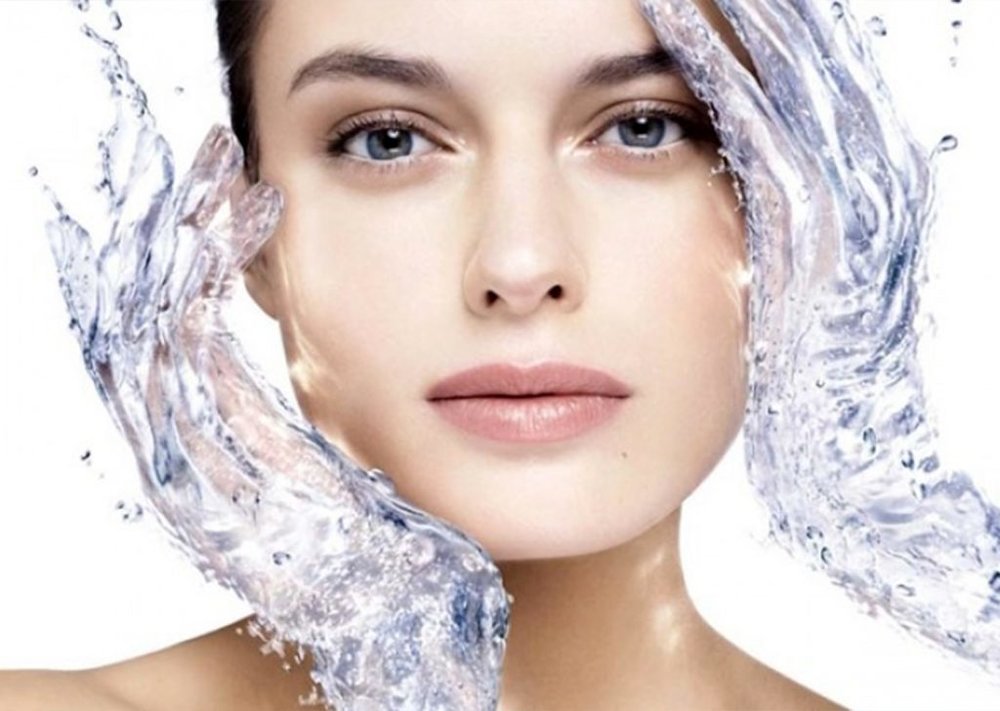 Have you noticed that the current beauty trend these days is having fresh looking skin that glows?  You see celebrities and beauty bloggers alike; having that dewy looking skin and plump lips and wonder how you can look like them.  Do you know what makes these celebrities and beauty blogger's skin look young?  Well, you may be surprised, but it is that piece of skin care advice you have been hearing repeatedly ever since you have been looking for ways to make your skin look good – hydration. Yes, I repeat, it is as plain as hydration.
However, we are not referring to hydration by simply drinking 8 glasses of water a day or putting on moisturizers, the secret to fresh looking skin is a beauty ingredient called hyaluronic acid.  Hyaluronic acid has turned into the must-have ingredient in skin care because of its super hydrating capabilities.  Users swear they see results the next day when they try products containing hyaluronic acid, even when trying it for the first time!
Here are some facts about hyaluronic acid which can help you decide if this trending skin care ingredient is the real deal or not.
WHERE DOES IT COME FROM?
The word "acid" is surely scary, which may lead you to wonder if you will have some feeling of burning in case you use products with hyaluronic acid.  But do not worry, because hyaluronic acid does not burn.  According to dermatologist Dr. Nick Lowe, hyaluronic acid also called hyaluronan, is a carbohydrate molecule that naturally occurs in the body.   It is a sugar molecule that promotes the production of collagen.  Hyaluronic acid also provides lubrication to connective tissues of the body's joints and skin, making it a vital part of the skin's overall health.
Here is another scary thought – if it is naturally occurring in the body, does it mean this skin care ingredient is harvested from a human body?  Well, no, the kind that is used for skin care is replicated in a laboratory.
WHAT DO BENEFITS DO WE GET FROM HYALURONIC ACID?
As people age, the ability of the skin to sustain moisture diminishes, which leads to the loss of its flexibility, firmness, and suppleness.  Hyaluronic acid is a humectant, meaning it is able to grab moisture and hold on to it so it remains on the skin's surface.  This is what makes hyaluronic acid so popular in skin care, because it can maintain a thousand times its weight in moisture; it has remarkable ability to bring lasting moisture to the skin.
TEMPORARY EFFECT
The dermatologist, Dr. Lowe, specified that even though the hyaluronic acid has an amazing ability to revitalize the outer layers of the skin immediately, lessening wrinkles and fine lines, and making the skin look smooth and glowing – all these effects are temporary when applied topically.  He also clarified some incorrect claims about the hyaluronic acid, especially the one claiming that it creates collagen in the skin.  According to the dermatologist, hyaluronic acid can only act as a precursor to collagen when inside the body, not by simply lathering it on the skin.
WHAT ARE HYALURONIC ACID INJECTABLES?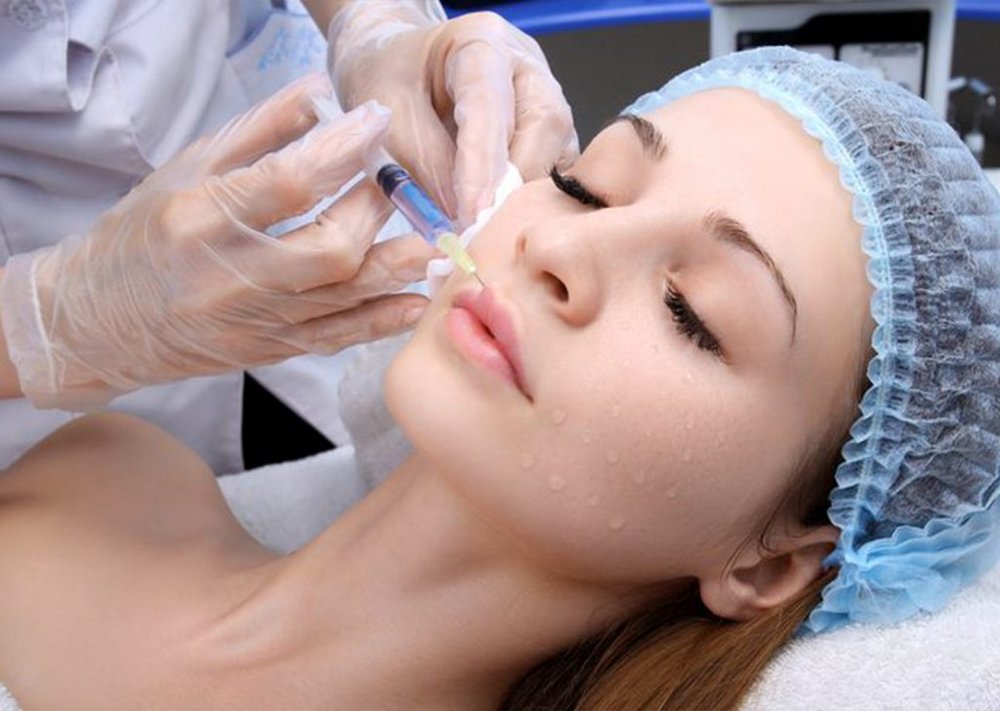 Hyraluronic acid is not only found in topical skin care, the ingredient is also used in Skin Boosting Injectables.  This injectable hyaluronic acid is used to restore the skin's smooth and dewy complexion.  The version of hyaluronic acid is highly compliant that once it is injected shallowly on the skin it extends throughout the entire face.  According to Dr. Whitney Bowe, a New York based dermatologist and author of the book 'The Beauty of Dirty Skin', if skin boosting is done regularly for a few months, it can lead to the stimulation of collagen in the skin, thus reducing the appearance of fine lines and making sagging skin firm again.
IS IT SAFE FOR EVERYBODY?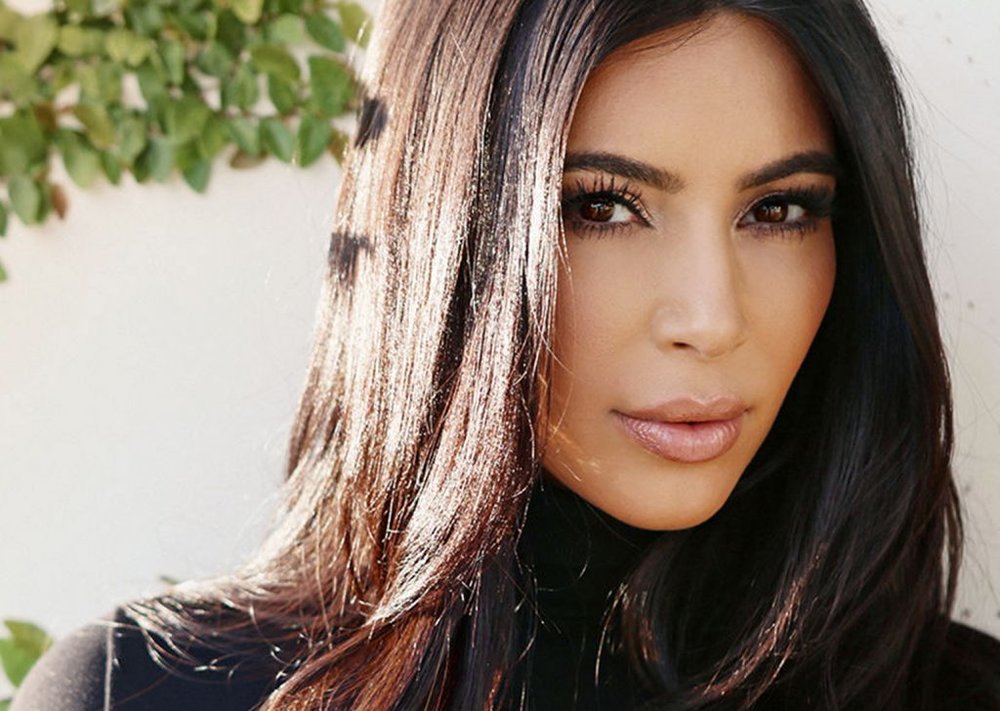 Hyaluronic acid is generally safe and can be used on any skin types.  Using it is beneficial especially now that we are still experiencing the cold winter season.  Cold winters months can be really damaging to skin because it dries it up, and your lifesavers are products with hyaluronic acid.  A tip which dermatologists suggest when looking for skin care products to use (such as serums and moisturizers) is to buy ones that contain at least 1% hyaluronic acid. Did you know that Kim Kardashian is a fan of hyaluronic acid?  It is one of the reasons why she always has this dewy glow to her skin.  In a post about skin care, Kim writes an advice telling women to exfoliate once a week with a product that contains glycolic acid and moisturize with hyaluronic acid.  Well, that is one proof to try hyaluronic acid, with a famous celebrity and her skin to be envied, standing by the product.
More inBeauty & Cosmetics