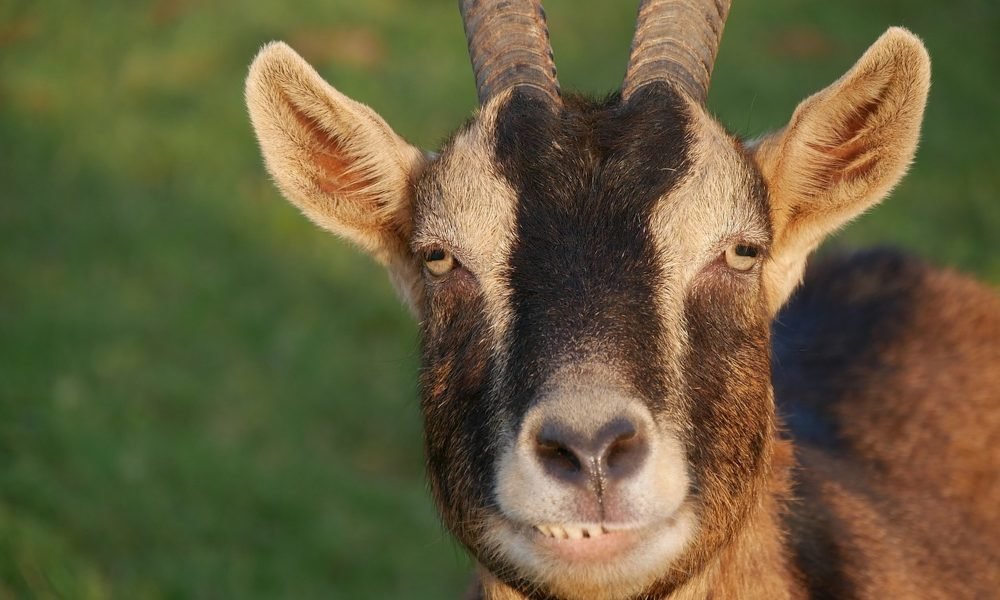 Triclosan May Be Killing Us, But Goat's Milk Can Save Us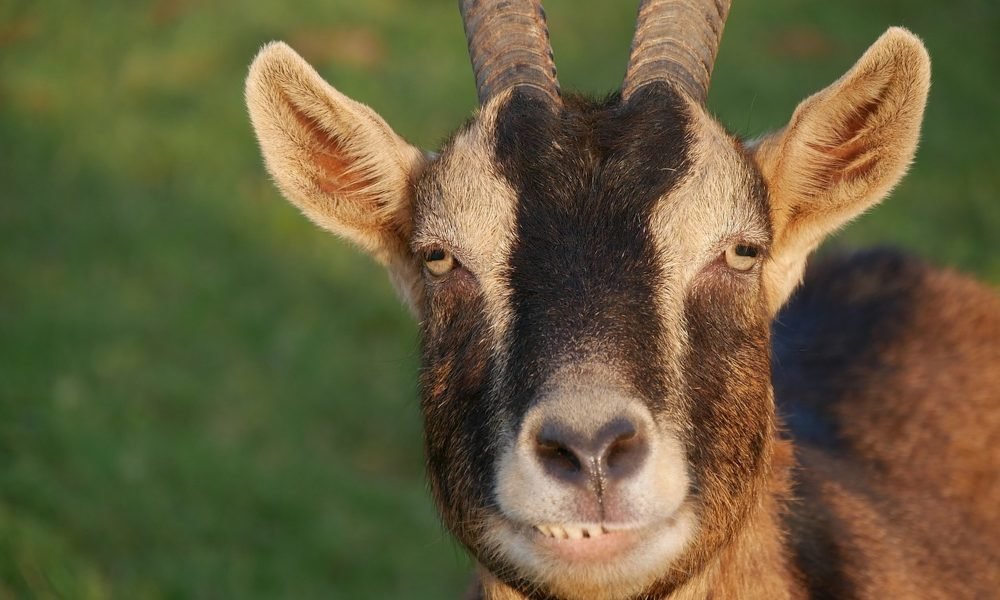 The chemical triclosan is under fire, and for good reason. This is an antibacterial and antifungal agent that is in many consumer products, like shampoo, soaps, and even toothpaste. Triclosan is added to most body care products to reduce or prevent bacterial contamination. Many people, however, believe that it is harmful to our health because it penetrates the skin and is absorbed in the body. This prompted a full investigation with the Food and Drug Administration (FDA) which found safety issues regarding bacterial resistance and endocrine disruptions due to triclosan. Furthermore, poly-chloro phenoxy phenol has shown no real benefit to health beyond its anti-gingivitis effect in toothpaste products, and it does not offer a benefit to hair care.
The triclosan conundrum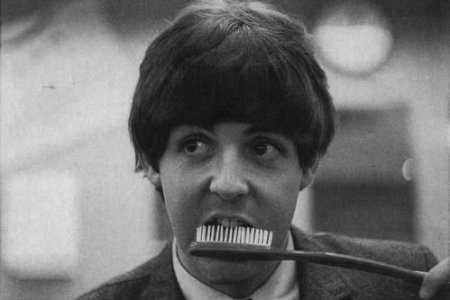 As a chlorinated aromatic compound, triclosan is sold under several familiar trade names, including Amicor, BioFresh and UltraFresh. Triclosan is also a component in many pesticides, as well as in mattresses, housing insulation, and for flooring underlay such as laminate and engineered wood and carpeting for the purpose of slowing or stopping the growth of bacteria, fungi, and mildew. Triclosan can also be found in clothing, kitchenware, children's toys, and furniture, in addition to being added to antibacterial body washes, soaps, toothpaste, and cosmetics.
Research has indicated that triclosan may be bad for the immune system, and it has been proven to alter hormone regulation in animals and contribute to developing antibiotic-resistant germs. Another health-related issue is that triclosan alters hormone regulation, according to some animal studies. Other studies of the bacteria seem to indicate that triclosan is one of the contributors to making this bacteria resistant to antibiotics. Most alarmingly, triclosan can be absorbed in small quantities through the mouth or skin. In fact, in one 2008 study which was designed to assess exposure to triclosan in a representative sample of U.S. children and adults, triclosan was found in the urine of nearly 75 percent of those people who were tested. However, recent reports have also shown that triclosan might be able to fight malaria strains that are resistant to most drugs, which has left the medical world severely divided.
But although the FDA is engaged in a scientific and regulatory review of this ingredient, there is still insufficient safety evidence to fully recommend banning the use of products that contain triclosan. More health-conscious consumers remain dubious, however, which have led them to seek out organic skin and hair care products as a substitute for commercial products that may cause harmful chemicals like triclosan. One such product experiencing a Renaissance of sorts is organic goat's milk soap.
Goat's milk is not just for drinking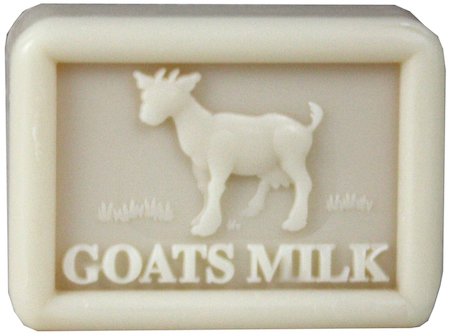 Goat's milk soap is usually made by hand, and is very rich in nutrients. Many people with sensitive or dry skin have discovered that goat's milk soap is very beneficial in improving their skin's quality. One of the major differences between the handmade goat's milk soap and branded commercial soaps is the absence of harsh chemicals found in other soaps, like triclosan. What's more, a little-known fact is that many goat's milk soaps have a very special ingredient known as capric-caprylic triglyceride, which is actually has a myriad of attributes that can help those with allergies. Handmade soap also allows customization of the amount of glycerin used in each bar. What most people do not know is that glycerin is a moisturizer that is often removed from commercial soaps, so this is another edge that natural organic soaps made from goat's milk have.
Moms often talk about how their children have dry, allergy prone skin and how no amount of moisturizer or oil (which actually drains moisture from the skin) does any good. This can usually be improved with the best goat's milk soaps used in tandem with a good organic moisturizer afterwards. In many reported cases, eczema was relieved in just a couple of days. The best part is when mom's use goat's milk soap on their babies, their skin is spared from the effects of harmful synthetic chemicals. Only the product's combination of sustainable plant-based botanicals cleans, moisturizes, and protects skin without drying it out.
Indeed, people are always seeking new products to alleviate allergies or simply just to care for their skin and bodies better. A natural, organic goat's milk soap fortified with vitamins and free from triclosan and other harmful materials is a safe and viable option.
More inBeauty & Cosmetics