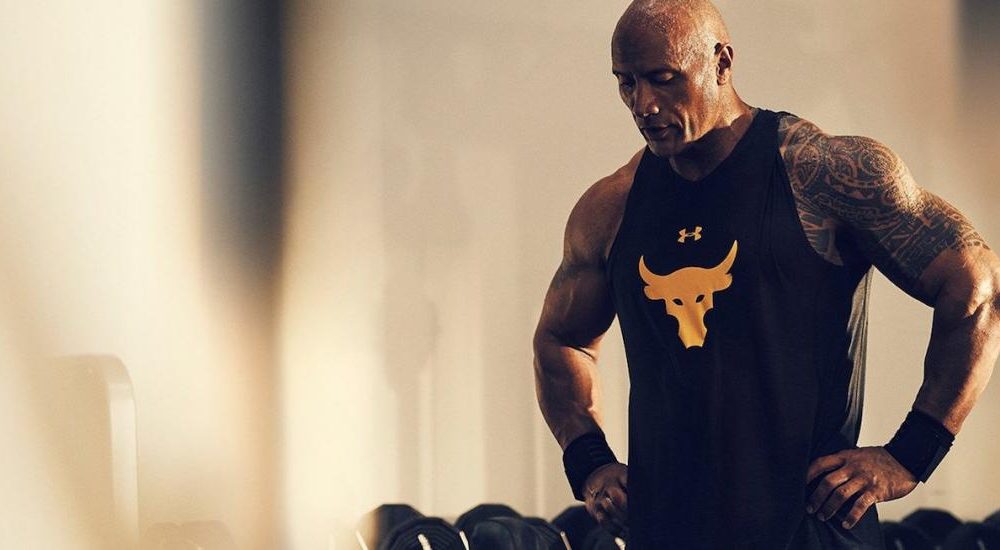 Falling Behind on Your Fitness Goals? This New Technology Has Got You Covered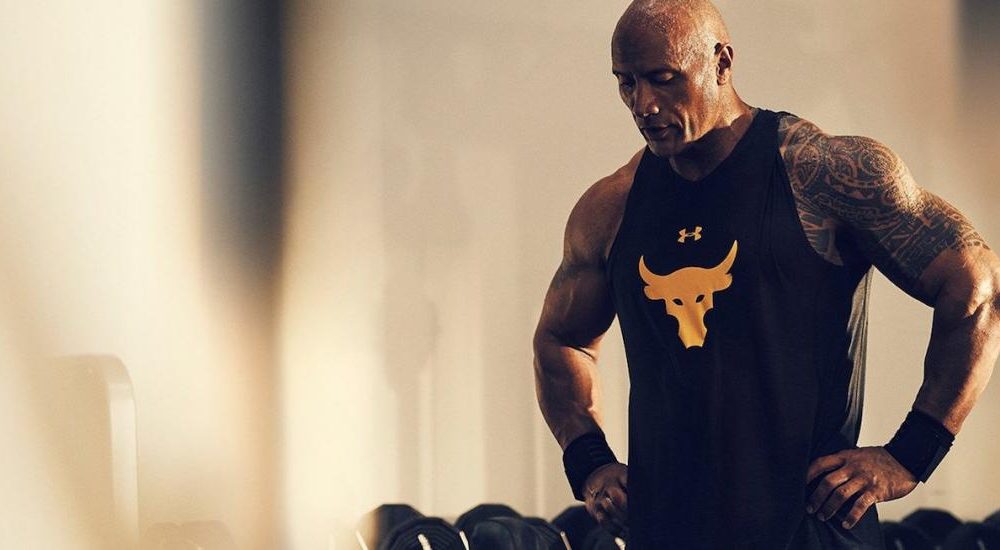 Every now and then, we set goals for ourselves. From the onset, we tend to be super committed to achieving them. However, some of us get distracted somewhere along the way. Think about it; are you still on track to fulfilling your 2019 New Year's resolutions? Thought so.
Luckily, advances in modern technology mean that you can track your progress seamlessly and even draw inspiration from available apps and devices, whatever mission yours is.
Apple Watch
Take the Apple Watch, for example. Available on Amazon, it is described as the go-to accountability partner. Designed to be worn round the clock, the watch is what you need if you're serious about sticking to whatever goals you've set.
For starters, it tracks your fitness by monitoring your step count, heart rate, and activity minutes, just to mention but a few. Based on whatever data the watch collects, it offers insights that will help you along the way.
Additionally, the Apple Watch is a smart device via which you can send and receive texts and calls, as well as other notifications that your phone would provide. As such, the device can help you stay on track with other non-fitness-related goals.
With Apple being committed to improving its devices annually, you can be sure that this watch will only get better with time. If you're yet to get one for yourself, who don't you just order one? The checkout process on Amazon is seamless, just so you know.
Amazon seems to be your go-to retailer when it comes to goal-achieving tech. Moving on from the Apple Watch, we have the Echo Dot. You obviously know what this is, right? The wireless interactive speaker is completely customizable and can sync with all available fitness tracker.
With Echo Dot and your tracker, you have Alexa to respond to whatever question you may have. Of course, the response you get will be subject to data collected by your tracker. If you have issues with frequently interacting with the tracker, the Echo Dot is just the device for you.
Meditation Studio is an app compatible with all Alexa devices, and to sweeten the deal, you can download it for free. After syncing it with your Alexa device, you can then prompt the virtual assistant to solicit for help from the app, and whatever the mood you're in, you bet there's something to help you out in it 500-long list of meditation audios.
A Smart Skipping Rope
Rope jumping using a regular old rope is okay, but why do that when the Rookie Smart Rope is available? With this piece of tech, you get to know your exact number f jumps, and how many calories you burnt up while at it.
Equipped with Bluetooth, you connect the Smart Rope to your smartphone, then receive the notifications as you continue with your workout routine. You have to install the SmartRope app though, but that's hardly an issue. It's available for free on both iOS and Android.
With these four tech-savvy gizmos, is there any reason why you should abandon your goals? There must have been one that has warmed itself to your heart. Appease that feeling of longing that is welling up inside.