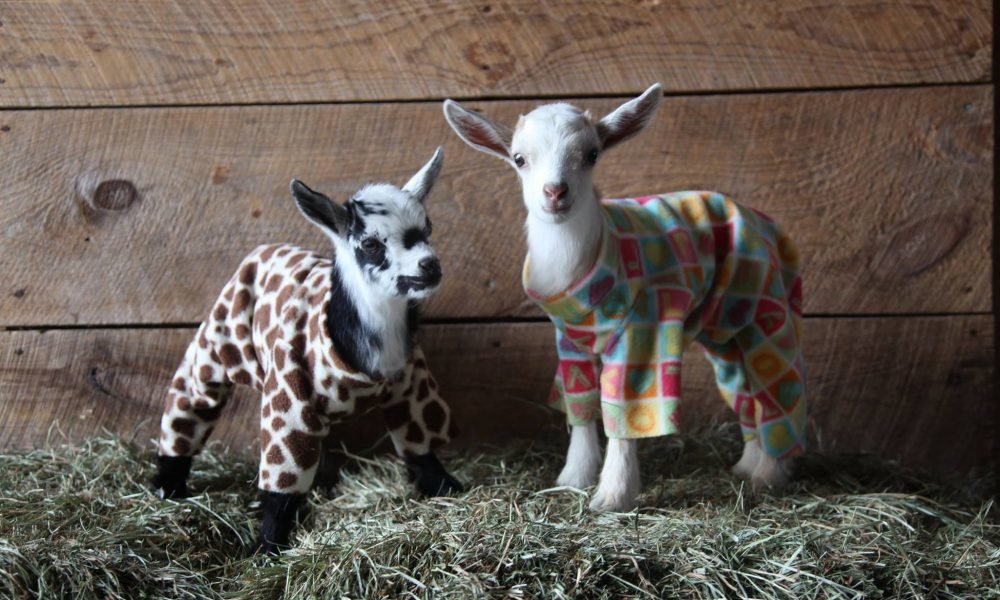 All You Need To Know About Goat Yoga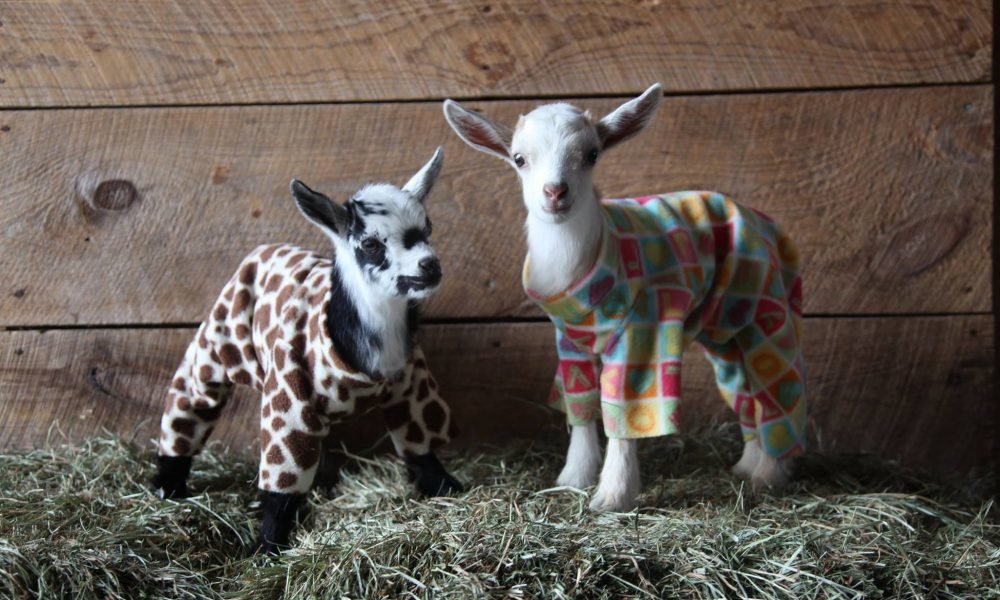 You may have heard of it, you have already dissed it or may have even tried it! Goat Yoga, as silly as it sounds, seems to be here to stay! Before we get into goat yoga, let's quickly debunk some myths about goats! No, they aren't stupid or stinky, they're actually soft and friendly, not to forget, very intelligent, too. And these intelligent goats get to climb onto the backs of customers who pay good money ($35+) to do yoga with them in a barn. Think of it, as a reverse pony-ride, if you will.
The Original Goat Yoga
When Lainey Morse began Original Goat Yoga in the year 2016, in Corvallis, Oregon, she wanted to share the relaxing feeling of small animals jumping on her back while she's trying to maintain a difficult yoga pose. The tiny animal moves around on your back to maintain balance and you get massaged as its hooves move around. This will no doubt get your mind off the position you're trying to do perfectly, but that's okay. What started with a fondness for goats, moved Morse to grab a book called 'Raising Goats For Dummies' and buy her own two baby goats. Now, she's a mom to a small heard, for yoga purposes.
In the very first year of her new business, Morse generated $160,000 as revenue but didn't make a profit. In 2018, she's planning to triple that figure and earn better profits. When she initially started the business, she did not expect the expenses to hit a 6-figure number. But it did.
An idea born out of heartache
The idea from such a happy form of exercise actually came from a series of misfortunate events for Morse. She went through a divorce and was then diagnosed as having an autoimmune disease, which was the real dampener. But she managed to find her spirit in the farm, among goats. Lainey Morse had worked in marketing, so she made good use of her PR skills while taking a few pictures of her very first goat yoga class. She then sent them to Modern Farmer, who swiftly got in touch with her as they were interested on doing a story on her.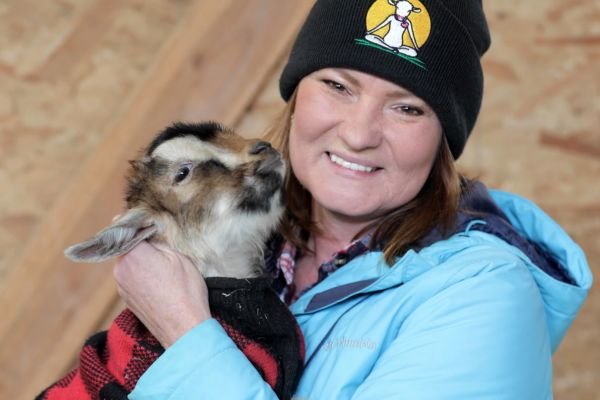 By the time her business was thriving, she has 2,300 paying customers waiting to join her classes! And eventually, because of all the attention she was getting, she had to quit her regular job just so she could concentrate on her passion. She says it was a huge shocker for her that her source of regular pay was gone and now she had to live in uncertainty.
The big mistake
Morse says she spent a lot of money while she tried to trademark the term "Goat Yoga" as her applications were repeatedly denied for being too generic. She was exceedingly frustrated by the fact that a lot of other people began teaching goat yoga, which she quickly dismissed as being circus-like when compared to the original farm experience which she provides. She also says that she gets attacked and called out by a lot of animal activists because she gets mistaken for these other instructors.
To counter all these mushrooming centers which emulate her, she changed the name of her business to Original Goat Yoga and finally managed to trademark the logo which she conceptualized and created (it's a goat in the traditional 'lotus position'). She's even got a whole line of merchandised items too. Considering how much she has paid for materials such as tents, special yoga mats (because the goats ate or pooped on them!) and insurance for her class attendees, it was easy to see how she incurred losses in her first year.
Nigerian Dwarfs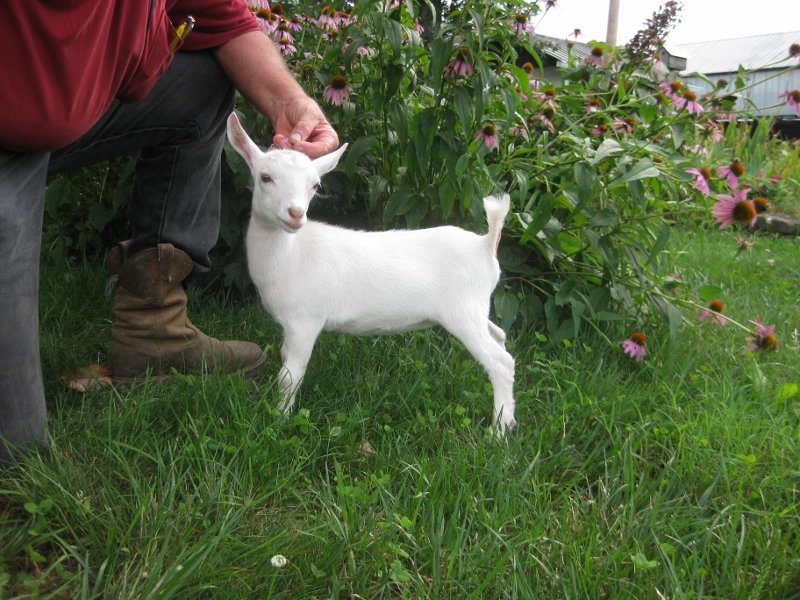 Morse's classes are a real treat, for which people travel from Australia and Japan. Many of her attendees come for the goats but stay for the yoga and fun that they experience here. For her special yoga, she uses Nigerian Dwarf goats, which never weight more than 30 to 40 pounds as they are 'miniature'. Sometimes, she has to place treats on the back of the customers to coax the younger goats to climb up. If the goats get too big, they just trot around and encourage the customers. How expensive is it caring for a goat, Morse says they are cheaper than caring for dogs.
The future
From one location in Oregon, Morse has branched out to three. She also has partners who provide the goats, farms and barns and her launch classes in other states are all sold out. Corporates like Kaiser Permanente and Nike have had her on to organize goat yoga sessions for them. And she even has plans to open a 'Goat-el' where guests can stay among the goats and of course, practice goat yoga.
Morse says that among all the other things, what makes her most happy is that people feel happy around her goats and they leave with a smile after every goat yoga session. That is, she says, what keeps her motivated and going.