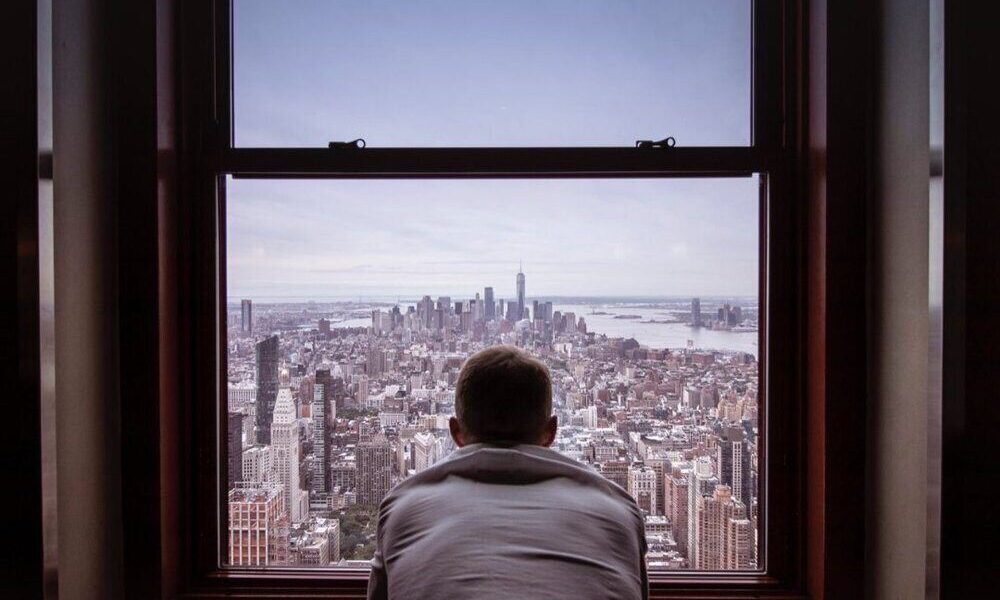 Can Social Isolation Be Detrimental to Mental Health?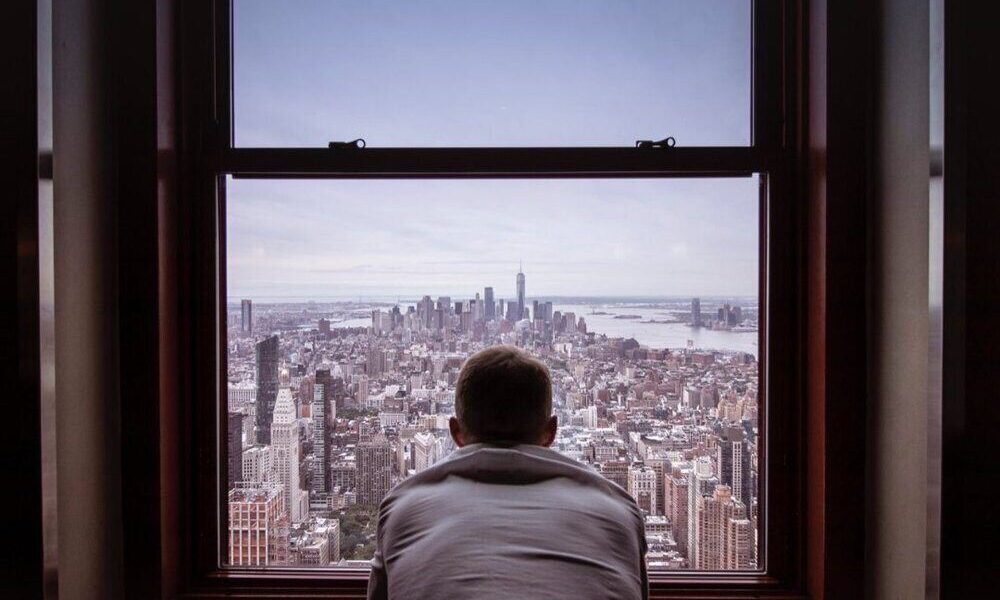 Staying alone is challenging. With no-one to talk to, your mind can start playing tricks on you pretty easily. But when a global pandemic is rattling the world, distancing yourself from others is the only way to stay safe.
Now, although staying away from friends and family and constantly worrying about hygiene is what's keeping most of us alive these days, we're sure you'll agree that from a mental health perspective, it's not ideal. Especially with the holidays approaching, people are bound to feel more depressed rather than happy because they won't be able to have a family get gatherings like usual.
Read – How Can You Be Helpful To Those In Need?
To shed more light on the issue, we consulted decorated astronaut Scott Kelly. With a record of 340 consecutive days in space without any social contact with friends and family, his ability to stay sane while in isolation is commendable.
In this post, we've summarized Kelly's thoughts and tips for keeping emotions and negative thoughts in check when following social distancing. Have a look.
Anxiety causing factors during isolation and how to deal with them
According to a survey conducted by AARP and United Health Foundation, it was found that two-thirds of adults are experiencing high anxiety due to social isolation. Another survey revealed that more than fifty percent of people are frightened of the current technological advancement. Apps like Zoom and Skype are difficult to learn, and they feel inferior to others when they struggle with using them.
With practically a year alone in space, Kelly too struggled to make peace with his physical and mental health. He admitted that he had to take advice from psychiatrists and psychologists in order to get through the situation. That's what motivated him to participate in programs for spreading awareness about taking help when facing problems like anxiety or depression.
According to him, these tips can help keep your thought loops in check:
Plan your day
An empty mind is a devil's workshop. Therefore, schedule your day around work and hobbies. That'll keep you motivated and avoid distractions.
Jot down your thoughts
Not all of us have someone to share our thoughts with. Don't worry; you can make your diary your special friend and share your thoughts with it. Talk to yourself. It works like therapy.
Enjoy your weekends
Stop being a workaholic. Take a break from time to time. Have fun on weekends by learning things you feel passionately about. It can be anything from a dance session to cooking. 
Connect with others through technology
We know this may sound difficult, but give voice and video calls through modern apps a shot. These facilities have specially been designed for situations like the current time when people can't meet in person. Try to learn about them and use them as much as you can.
Read – Ways to Have Fun with Young Ones
Summing it up
With holidays around the corner, it's very important that we continue to take precautions on a regular basis. Plus, we should make an effort to help others in need. Looking out for the well-being of ourselves and others is the only way we can ensure a better future.