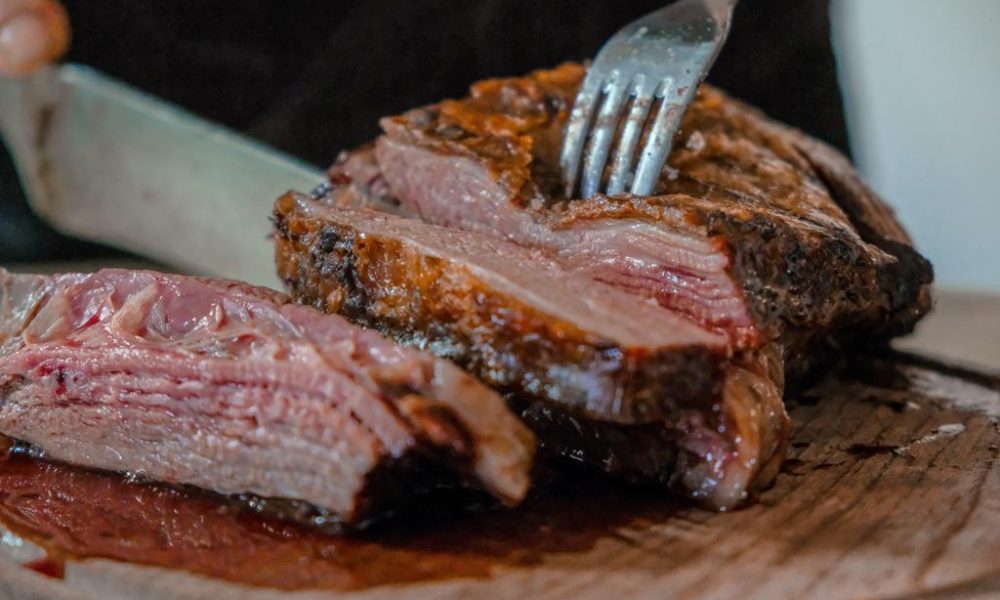 We Consume This Popular Food Every Day, Now Researchers Have Labeled It As Deadly Carcinogen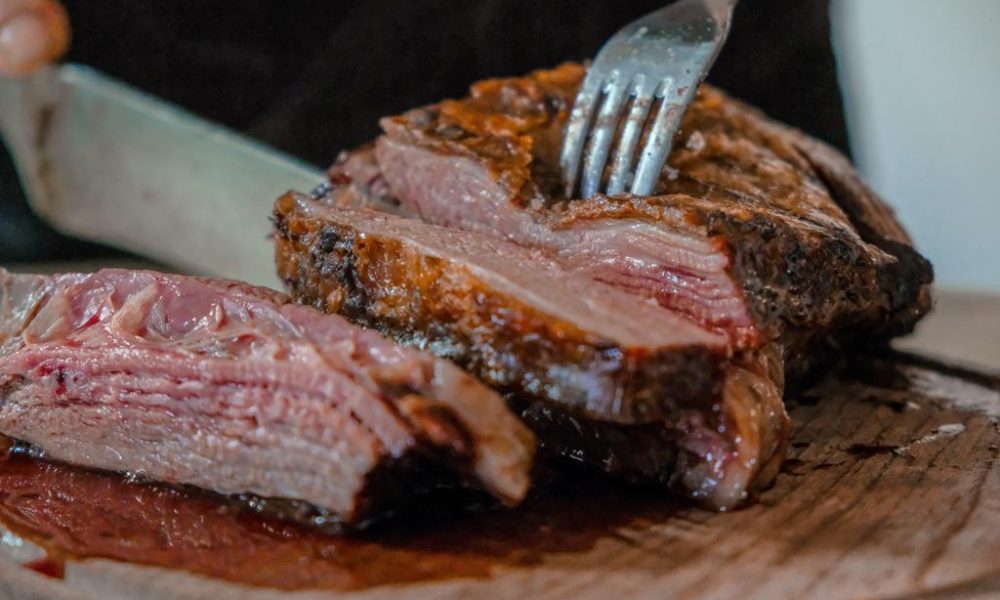 Everyone knows that red meat and other processed meats do your health no favors, right? They put you at a higher risk of getting cancer and cardiovascular diseases, among many other conditions that negatively affect your quality of life. However, there's a new set of researchers disagreeing with this very well-known fact, and frankly, we are genuinely confused.
Hold Your Horses
Releasing their own guidelines, this research team insists that we need not cut back on the consumption of both red or processed meats. You already want to go with this as the gospel truth, don't you? Hold your horses though – let's break it down.
The study team comprised of 14 researchers drawn from 7 countries who reviewed existing material on the link between processed meats and three diseases of interest; cancer, diabetes, and heart disease.
After the studies were reviewed, the researchers came to the conclusion that there's very minimal evidence linking red meat to disease and even went a step further by exploring how consumers react to red meat. Their findings? That people enjoy the delicacy too much that they find it hard to cut back.
Based on these two findings, they recommend that we should stick to whatever quantities of red and processed meats that we currently consume. And while this may be great news for your everyday meat lover, is it really the best way to go?
Naturally, a study whose results send shockwaves within the scientific world will be thoroughly scrutinized, and folks at the Washington Post were the first ones to notice a red flag. In their report, the research team states that their study wasn't externally funded, a claim that, according to media outlet, is not entirely true.
It just so happens that the 14 researchers are in bed with a certain Texas A&M University arm, and guess who funds this faculty? Stakeholders from the beef industry. That's a definite conflict of interest, isn't it?
Other health organizations along with renowned scientists and researchers have also come out strongly against the guidelines, with Dr. Frank Hu leading the pack. The man chairs the nutrition department at Harvard's School of Public Health, so you have to agree that he's quite knowledgeable on matters nutrition and dietetics.
Irresponsible
Dr. Hu terms the team's report irresponsible, and also points out that the research methodology they used has no place in the science of nutrition. So incensed was the department chair that he pushed for a page on the school's website refuting these new diet recommendations.
The page reminds everyone that a high intake of red meat has been associated with heart disease, premature death, heart disease, and cancer. As they put it, there's a wealth of existing studies supporting this, and a lone misconducted study can't be the reason why people should alter their self-preserving feeding habits.
Harvard scientists had themselves conducted such a study earlier in the year, concluding that an increase in red meat consumption of 1.5 ounces per day increases your risk of an earlier death by 10%. The WHO is also in the same boat, going as far as declaring processed meats as carcinogens.
So, as a consumer, what should you do about these new guidelines? To be on the safe side, ignore them. Stick to what you know; don't let this new study derail you.