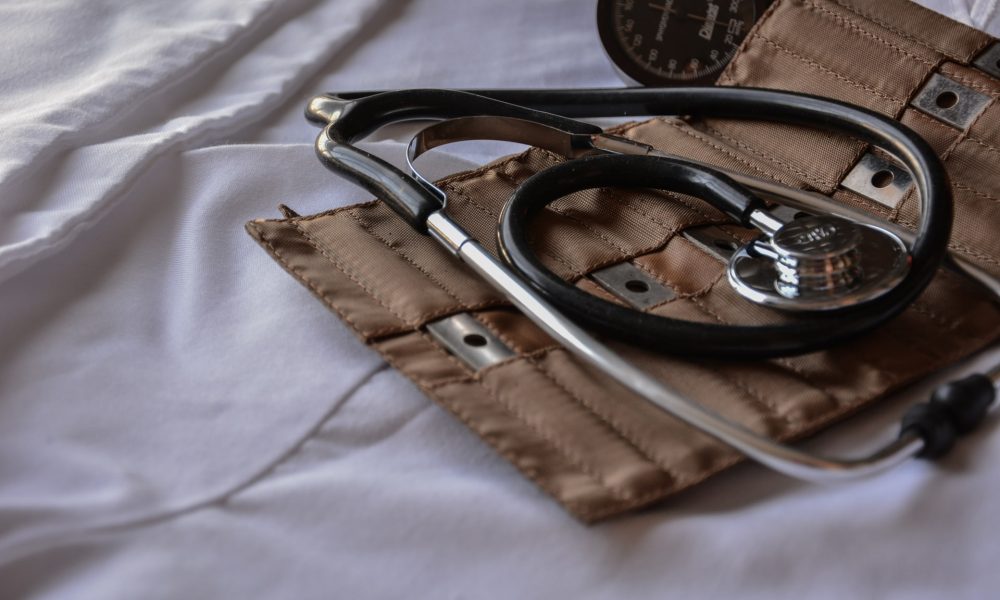 Have You Been Diagnosed With a Scary Health Condition? Here's You Can Tackle the Mental Toll that Comes With It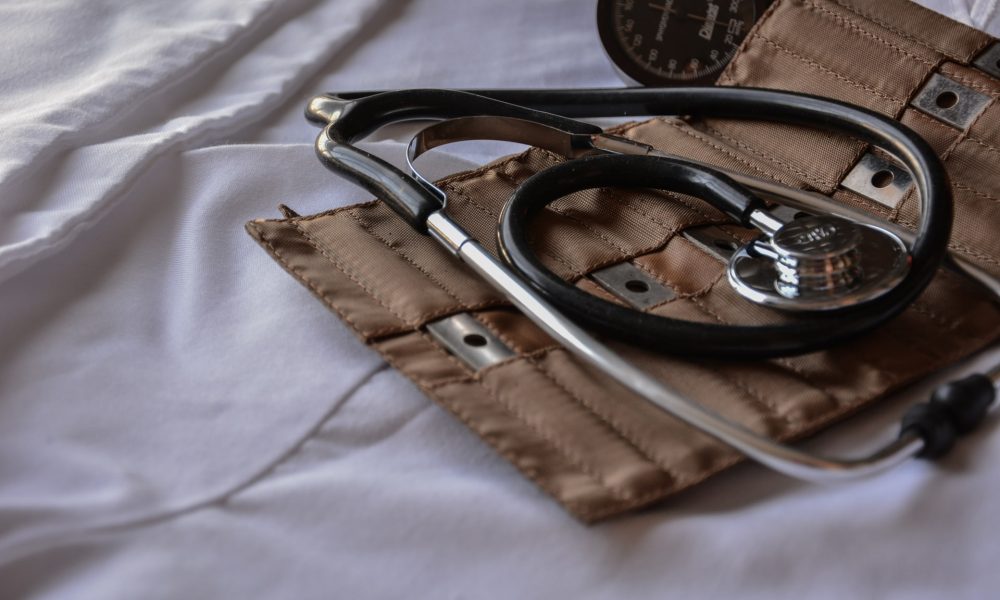 Being human is all about preparing for the future. You might plan ahead for years and years, about even the smallest detail in your life. Then, out of the blue, being diagnosed with severe health issues not only crumbles future dreams but, also crushes all the self-confidence you've worked so hard to accumulate over the years. This leads to anxiety which pushes one into the deep seas of depression, thus speeding the negative effects of the deadly disease.
In such a situation, it must be extremely difficult to go back to the life you had before learning about your ailment. Mentioned below are a few meaningful tactics to cope up with the disturbing mental state caused by serious illnesses such as cancer, lupus, or CJD.
Continue with your typical routine
With various treatment procedures and heavy medications, one desires to rest more, which leaves less time to stick to the old routine. However, one should try to incorporate a few of their previous activities in the new routine to make them feel less alienated from their own selves.
Replace toxic thoughts with the positive ones
It is very important to think positively no matter how badly you are suffering. Most of the mental disturbance one experiences is due to negative thoughts and restlessness. This aggravates the illness and slows down the healing process.
When someone says practice mindfulness, we're sure it's easier said than done, but at least we can try to replace the "what-if" thoughts with smart decisions for today. Try to keep yourself calm by doing meditation or yoga. Download mediation applications in your smartphones like Inscape, Headspace, or Calm and allow at least 10 minutes from your busy schedule to be mindful.
Distract yourself with various activities
Sitting in a gloomy corner of your house will definitely push your thoughts towards the worst-case scenarios. Keeping yourself busy and occupied in healthy activities is one way to stay mentally fit while you're being treated for the illness.
It's not necessary to do something productive, you only need to distract yourself with activities like exercising, swimming, or cycling. In fact, strolling along the beach, volunteering at a dog shelter, or cooking a fancy meal for yourself will be worthy enough to control your wild imaginations.
Let out your intense feelings
Patients suffering from severe illnesses usually assume that they are burdening their loved ones with concern and worries. They, therefore, increase distance and bound themselves within the four walls of their house. This is a misconception. Family members are more than willing to help their loved ones and extend a helpful arm in any way possible. It serves to be healthy if you are surrounded by people whom you trust and like spending some quality time with.
Get in touch with survivors
Talking to people who've already been through similar scenarios and health issues gives you hope and support to dream for a healthy future. Their existence and life experiences can be very soothing to your mind and soul. Even meeting those in the recovery process makes you realize that you're not the only one fighting on the battlefield.
Address your issues to a therapist
If none of the above tactics work for you, seek help from professionals. Therapy can impact your mental health in a very positive way. Therapists provide a safer outlet to express your fears and feelings and make it easier to deal with a medical crisis.
Staying in bed, losing appetite, and cutting off ties with the outside world might feel easier when one is going through such a scary medical diagnosis but if you wish to recover and return back to a normal routine, it's important to motivate yourself. Seek help from your friends and loved ones, let out your emotional feelings, shed some tears that you have been holding for too long, and hold on to the hope that you will turn out healthier after the treatments.