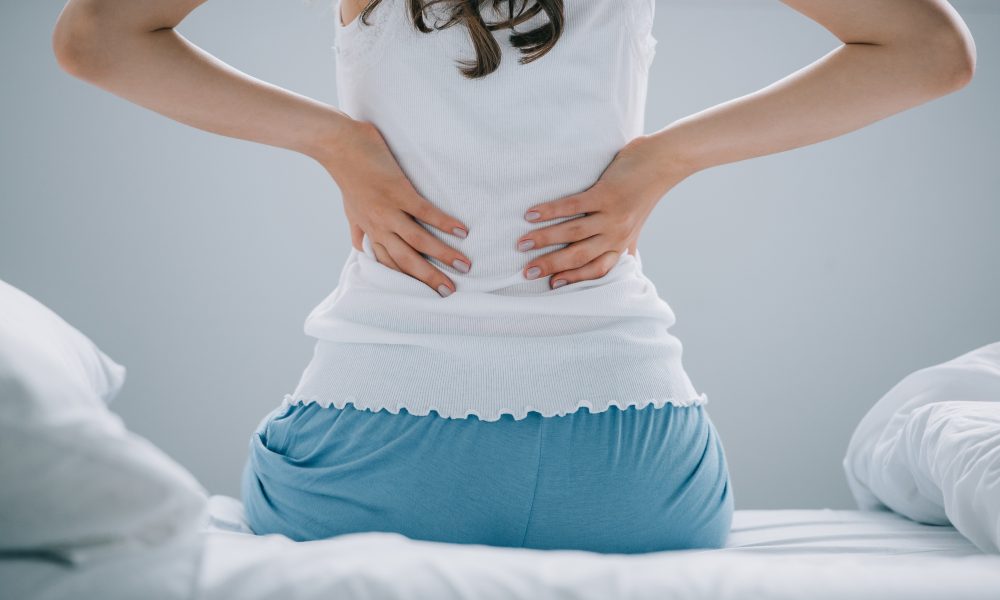 Doctors Claim Back Pain is a Sign of Coronavirus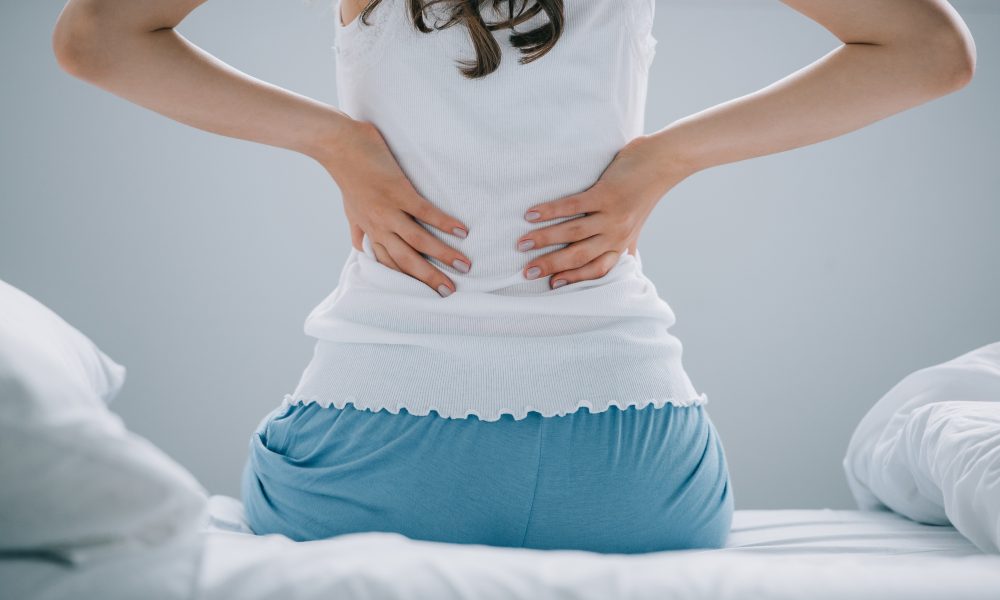 Coronavirus continues to persist in our lives to disbalance and dismantle it. Every day more and more people are reporting the symptoms of coronavirus and testing positive for the viral disease.  On 10th December'2020,  famous TV host and celebrity Ellen Degeneres reported that she too has contracted the virus.
The spritely woman of 62, recently took to Twitter to console her fans by sharing with them the news of her rapid recovery. People not only care for her but also feel soothed by the idea of a shared experience.
In the video message she shared on Twitter, in her signature style of surprise and amazement, she revealed that she also suffered immense back pain in her ride through the coronavirus. This is one side effect of the coronavirus that has not been widely studied and shared.
The Declared Symptoms of Coronavirus
Among the symptoms and effects of COVID-19, few have been widely discussed. The Centre for Disease Control and Prevention has listed headaches, body aches, muscle spasms, weakness, dizziness, and fatigue as the disease's main red alerts. Now, it seems like backache has been included in the generic heading of muscle pain.
Doctors insist that this back pain will slowly resolve on its own after about two weeks of recovering from the virus. In most cases, there would not be any lasting body pain.
Is Back Pain Normal In Coronavirus?
Do not ponder on the backpain for long. About 15% of patients of the virus in China reported experiencing general muscle pain and body ache. These pains are part of your body's defense response towards outside pathogens in the body. Your body releases antibodies to fight off the virus and bacteria and trigger an immune action to defend the body. This results in inflammation of the body cells and can cause muscle spasms, chills, and body ache.
If your back pain is accompanied by sore throat, dry cough, low fever, headache, and loss of olfactory sense, consider your backache as a general symptom of COVID-19 that will resolve on its own.
Unless you have difficulty breathing or feel like fainting or have other severe conditions, your doctor will recommend consecutive dosages of paracetamol and advise you to use hot water pads to ease the pain. Your body will eventually fight off the disease in its own good time.