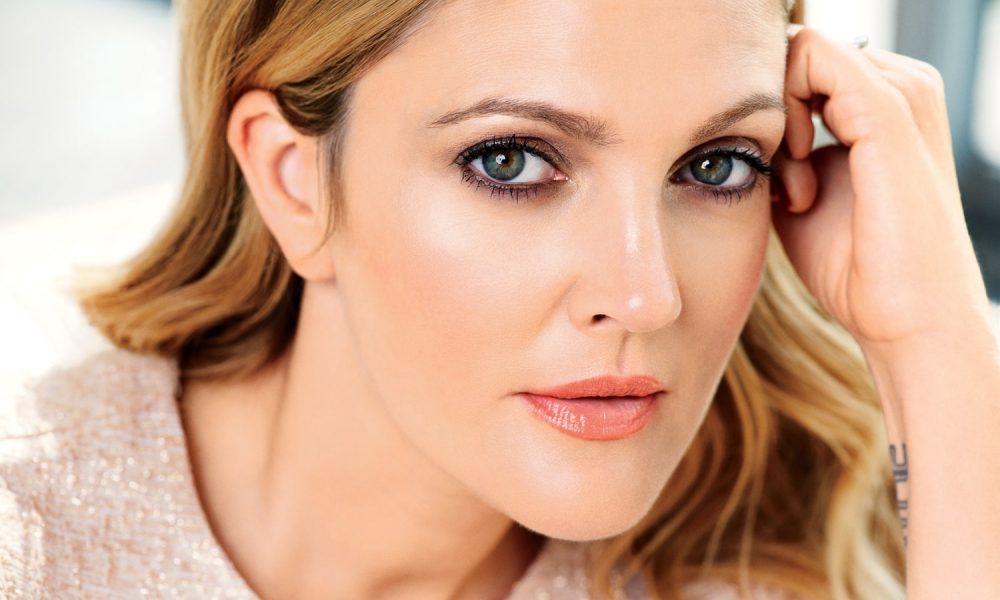 Who Doesn't Need Some Drew Barrymore Positivity at the Turn of the Year?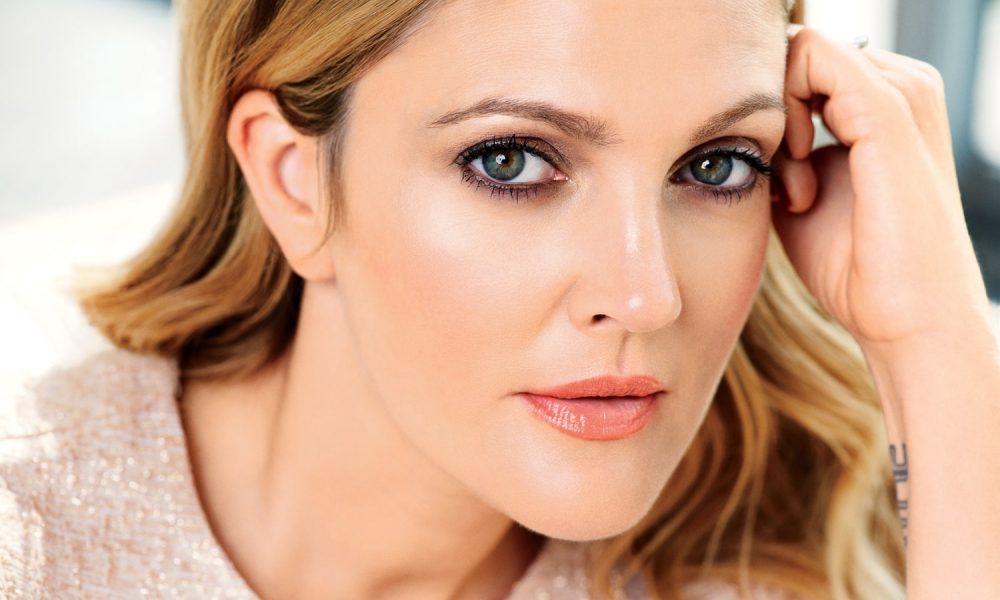 We're starting the year on a high note with deets on business, parenting, 2020, and everything in between in the life of Hollywood icon Drew Barrymore.
Having our TV screens graced by the likes of Drew Barrymore for just about four decades now, it's hard not to think of her as a longtime friend. From E.T., Charlie's Angels, 50 First Dates, to Santa Clarita Diet, we've cried with her, laughed with her, and have rooted for her all the way. In any case, it is rare to find that rare combination of realness, positivity, warmth, and humor from a famous figure- and we're grateful to have found all those elements in her.
Keeping her awesome personality and unique perspective on life in mind, we're covering key takeaways from a recent interview that the superstar had with Health Magazine.
On Drew's reality TV show
The main reason behind creating the Drew Barrymore show, the star reveals, is her passion for comedy and celebrating people. Other than that, through her show, she gets to explore the beauty, wellness, health, interior design, etc. So, it's more about spending more time on the pillars of life that she's interested in, rather than a day-job.
On Drew's business ventures
Over the course of a decade, Drew has thoughtfully planned out multiple ventures starting from beauty and then moving on to eyewear, kids, home, and hair. The actress has also announced her latest kitchen line named Beautiful, which soon hits stores across the US.
On 2020
The actress rightfully stated that 2020 has made everyone rethink their fundamental values and made them realize that nothing is in their control, except themselves. 2020, she says, feels like a rebirth of sorts- and everything's coming back anew. Plus, in many ways, the year opened our eyes to things we'd been refusing to acknowledge for the longest time.
On Parenting
Before anything, Drew is a mother- and to two beautiful girls. With everything that went on last year, from the Black Lives Matter movement to the elections, to a deadly virus that rendered everyone miserable, kids had many questions.
In this challenging situation, Drew tried to remain as honest as she could with her girls without scaring her too much and making them fear for their security. Her philosophy is that kids should know what's going on in the world around them.
It helps their brains mature and make sense of an otherwise senseless situation. Leaving them in the dark on important issues might make their semi-developed brains process situations differently.