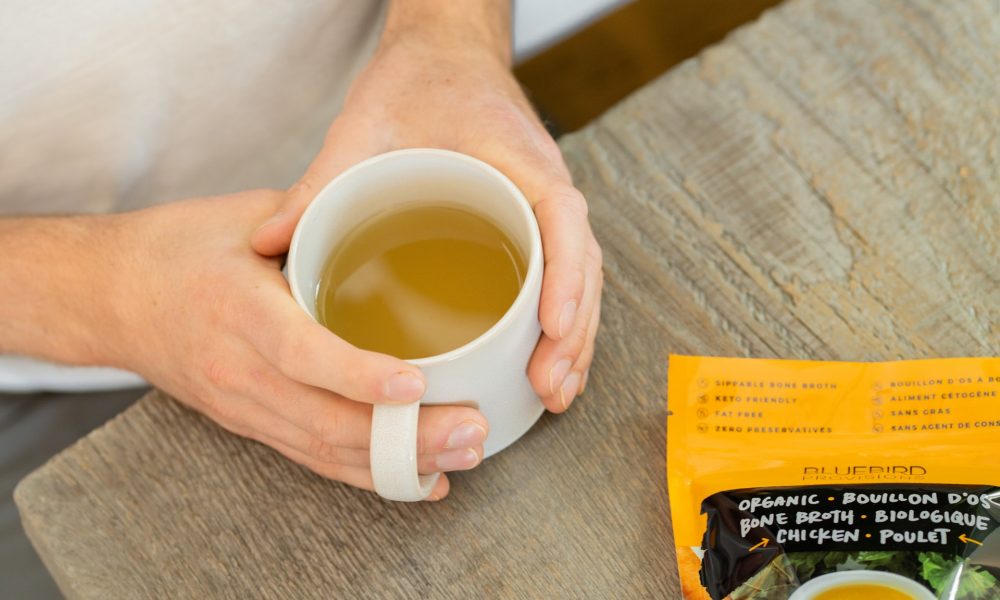 Drink to Your Health: Stay Strong by Consuming Bone Broth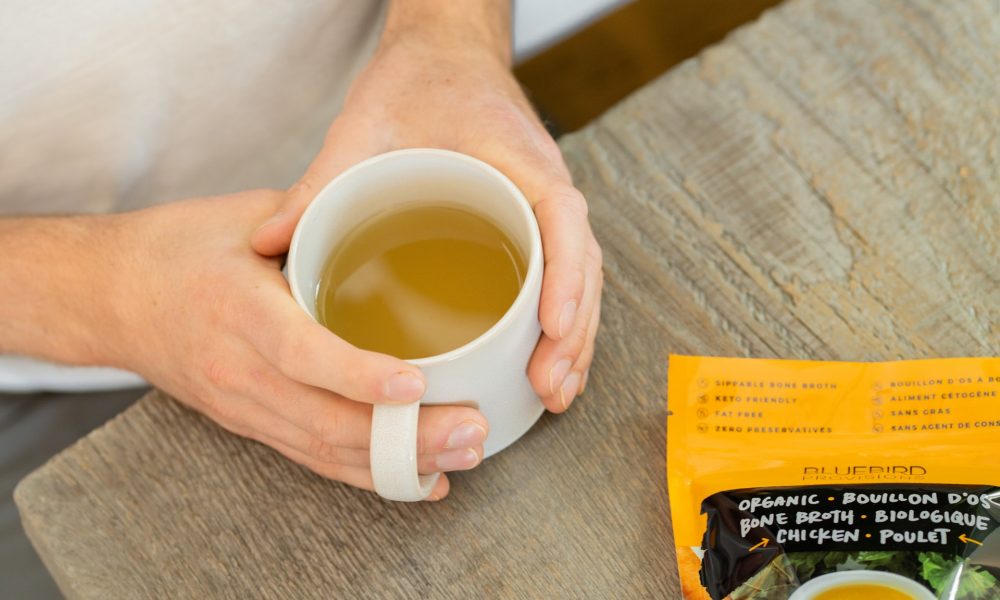 Bone broth is a go-to choice of many when overpowered by seasonal flu, stuffy nose, backache, or someone who has just gone through labor. Your mother might have brewed one as soon as the first winter breeze wandered in through your window. For some, bone broth is the ultimate cure for weakness and pain in joints. For others, it is just a flavourful soup! However, research proves that bone broth is your health's best friend.
It boosts your immunity. The broth, obtained by simmering bones on low heat with a few choice spices, can provide your body with essential nutrients called collagen and glutamine. There are very few alternate sources for these nutrients. Not only this, they provide your body with other vital nutrients to boost your bone strength. These include magnesium, calcium, phosphorus, and potassium.
The bone broth is also good for digestive health and serves a role in improving your nails, hair, teeth, and skin with its mineral-rich composition. Thus, if you feel like your bones are brittle, or the first wave of seasonal cold has you coughing like an old sailor, it is time you included bone broth in your daily diet.
The simple recipe for bone broth!
When talking about bone broth, we are not simply recommending you to start consuming stock cubes or powders widely available in the market. They may advertise themselves as real stock or broth but, do not take their word to heart until you are very certain that they are not just artificial flavors and aroma but also genuine stuff. If you are doubtful, prepare one at home because it does not require many ingredients or a lot of supervision.
Here's how you can prepare the broth at home:
Step 1- Get animal bones from your local butcher. They could be of chicken, cow, goat, pork, or whichever animal you prefer. However, make a point of choosing bones that either come from the foot or the animal's backbone since these bones are the most strong and thus jam-packed with nutrients.
Step 2- Give these bones a thorough wash and hurl them in your cooking pot with loads of water.
Step 3- Add a few spices to season it according to your taste. Usually, bone broth is simmered with a few bay leaves, peppercorns, cardamom, and cinnamon for their personal attributes of fighting off cold. You can also add seasonal vegetables to your pot to make a full meal out of it.
Step 4- Let the broth simmer till it is reduced to half or cooked for at least an hour and consume it throughout the day or freeze it in batches for the whole week.
After all, being busy with work is no reason to penalize your health.