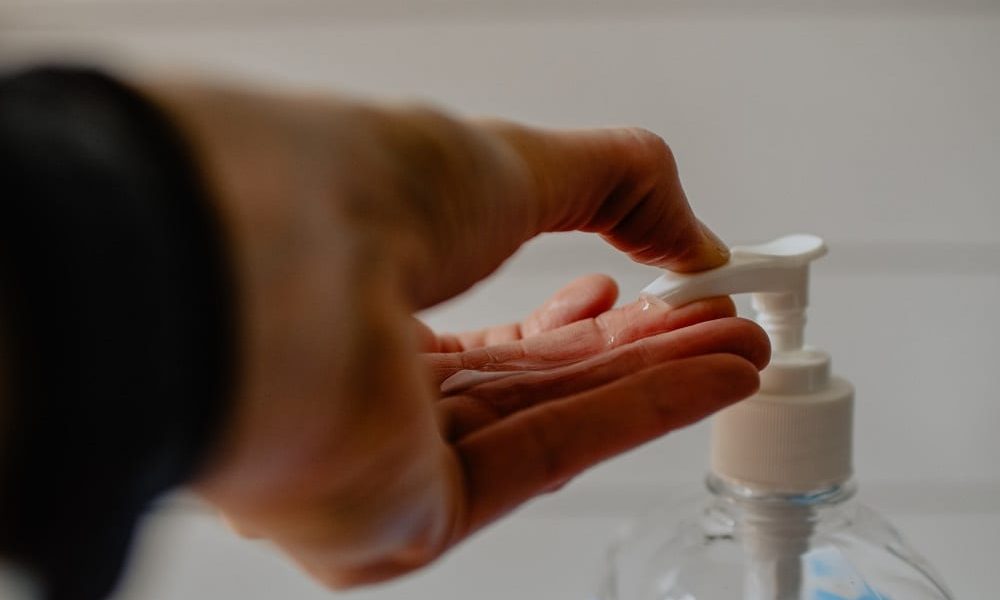 Excessive Hand Washing and Using Sanitizer Can Lead to Eczema: Here's What to Do about It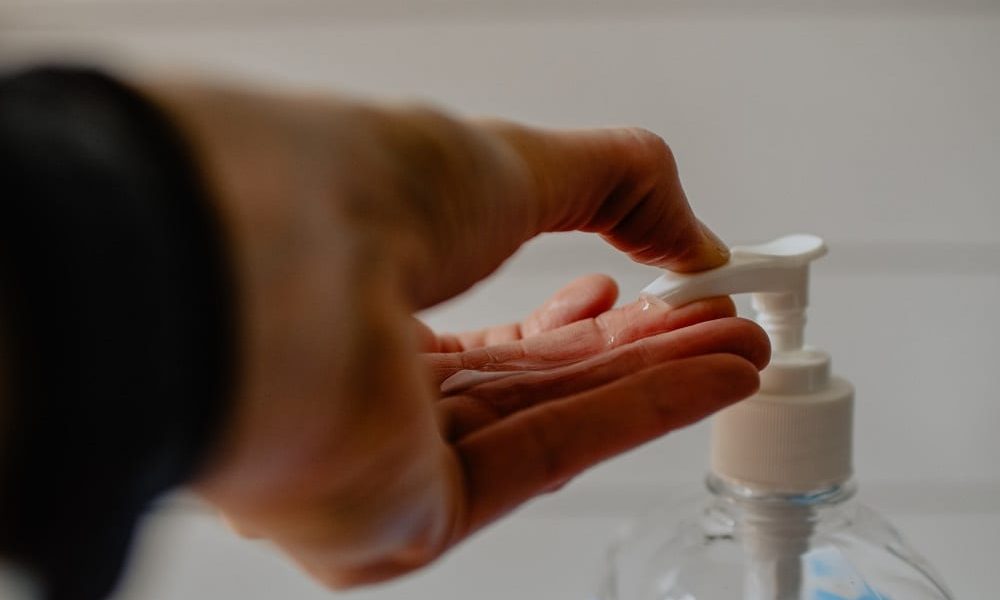 The best and the first line of defense against the spread of the coronavirus is to wash hands or use alcohol or sanitizer as frequently as possible. In hindsight, it is a great way of curbing the growing number of cases of the infected, but it can become a problem for people with skin conditions.
Down to more than half a year since the pandemic started, those with eczema may have begun experiencing flare-ups in following the advice of experts. The Centers for Disease Control and Prevention has recommended using sanitizers with at least 60 percent of alcohol whenever you hold any high-touch surface.
This may not just be an issue for those suffering from eczema pre-pandemic. Those who didn't have the skin condition may now observe how this hygiene practice is problematic for them as well.
What to Do
Dermatologist Naana Boakye said that when you have the option to choose between a hand sanitizer or sink washing, always choose the latter. There are many antibacterial soaps in the market that contain moisturizing ingredients, which means it may be less drying than the other choice.
In moments when you have no choice but to use alcohol or hand sanitizer, always be ready to up your moisturizing game. Creams and ointments outweigh lotions but these are generally greasier, which is why they are often used during nighttime.
These are the adjustments you can do in these scary times, but if all else fails, you can always go to your derma and ask for medication.
How to Look for the Best Products to Use
At some point, you will need to go out of your house to buy your needs, which means you need to bring a sanitizer. Dr. Naana advised that you should check the ethyl alcohol content of a sanitizer if you're trying to buy one.
For sensitive skin and those with eczema, look for a sanitizer that has 75 percent ethyl alcohol and a moisturizing agent. There are tons available in the market, featuring aloe vera and essential oils.
As for hand soaps for sensitive skin, the experts recommend a gentle antibacterial soap like Cetaphil, which will not exacerbate your condition. You can also find bars that have moisturizing properties so that you will feel hydrated after its use.
You should also pack on hand moisturizers, especially since you really can't forgo washing hands or using a sanitizer. Using these cleansing products with chemicals will lead to drying because they dissolve the skin lipids thereby resulting in weakened barriers.
As such, moisturizers are your ally and the dermatologists suggest finding one with ceramides to reapply throughout the day.