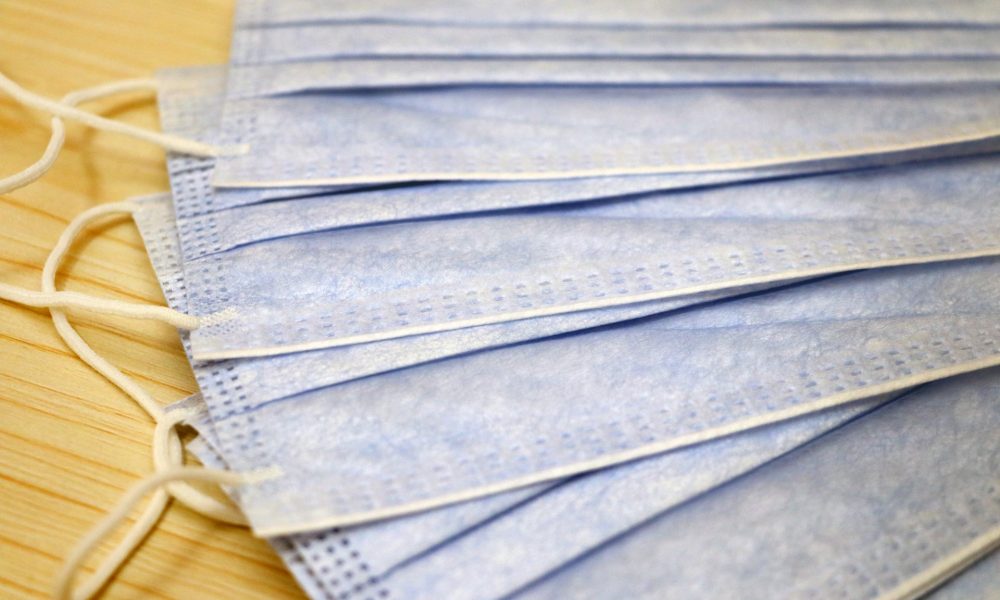 Gear Up for a More Contagious Wave of Coronavirus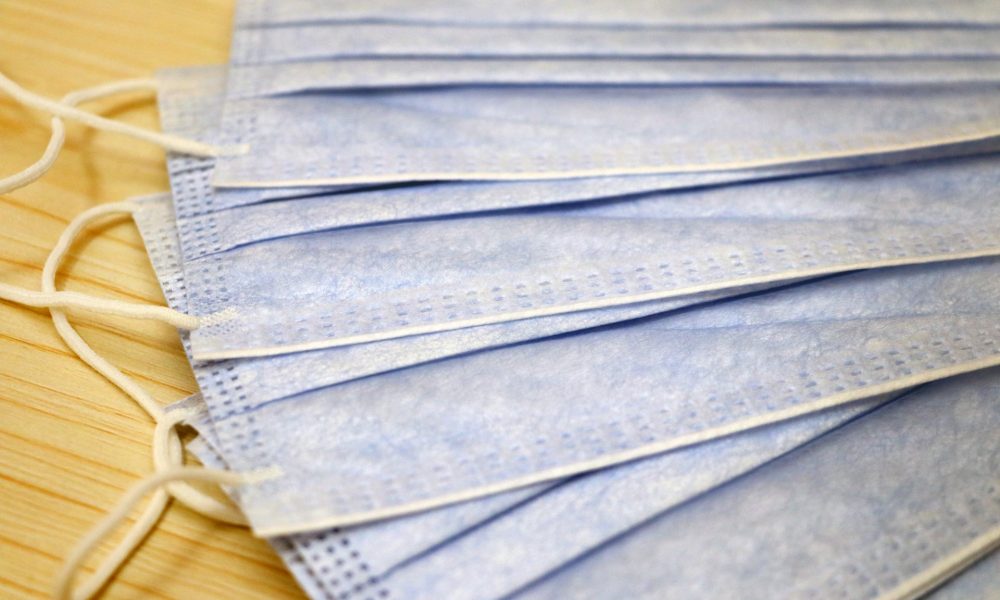 The death strike initiated by the Coronavirus is far from over. In fact, this time it has reemerged with an even deadlier mutation to wage war against those who were left unaffected in the previous wave.  Thus, it is time to gear up in defense against the undiscriminating virus that has taken the world in its engulf.
More and more people are getting infected and despite the invention of the vaccine. It is essential one must do everything to avoid contracting the disease for in this case specifically, prevention is better than cure. After all, if you do contract the virus, you never know which variation of the mutation will affect you and how it may affect your health.
The Latest Mutation of Covid-19
As the world began recuperating from the blow of Covid-19, a newer wave of Coronavirus has begun in UK and adjoining areas, with London being its epicenter. Scientists have termed this latest development as B. 1. 1. 7.
From the latest studies carried out in the UK, this mutation has been the more prevalent variant spreading across the country and has easily outnumbered the cases of the old coronavirus. Hence, scientists are suspecting that it may be because this variant of coronavirus is more viral and contagious.
The Severity of B. 1. 1. 7.
Scientists are advising extreme caution in order to avoid catching the second wave of the Coronavirus.  There is a need for extended research to determine whether this new variant is more contagious and dangerous than the previous one.
After all, the increasing numbers of the cases cannot be presented as the only testament of the contagious nature of the virus as it could also be attributed to the lax restriction in the UK to trample its spread. Until now the UK had only imposed a tier 2 lockdown in the country. Then the numbers surged dramatically and they were forced to impose a tier 4 lockdown.
Course of Precaution
One thing scientists are certain about is that the course of protection against the new mutation of the virus is the same as stated previously. Wear masks in public places, wash your hands at regular intervals, avoid social engagements, and maintain social distance.
When possible, get yourself vaccinated for corona because the latest variant has not evolved enough to outsmart the vaccine. It will be a long time before the virus evolves enough to make the vaccine useless.