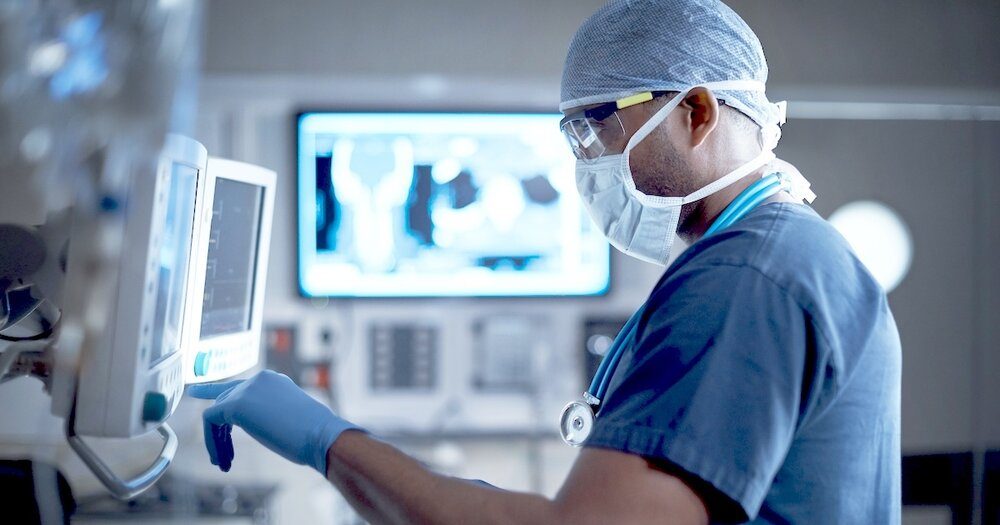 Healthcare After COVID-19: What All Will Change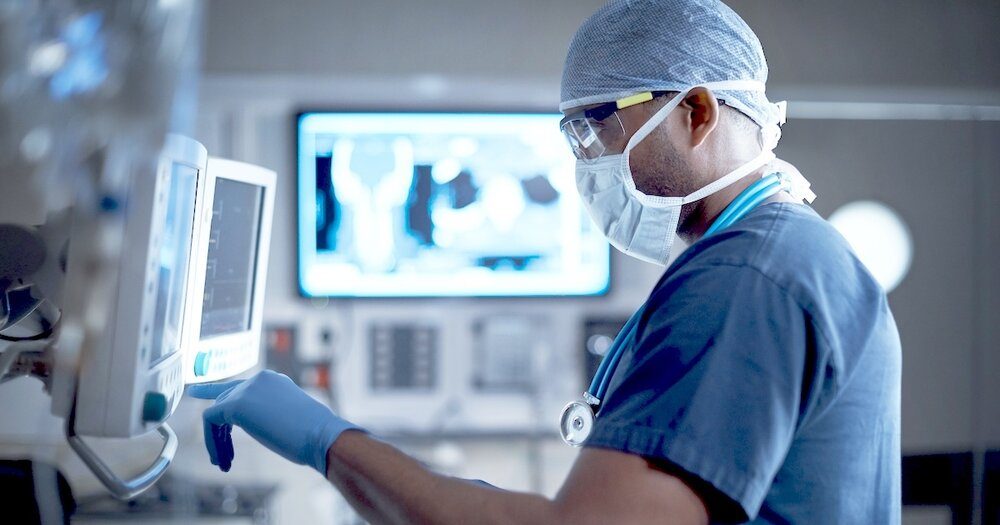 The Coronavirus pandemic has become a milestone in human history, dividing everything into three different eras: Before COVID (BC), During COVID (DC), and After COVID (AC). There isn't a single industry that hasn't witnessed a negative impact and has had to adapt to the changed circumstances. But a few sectors like healthcare are on the brink of a revolutionary transformation.
With hospitals becoming battlegrounds, it's somewhat obvious that healthcare facilities AC will not be the same as that in BC. With an increasing number of COVID cases worldwide, it has become clear that the existing condition calls for new approaches in hospital practices.
Allow us to make you aware of some of them.
Read – Digital Health Apps to use during COVID-19 Quarantine
Gone are the days of long queues
Before COVID-19, long queues of patients at OPDs weren't unusual, as most healthcare practices saw hundreds of consultations a day. However, post-COVID, these practices will see a significant change. They will now be urged to replace their old operational methods with more effective practices such as telephonic and video consultations.
Better infrastructure and technological implementation at clinics
Since the world has pretty much become used to good hygiene practices and keeping health at the forefront, patient safety will be the foremost concern. Moreover, replacing outdated equipment with better technological solutions that reduce time and effort will become a priority. Patient's data, billing, appointments, and other clinical records won't be managed manually anymore. Since viruses like COVID-19 can spread through surface objects, the need of the hour is to reduce paperwork and opt for secured software solutions. Clinics and hospitals will have to adapt to these changes quickly to run their operations profitably.
Healthcare facilities will need to go digital
Digital media will play a more significant role than ever in establishing the connection between patients and healthcare professionals. If you own a healthcare facility, it's high time you thought about the future strategies to upscale your brand.
To make your clients more aware of your reputation, you have to increase your visibility on different platforms on the internet. It won't happen overnight, agreed, but you'll have to put the right digital marketing strategies in place to achieve this in the near future.
Read – Increase in video consultations during COVID 19 pandemic
To sum it up
COVID-19 has influenced lives across the globe. We're all immensely grateful to our frontline warriors who've saved millions of lives without bothering about their own. But in addition to putting lives at risk, the pandemic has taught the value of better living conditions.
As such, inculcating improved healthcare habits is the right thing to do. We're keeping our fingers crossed and hoping that the improvements discussed above will result in positive changes not just in the healthcare sector, but in the lives of people across the world.