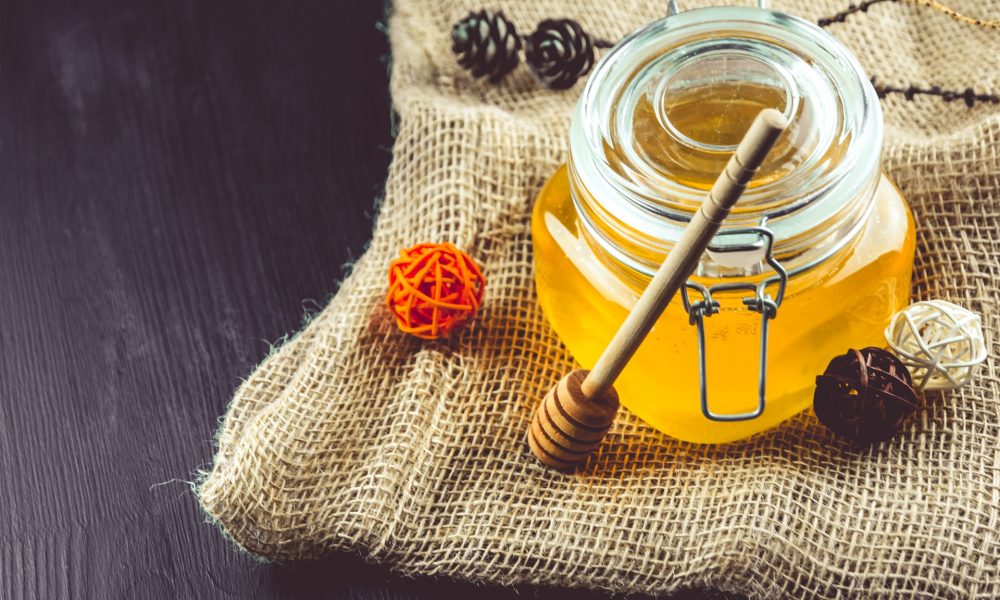 Honey-The Powerhouse of Healthy Goodness, Claim Nutritional Experts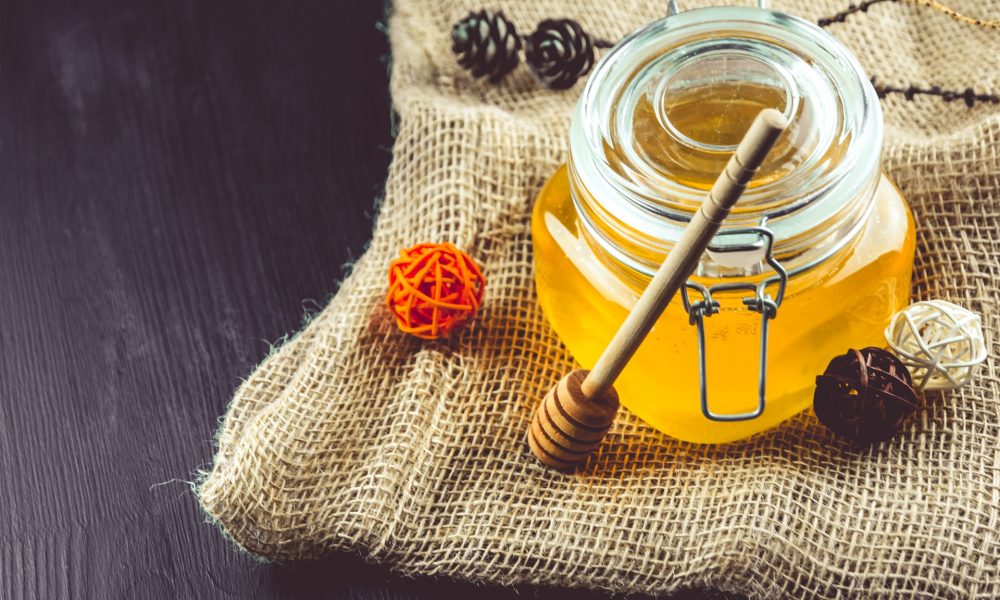 As wintertime is approaching, you might be reading up on efficient home remedies to fight off cold and flu- especially this year, as the coronavirus has made the probability of catching a cold entirely undesirable.
Many natural cold remedies center around honey. Pure honey extracted from honeybees after hard labor is one of the finest antibacterial cure to seasonal illnesses. It is a reliable booster for immunity and poses hardly any side-effects.
You might already have a jar of honey at home that you use to brush your toast with for breakfast. You might also be using it often to sweeten your tea. However, we will tell you a few more domains where your jar of honey can solve your ailments better than medication.
Treat upper respiratory tract infection.
One of the most common ailments, but one of the most annoying, is the Upper Respiratory Tract Infection. In the journal BMJ Evidence-Based Medicine, researchers from Oxford University evaluated 14 previous studies related to the effectiveness of honey to treat URTI symptoms and concluded that honey is truly an elixir for URTI patients. It is more effective than over the counter antibacterial medicines.
This research was very important because of concerns over the body, developing immunity against overprescribed antibiotics. The consumption of antibiotics to treat seasonal diseases has led them to become ineffective for other less common and more severe diseases.  The Centers for Disease Control and Prevention have identified antibiotic resistance as one of the most pressing health concerns and discovered the potential in honey to form a base compound for new antibiotics. Thus, in case of cold or flu, take a teaspoon of honey or add it to your green tea to treat sore throat.
Helps fight metabolic syndrome
Honey also helps fight metabolic syndrome. Met.S is indicated by high blood pressure, a high proportion of harmful triglycerides, low levels of good cholesterol, high sugar levels, and a waistline above 35 and 40 for women and men, respectively. The presence of any 3 symptoms could include you in the list of patients of MetS. Honey can help counteract all these symptoms, causing an increase in insulin levels, good cholesterol, and a reduction in blood sugar levels, bad cholesterol, and overall inches by improving metabolism and unclogging arteries.
Honey supports a healthy gut culture
Honey is rich in probiotics and thus can improve the gut culture. This means it can help overpower bad bacteria in the body. It is also proven to possess antiviral properties. Thus, it can help repair and recover from leaking gut problems.
These are only a few of the benefits of honey and do not completely assimilate its many beneficial properties. Taking a spoon of honey in the morning could be a good addition to your daily routine. However, honey could be harmful to babies below the age of 12 months because it could lead to diseases by multiplying the Clostridium botulinum spores in the immature digestive system.