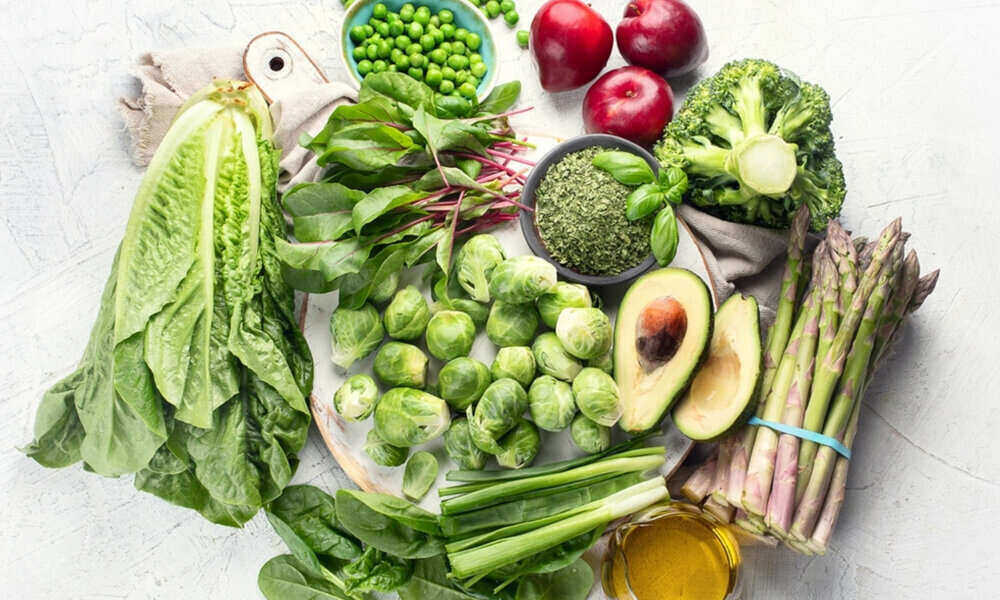 Why Is It Important To Introduce Vitamin K In Your Diet?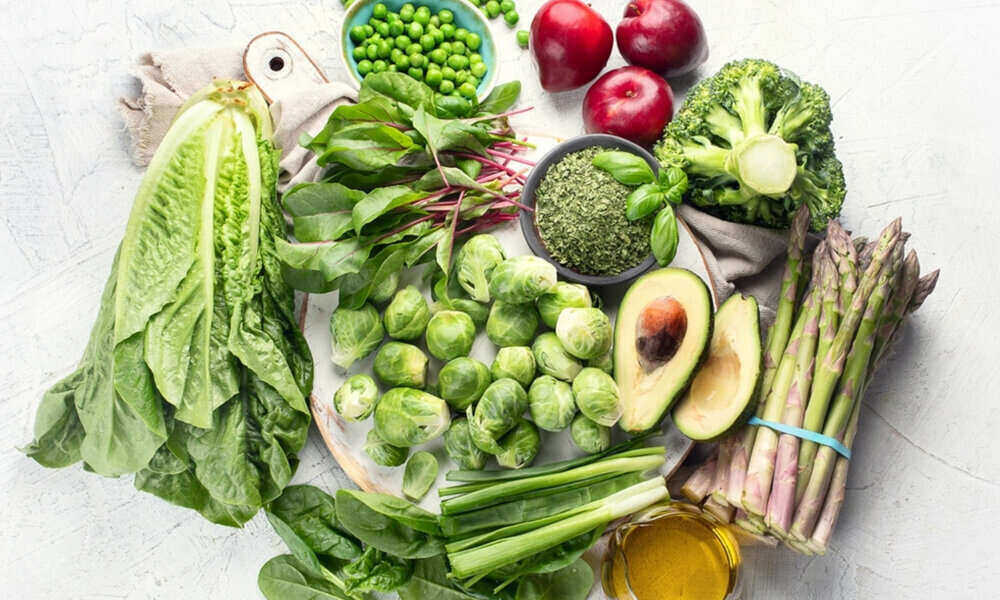 Amid all the wrongs 2020 has brought, it did one good thing for all of us. It made us health-conscious! Everyone is now working on building a stronger immune system by adding more vitamins and minerals to their diet.
With such dreadful viruses around, you too might be looking for some more vitamins to arm you better. So why don't you go for Vitamin K? It's quite an underrated element, but it's very essential for the body. Did you know Vitamin K belongs to a group of soluble compounds which help in bone development, healing wounds and also prevention of cardiovascular diseases?  Plus, it's easily available in different foods. It's a great bet if you ask us.
But wait. Are you not aware which foods contain Vitamin K? Well then, sit back, and check out this list of the top foods that make for a great source of the element.
Eggs
Eggs are powerhouses of protein, selenium, vitamin D, K, B6, B12 and minerals such as zinc, iron, and copper in abundance. This versatile, yummy food option is a great way towards healthy food choices.
Kiwi
Kiwi is rich in vitamins A, C, B12, B6, E, and minerals like iron, calcium, and potassium. Vitamin K in the fruit helps in iron absorption and provides with healthy bones and better vision. The refreshing taste of the fruit is the cherry on the top!
Kale
Kale is rich in fiber, antioxidants, calcium, vitamins C and K, and iron which help in preventing various health issues. It has a lot of antioxidants which help the body in removing toxins and give it a natural glow.
Read – Benefits of Introducing Kale in Your Diet
Lettuce
The lettuce you add to your burger is rich in fiber, iron, folate, and vitamins K and C. It's an active source of bioactive compounds which are known for anti-inflammatory, cholesterol-lowering, and anti-diabetic compound activities.
Spinach
Rich in Vitamin A, C, K1, folic acid, iron, and calcium, spinach is a go-to food if you need a power-packed dose of health. It also contains potassium, magnesium, and vitamins B6, B9, and E. The amazingly healthy food helps in improving eyesight and blood pressure, along with several other benefits.
Fish
Fish is among the healthiest foods on the planet. Rich in omega-3 fatty acids, vitamin D and vitamin K it helps in lowering the risk of heart attack.
Avocado
Though the fruit is highly-priced, avocados have a great nutritional value. They contain a high level of Vitamin k which helps in lowering cholesterol.
Cauliflower & Broccoli
These rich sources of the vitamin are the most desirable foods for a healthy diet.
Read – How Can Broccoli Save You?
Wrapping it up
Apart from the above-mentioned sources, Vitamin K1 is abundantly found in green leafy vegetables while K2 is found mostly in animal-sourced food. Dishes made from Soybeans are also a rich source of K2. All of the foods mentioned above are affordable and easily available. We hope that with the information given above, you'll change your diet into a healthy one to make your body stronger.