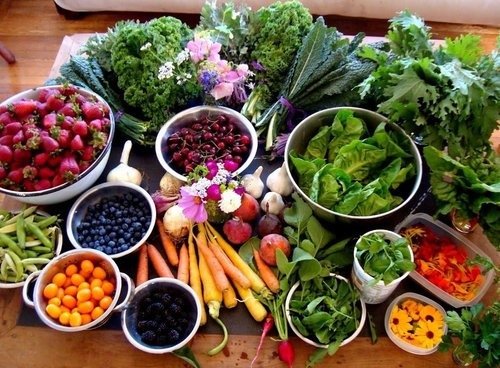 Nutrition Trends That Are Becoming Popular in 2018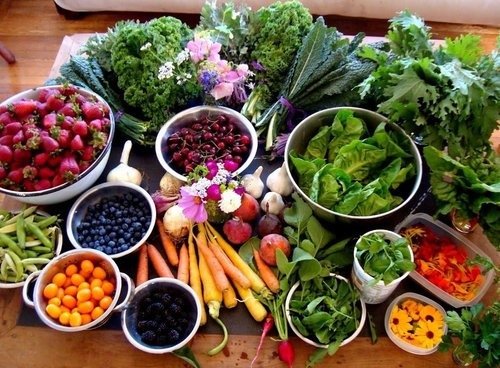 In terms of nutrition trends, 2017 was a year of healthy fats, sprouted foods, and plant-based protein. We predict that 2018 will be a year that will put a strong emphasis on eating to manage and prevent ailments such as cancer and Alzheimer's disease and boosting overall health.
Here are some of the healthiest nutrition and food trends that we'll see in 2018:
Plant-based Probiotics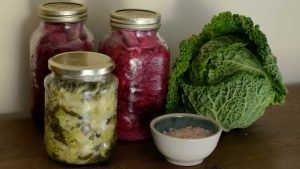 Probiotics have been one of the hottest topics in the world of nutrition for almost a decade. Probiotics are, in a nutshell, healthy bacteria that improve the health of our immune and digestive system. As they are becoming more popular in 2018, more people are looking for better sources of healthy bacteria other than just kefir and plain yogurt. Such people can now find a wide range of probiotic products based on plants in various health food stores.
Omega-9s
Healthy fats were popular the preceding year, and their popularity will continue in 2018. However, this year will be all about Omega-9 healthy fats. These nutrients are highly appreciated for their ability to promote healthy weight and regulate the level of blood sugar.
You can find an abundance of Omega-9s in algae, which have already been touted as a "superfood." The only downside to these healthy foods are that they don't come cheap. However, you can always stick to Omega-9 supplements as an alternative to foods rich in it.
Chicory root fiber
While it's great to nourish your digestive system with loads of probiotics, you should know that you need to consume certain things to fuel up the absorption rate of healthy bacteria in your body. That's where chicory root fiber comes in.
These fibers contain oligofructose and inulin which are the only two plant-based prebiotics that can help you absorb probiotics. Besides that, they have other health benefits such as improved absorption of calcium in the bones and weight management. There are a variety of products that contain this healthy food and you can find them on the shelves of health food stores.
"Type 3" Diabetes Foods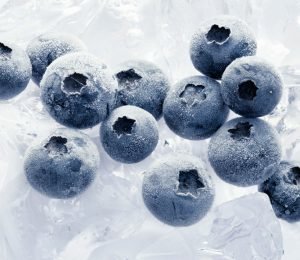 Did you know that doctors now refer to Alzheimer's disease as "Type 3" Diabetes? That's because there's a strong connection between diabetes and the neurological disease. Both of these ailments involve insulin deficiency and resistance. This year, we will put an emphasis on eating brain-healthy foods.
Some of the best foods that can prevent the newly-found type of diabetes include green leafy veggies, berries, and nuts. However, the best food for keeping your brain healthy is blueberries. This fruit is abundant in antioxidants which have properties that can protect you from memory loss in aging. A recent study has shown that elderly people who have Alzheimer's and who took 24 grams of blueberry powder every day for some period of time had positive changes in their cognitive abilities.
Stevia
The plant stevia is appreciated by people who want to cut down their sugar and calorie intake, and it's one of the best sweeteners of choice on the market today. The demand for this amazing natural sweetener will skyrocket in 2018, and the number of products offering stevia will increase. More and more condiments, baking mixes, and beverages are using this natural sugar as an alternative to refined sugar because the number of people looking for the calorie-reduced products is increasing day by day.
Cottage Cheese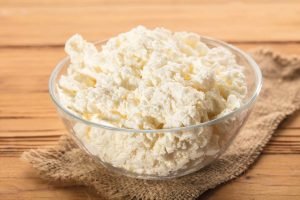 In the past, cottage cheese was believed to be a food that should only be eaten by dieters. However, in 2018, everyone will eat this delicious cheese because of the massive amount of protein it contains. A cousin of the popular Greek yogurt, cottage cheese contains more protein than its relative from Greece and will soon become an alternative to it. If you don't like the smell of this cheese, you can always add some fruits to it which will make it even healthier.
Pseudograins
While whole grains are one of the healthiest foods out there, many people give up on them because it's quite challenging to cook them. That's why health food companies have come up with an idea to produce pseudo grains which are basically seeds that can be served as whole grains. Pseudo grains have the same health benefits as whole grains and they can be prepared in just five minutes.