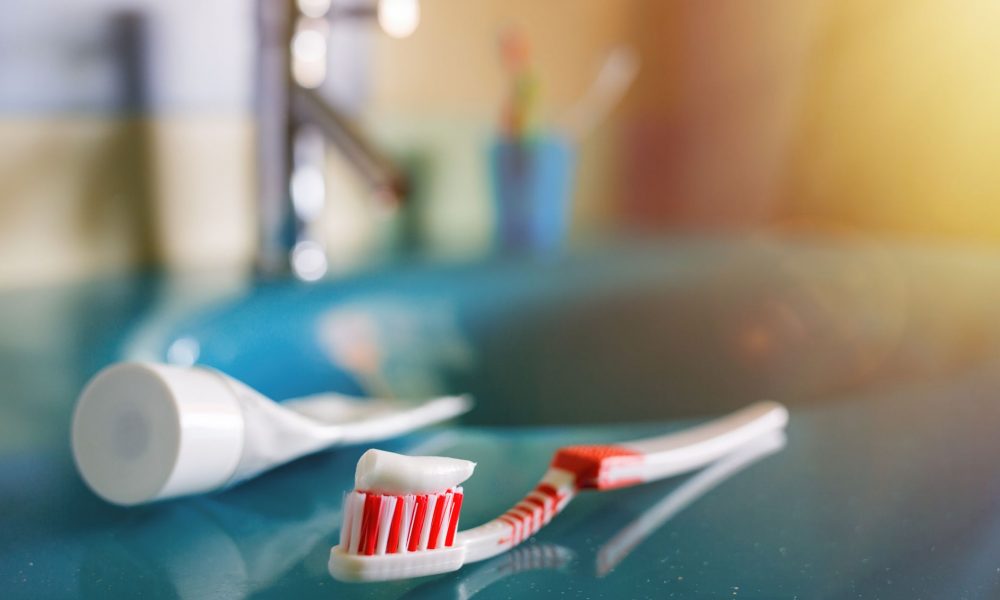 Your Oral Hygiene Says a Lot About Your Cardiovascular Health and Cognitive Skills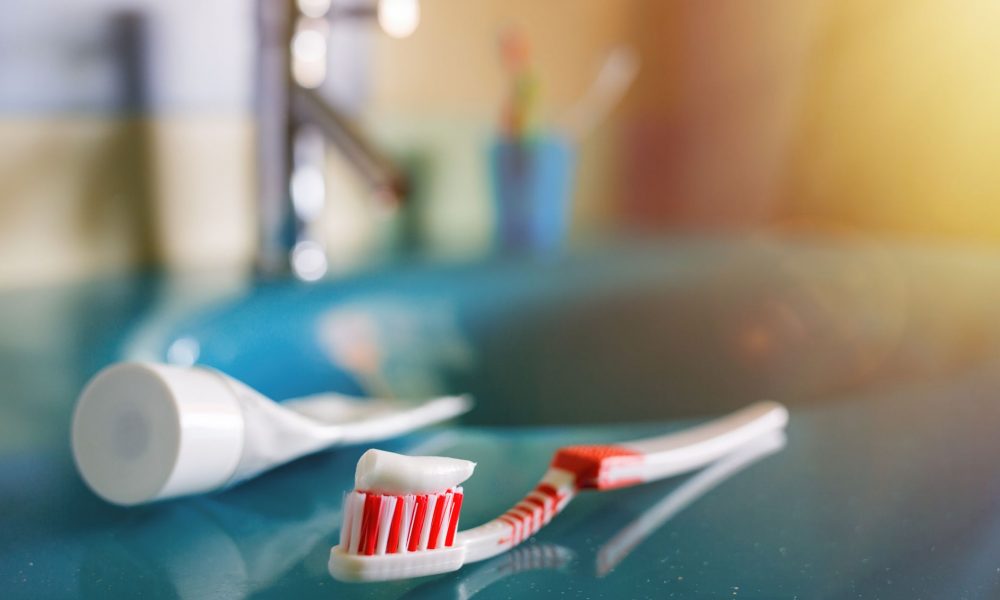 They say eyes are the window to your soul. However, did you know that the mouth is the mirror to a person's health? So if you really want to check someone's wellbeing, look no further than their oral health.
It sounds odd but studies have shown that poor oral hygiene does not only lead to oral diseases but it can be a great indication of other health conditions a person is dealing with. These underline the importance of the connection between your teeth and the overall health.
Mouth and Cardiovascular System
In 2010, an article published in the Journal of Indian Society of Periodontology reviewed the studies on the relationship between dental health and the ailments surrounding the cardiovascular system.
According to the review, since oral and coronary heart diseases have common factors, there are some pieces of evidence proving the link between the two. However, it pointed out that there is still a need for further studies regarding the matter.
They also found that as the protective layer around the teeth weakens, it can cause tooth loss and increase the risk of having a cardiovascular discrepancy over time. Poor oral hygiene, they added, is an indicator of one's lifestyle and most likely a person with an unhealthy hygiene and living situation has a higher chance of suffering from heart disease in the future.
Even with participants who are nonsmokers, a study has found the correlation between dental and coronary heart diseases. There was even research stating that those suffering from periodontal ailments have a 20-percent chance of dying due to coronary and heart failure.
Oral Diseases, Learning, and Memory
Another review of 23 studies found a link between oral health and poor memory and learning ability in adults. Though it also pointed out that the memory issue is common among adults, data gathered from the studies prove that participants who scored lower on learning and memory tests needed better oral and dental care.
Studies also revealed some association between a person's ability to control their behavior with their dental condition. The review noted that complex attention and executive control affect dental health, stating that when a person is having a hard time with mental skills, it might lead to a deficient oral state.
Dental Health and Race
Rutgers University in New Jersey conducted research involving Chinese-American adults and their cognitive skills relating to their dental health. Participants of the study are at the minimum age of 60.
Director of the Rutgers University's Institute for Health, Health Care Policy, and Aging Research XinQi Dong explained that Asian-Americans have limited access to dental health care due to language barriers and low income.
Having a minimal income also deprived them of dental-related benefits. With this, minorities have a higher chance of experiencing poor oral health.
The study showed that among the 2,700 participants, almost 50 percent have declared that they are suffering from dental problems while over 25 percent are experiencing dry mouth.
There is no report about the relationship between the gum and cognitive problems but the researchers considered that the participants find gum-related symptoms less important that's why they leave that out.
Those who reported oral problems also showed signs of episodic memory loss, which can later lead to onset dementia. Those who reported dry mouth were also experiencing more stress.
With the surprising relationship between mental stress and oral health, XinQi urges the federal government to implement actions regarding the support of better health care benefits for immigrants and minorities.