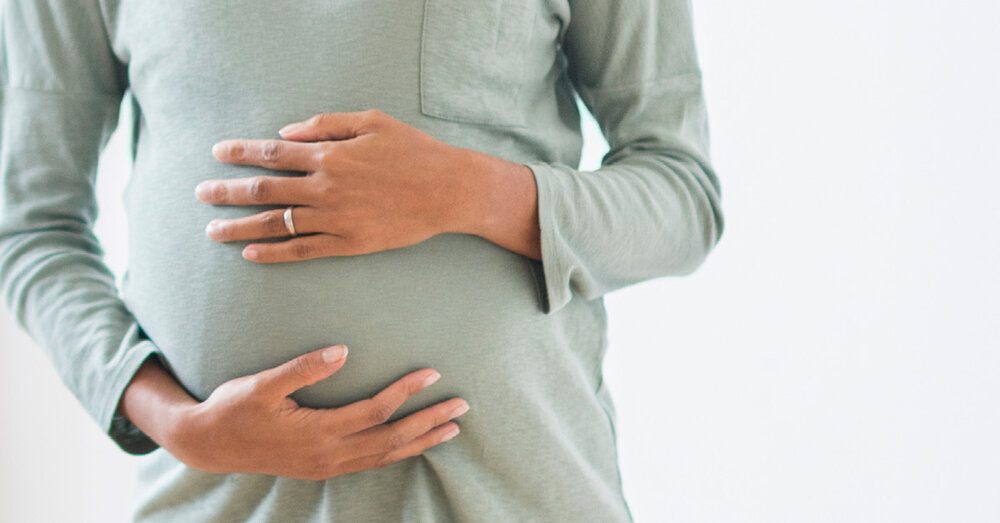 Pentagon For Pregnancy – 5 Fruits You Must Have When You're Expecting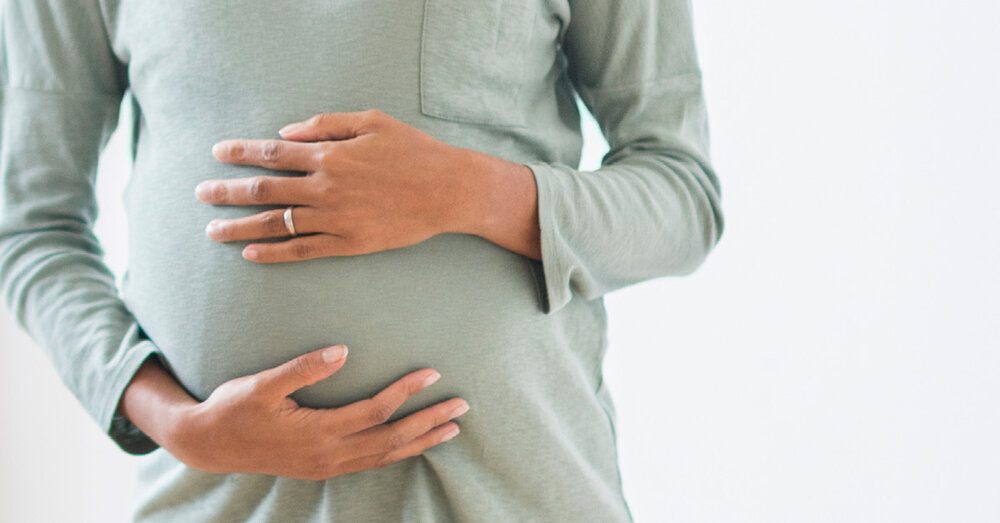 Pregnancy makes you highly cautious about everything. It triggers a lot of health-related confusions and questions, right? And one of the most important aspects to pay attention to is proper nutrition.
Eating appropriately is very important when you're an expecting mother. But what should you include in your diet and what should you avoid? If you're struggling with this question these days, you can relax since you've landed at the right place.
While you should have a balanced diet, the more fruits you have the better. They will help you get extra energy to manage everything. Which fruits in particular? Well, let's find out.
Strawberry
This berry creates a lot of confusion when it comes to pregnancy. But we'd suggest you ignore the myths and look at its nutritional value. Strawberries have numerous health benefits, from keeping infections in check to making eyes healthy. They're rich in vitamin C which enhances the immune system. Also, the carbohydrates, folates, and fiber found in the fruit are extremely good for pregnant women.
Read – Awesome Ideas for Decorating Your Nursery
Banana
Bananas are a fruit pregnant women shouldn't miss. According to the National Institute of Health (NIH), adding bananas to your diet will help you fight issues such as constipation. The fruit is rich in fiber, vitamin C, Vitamin B6, and potassium which help you feel good and energetic. Additionally, it can also help with fighting morning sickness and other early pregnancy problems.
Mangoes
Mango is the favorite fruit for many, and the good news is that doctors advise pregnant women to have as much mango as possible. The king of fruits is rich in several nutrients and antioxidants such as vitamin A, vitamin C, vitamin B6, iron, potassium, and folic acid. Moreover, it helps boost energy as well.
Apple
We've been taught to have an apple every day since childhood. So why stop when you're expecting? Apple is not only nutritious but also has exceptional positive effects on the body. It contains antioxidant properties, flavonoids, dietary fiber, and phytonutrients that keep your body filled with nutrition. But, don't forget to wash the fruit properly before eating. Also remember to remove the seeds as they contain some extremely harmful elements for your body.
Orange
Oranges are indeed the best fruit you can have during your pregnancy. But instead of having orange juice, have the fruit whole. It's a rich source of dietary fiber and folic acid which prevents neural tube defects in the developing fetus. Also, the vitamin C present in oranges acts as an antioxidant. But if you don't like having an orange whole, you can have freshly squeezed orange juice. Avoid packed juices since they often contain preservatives.
Read – Safe Exercises During Pregnancy
To sum it up
Taking good care of your health during pregnancy is really important. Make good food choices to balance your nutritional needs and get additional health benefits in your happy phase.