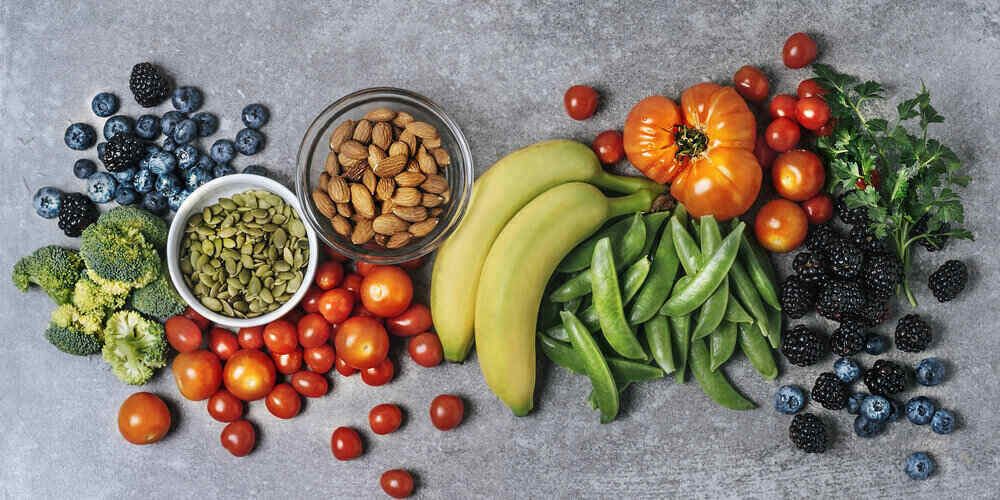 Studies Show Link Between Mental Health & Nutrition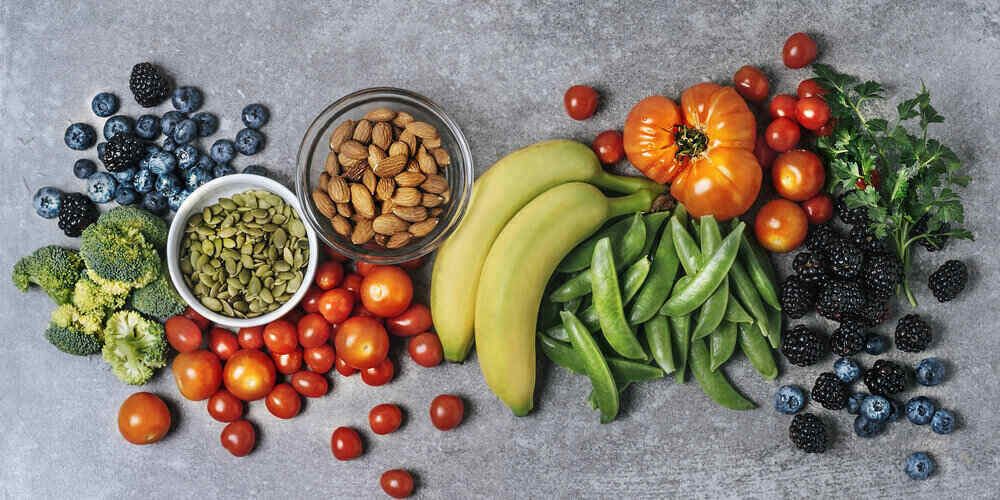 It's common knowledge that our diet plays a significant role in maintaining our overall health. But does it affect our mental health too?
The WHO has claimed that by 2030, depression and anxiety will be the top health concerns in the world. And recent studies indicate that Nutritional Psychiatry (a field of study that focuses on the link between nutrition and mental health problems) can play a major role in tackling such mental health issues.
Read – Why is nutrition so hard to study?
So can diet actually help improve the state of someone's mental problems? More importantly, can it help prevent mental conditions before they become overpowering? Let's find out.
Preventing mental health conditions
Over the years, several observational studies have been conducted to find the link between diet quality and the risk of depression and anxiety. People of different ages have been used as subjects of these studies, including the elderly, teenagers, and even children.
It's been found that a healthy dietary pattern involving a good intake of fruits, vegetables, olives oil, low-fat dairy, and whole grains is associated with a reduced risk of depression. On the other hand, a diet involving more processed meat, potatoes, butter, sweets, and refined food is linked with an increased risk of mental health issues.
On similar patterns, another study involving adults over the age of 50 years found a close association of high saturated fats and added sugar with increased levels of anxiety.
Read – How many calories should I eat a day?
While these are observational studies that indicate a clear association, it's important to note that they can't prove a direct cause and effect relationship. Often the researchers rely on the participant's memory of what they ate in the previous days or weeks.
And let's not forget that no one's memory is perfect! Research on the topic of specific dietary patterns and the treatment of mental health conditions is quite new, and we need larger and longer-term studies to arrive at a definite conclusion.
What about supplements?
Apart from dietary patterns, researchers are also working on analyzing the effects of dietary supplements on mental health. Science says that a deficiency of certain nutrients including magnesium, zinc, iron, folate, vitamin B6, B12 and D may worsen your mood and may increase the risk of depression and anxiety. However, there's no proven evidence which shows that the consumption of an extra amount of these nutrients in the form of supplements can benefit mental health.
We need to know more about the effectiveness of supplements for mental health including the optimal doses and its long-term safety. Hence, experts advise obtaining the majority of nutrients through a healthy diet.
Final Message
There are several factors that govern our mental health including genetics, life experiences and family history. And though studies show that diet is another important factor responsible for our mental health, it has to be proven with much more conviction for the world to accept it. Nonetheless, since quite a lot of studies have found that our food choices do affect our mental health and mood, we'd say eating healthy will do more good than harm in the long run.