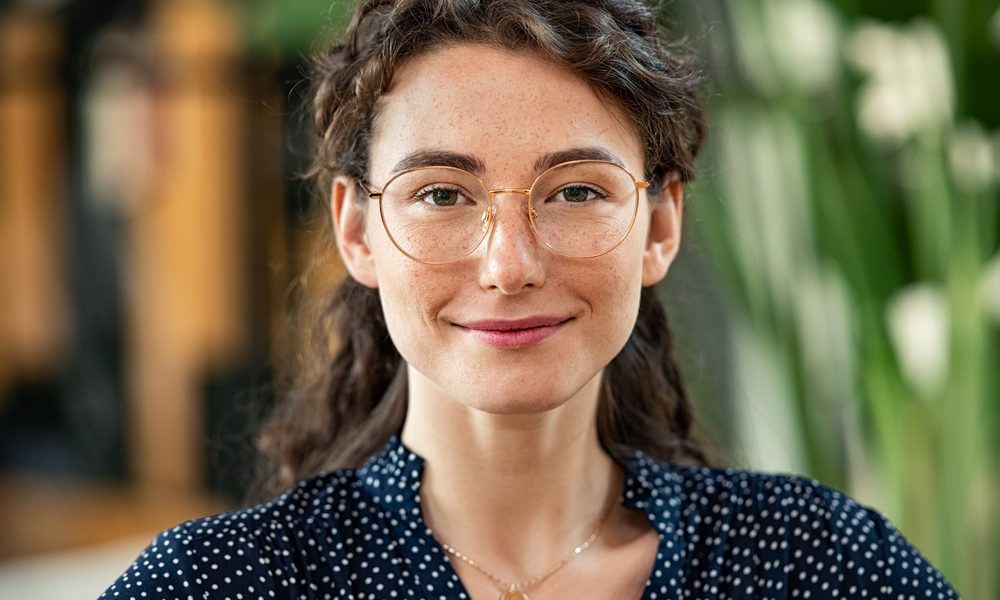 6 Ways to Enjoy Life Even During Rainy Days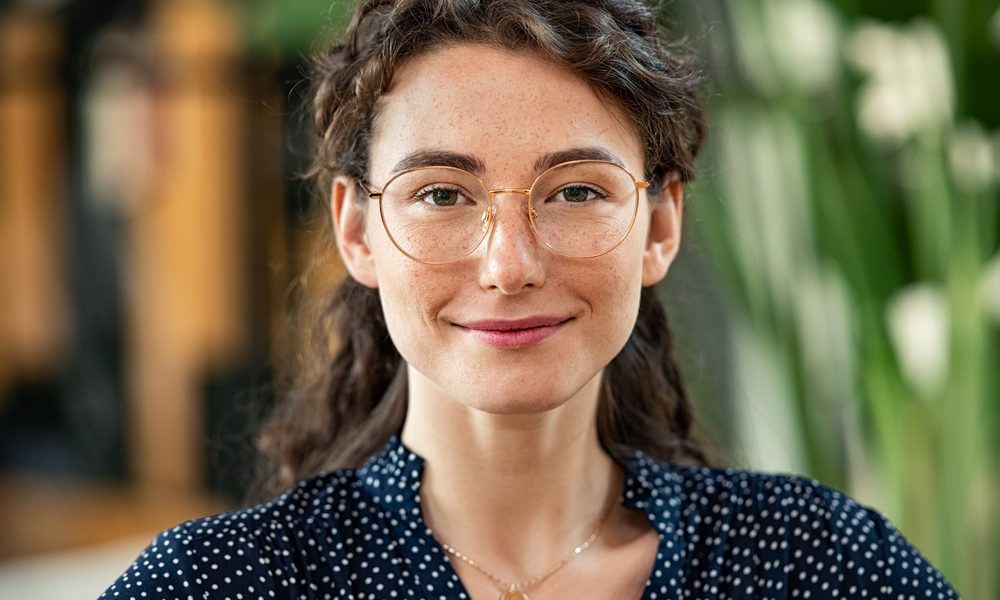 The past year has been quite the one to remember, and many of us have dealt with many hardships during it. If there is anything we've learned from 2020, it is to never take the small things in life for granted. Many people tend to forget to look at all the good things in life when surrounded by a stressful situation.
Researches show that happiness can elevate your mood and proved to be beneficial for your heart and mind. With that in mind, we've compiled a list of 6 ways you can uplift your mood on a rainy day.
1. Find Your Purpose
Other than work and daily routine, try to look for some hobbies that you are interested in or try out something you've always wanted to do but never got the chance to. This can definitely help you find your true calling and give you that boost of serotonin.
2. Focus on 'Right-now'
Sometimes, we get busy in achieving our long-term goals, and we spend most of our time planning for the life ahead that we stop living in the moment and focus on the things we have right now. These small moments that you enjoy will become the memories you are going to cherish.
3. Laugh it Out
They say, 'laughter is contagious'. According to Regional Medical Director of Community Psychiatry, Leela R. Magavi, similar to laughter, joy is always contagious. There are many benefits to laughing, such as it allows our bodies to release hormones called endorphins that help in pain relief. It can also boost the immune system, and while you're at it, you also make good memories with your friends and family.
4. Self-Reflection is Key
People tend to focus on the negative in their life while ignoring the positive. Sometimes when something goes wrong, your first instinct might be to focus on everything that is wrong, which further negatively affects your mental and physical health. So for next time, your goal should be to take the time to reflect on yourself and all the wonderful things you have witnessed.
5. Explore Your Hobbies
Look for something you've been wanting to do. Explore your passions. According to a licensed therapist Jaime Bronstein, the best source of happiness is your passion. Pursuing whatever you are passionate about will always boost your mood and help you find joy.
6. Leave the Comfort Zone
A dull routine can drain you faster than anything. We need to make sure we find ways to keep ourselves encouraged and motivated towards new goals. It could be as simple as trying to paint, running a marathon, or begin gardening. Stepping out of your comfort zone to try new things will give you the positive energy and confidence you need.