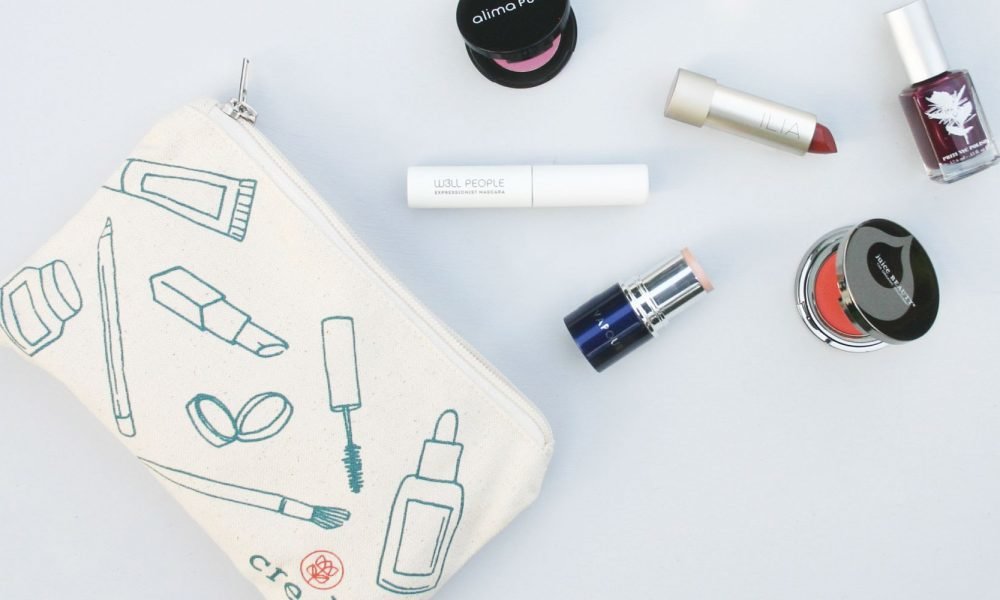 Celebrities Who Should Have Their Own Beauty Lines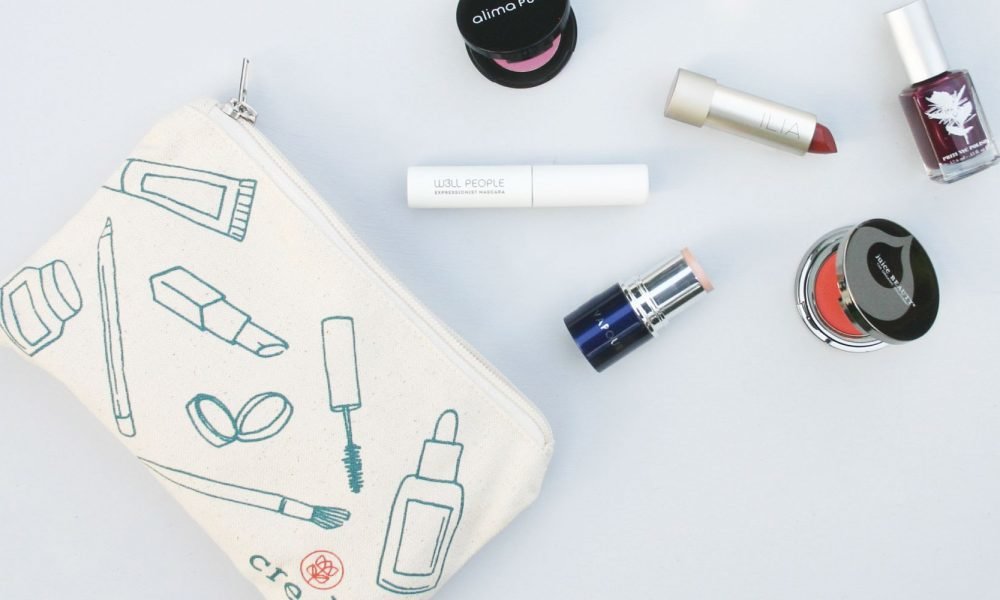 The beauty world is a witness to many celebrities launching their own product lines. Gone are the days when celebrities used to just endorse makeup products of their sponsors. Collaborations between famous personalities and beauty product houses became the buzz. Of course, customers would always want to have what these celebrities sell. Now, we wake up to news of famous stars creating makeup lines, starting skin care products, and many other things. Kim Kardashian, Kylie Jenner, Miranda Kerr, and recently Rihanna, turned to the beauty industry and started their own lines. It's a whole new level of selling beauty products and now we want stuff made by our fave lady-celebs!
Beyoncé
She is undeniably a big force in the entertainment industry and her fan base is outrageously huge. Her songs are a testament to the success of the queen and how far her audience reach is. The superstar has a perfume under her name, specifically from L'Oréal Paris. However, Beyoncé still hasn't ventured into creating a cosmetic line of her own. Who knows? It may still be brewing. But one thing is for sure: everyone will want to have a Beyoncé product.
Cara Delevingne
The runway model has already worked with Rimmel London, Burberry, and YSL Beauty. However, Cara Delevingne has not yet launched a product line of her own. With a brow game as strong like hers, it is impossible to not lure customers to copy her look. And with her popularity, fans of the Paper Towns star should automatically swarm the online stores in case she decides to create brow products for her line.
Lady Gaga
When the sun goes down and the music turns up, we all love good party makeup, don't we? And who else would be better at creating a beauty line for this? Lady Gaga, of course. While the mother monster already has Fame by Lady Gaga perfume, we all think it would be a good business venture to have her own line of makeup products for the long nights of partying. In addition, we also think Lady Gaga would be a much fitting ambassadress for this line.
Naomi Campbell
We've seen her slay the runway a thousand times. Also, we know her as the supermodel who other models look up to. With skin so beautiful, it's hard to ignore the star that is Naomi Campbell. However, despite the obvious evidence, Naomi hasn't been signed up yet for a beauty campaign. The solution to this injustice: launch her own skin care line. Fans of the runway superstar would undoubtedly splurge on whatever makes Naomi's skin glowing so good.
Taylor Swift
The richer sister of the Kardashian-Jenner clan, Kylie once again climbed to the top with the launch of Kylie Cosmetics. The beauty line first released lip products that were always sold out release after release. Thanks to her famous lips, Kylie Cosmetics is a cult favorite among women. If that's the case, it shouldn't be hard for a 'Taylor Swift Red Lipstick line' to break banks. The singer has been hailed as having the most sought-after lips with a heavily-defined cupid's bow. Maybe it's time for the singer to venture into the beauty world and take the world by storm again but this time through her signature red lipsticks.
Priyanka Chopra
Women over the world would like to have hair like that of Priyanka Chopra. We've seen the Quantico actress endorse Pantene for quite some time now and we can't help but adore her hair. However, if the actress created a beauty line that features hair masks that will surely give soft and shiny hair, girls would flock to buy the product. Who wouldn't want to have hair like her?
Meryl Streep
The veteran actress is all over the TV shows, movies, and musicals. Yet we never see her in any anti-aging product campaign. Aging women surely want to have a product that's trusted by the stars who seem to never age. And Meryl might just be the actress to build a line for these women. Her products will certainly be a hit as the actress seems to age gracefully herself. It probably doesn't matter how much her products would cost as long as the results are brilliant. A fountain of youth, so to speak.
Emma Watson
She would be a strong beauty icon in case she wants to launch a line of beauty products. Emma Watson identifies herself as a feminist who advocates for the celebration of womanhood. Along those lines, she demonstrates herself that women can be beautiful even without excessive makeup. She walks red carpets with bare cover-ups on her face and only a hint of organic makeup on her eyes. Watson's products would sell well if she launches a beauty product that focuses on skin care while also advocating for the strength of the modern woman.