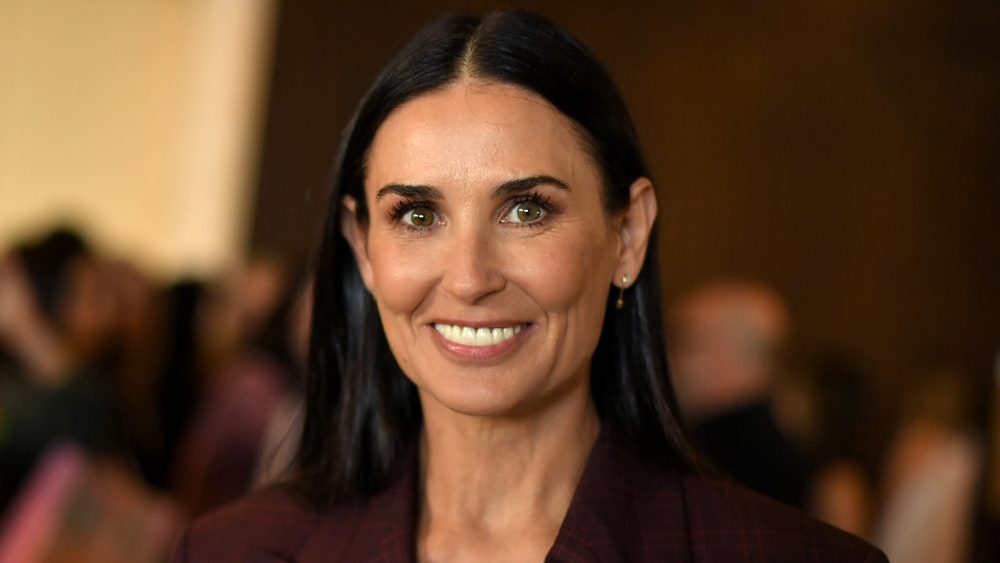 Demi Moore Admits to This Scary Addiction in Her Explosive Memoire, Inside Out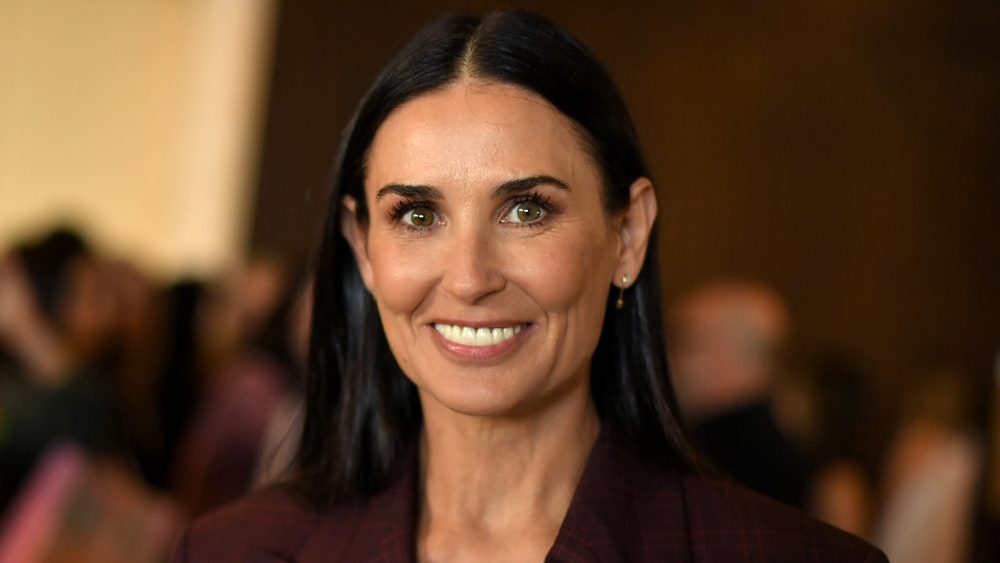 For her age, actress and producer Demi Moore has quite the enviable body, doesn't she? She gives a detailed account of how it came to be in her memoir titled Inside Out.
Addiction can come in any shape and size, and exercising is what got to this actress. She was so into it that she spent hours upon hours in the gym, in addition to rigorous dieting.
Now aged 56, the addiction came much, much earlier. Remember the 1992 movie, A Few Good Men? Moore's incessant working out regime dates as far back as that.
When the actress landed this role, she was just recuperating from childbirth. Scout was the actress' second child with her then-husband Bruce Willis, and at 28, she's now all grown up.
Higher Stakes
With pregnancy comes the baby weight, and celebrities tend to want to lose it as soon as they deliver. For Moore, the stakes were even higher since she needed to be on her A-game for work.
She was to play a naval commander in the movie, and the role came with a military uniform that she had to fit into. They didn't give her much time either, giving her a mere two months to get into shape. That must have been some pressure, don't you think?
No wonder what started as preparation for a movie role turned into an addiction that would last half a decade. As she revealed in her memoir, she couldn't bring herself to stop hitting the gym.
Of course, she lost the baby weight, but she lost that and much more. Due to exercising excessively, the fat content in her mammary glands was markedly low, necessitating her to supplement it with a formula to feed her infant daughter. On breastmilk alone, Scout wasn't growing as well as the doctor would have liked.
And just to frame this as an outright addiction, Moore admits that although she was crushed that it had come to this, she never gathered the strength to stop exercising.
From shooting A Few Good Men, Moore's next project was Independent Proposal. All the actress could think of was the fact that her body would be on display to audiences all around the world, and that fueled the urge to exercise more.
If whatever she had been up to was already over-the-top, what she did for this new movie has no word for it. She went twice as hard on her workout routines, stuck to a no-carb diet, and used all machines she could land her hands on.
Eating Disorder
After contracting an illness, she eased up a bit on the exercising, but that was before she landed yet another role in a 1996 movie. This time, she admits that what she had can only be summed up as an eating disorder.
All she would have in a day was half a cup of oatmeal and some few vegetables and proteins here and there. In her own words, she was obsessing about her body.
Surprisingly, it was a movie role that helped her break her working out addiction. In 1997, Moore was filming G.I. Jane, with her role this time requiring her to put on some weight. By the end of the movie, she had taken things into more perspective, deciding to break her vicious cycle.