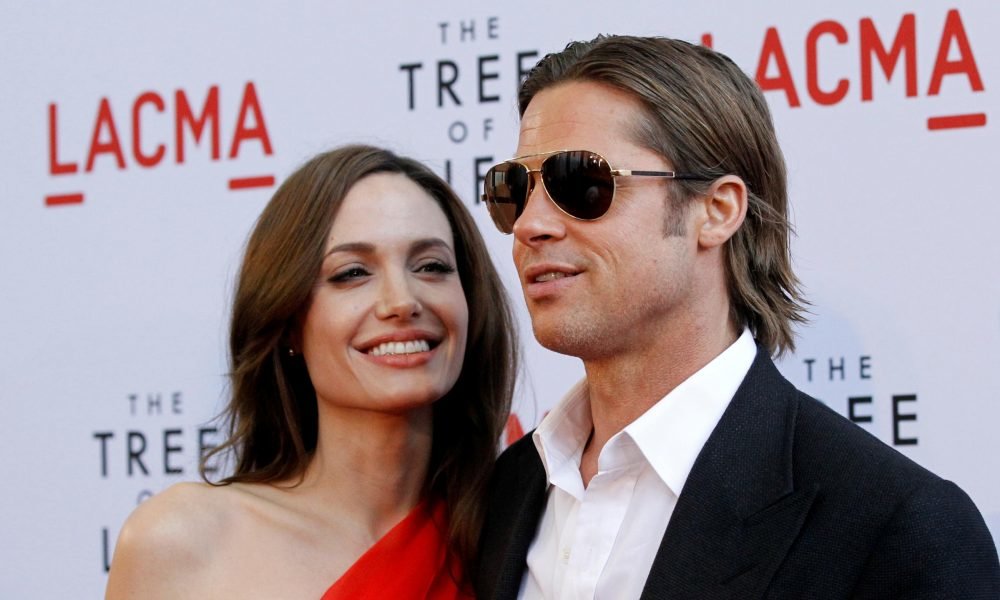 How Divorce from Angelina Jolie Changed Brad Pitt Forever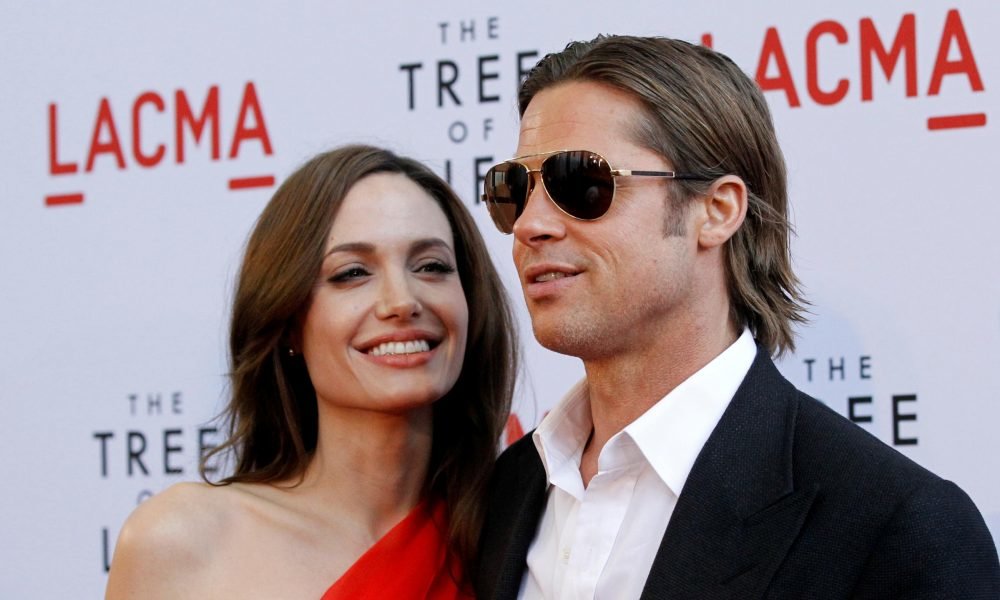 Hollywood has given meaning to true eternal love through blockbuster romance films and fairy tale weddings. But the industry has also shown its ugly side in the form of cheating scandals and bitter divorce battles. Brad Pitt and Angelina Jolie's tragic love story is the perfect specimen.
When the couple first met on the sets of Mr. and Mrs. Smith, rumors started circulating that Pitt, who was already married to Jennifer Aniston, was having an extramarital affair with his co-star, Jolie. The rumors turned into reality as Aniston and Pitt divorced soon after shooting for the film wrapped up. Not that long after, the Troy star was seen with new girlfriend Jolie, and the rest is history.
The two were considered the It Couple of Hollywood for many years before the news of Jolie filing for divorce exploded on the media like a bombshell. When Angelina Jolie and Brad Pitt announced their separation, the news went viral, and two years later, the issue still gets a lot of coverage from the press.
Pitt found himself in a dark place during the ugly custody battle for the couple's kids. The star showed his vulnerable side in an interview where he admitted to being a careless father and drinking excessively. He ended up going for therapy once a week to become a better person again. Jolie and Pitt moved their separate ways two years ago, but their bitter divorce battle is yet to see an end.
For Pitt, he may not want to date a celebrity ever again. He is not likely to go out with someone who is very famous like Angie. He wants his life to go low so that he can live a normal life at least.  Pitt is only focused on his work and kids while keeping his dating life secret and low.