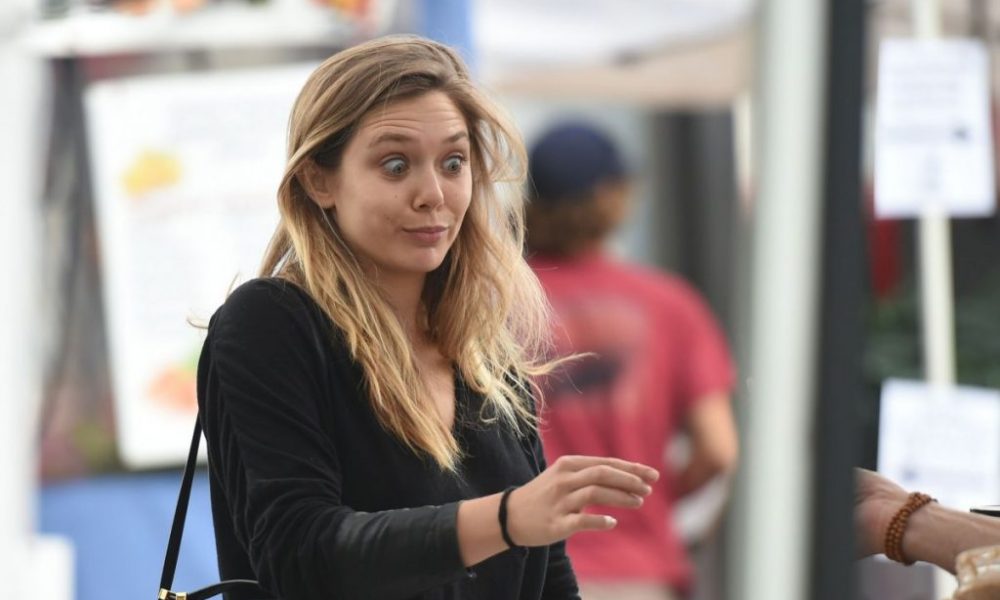 Elizabeth Olsen Brings Her Own Cooking Utensils When Traveling for This Surprising Reason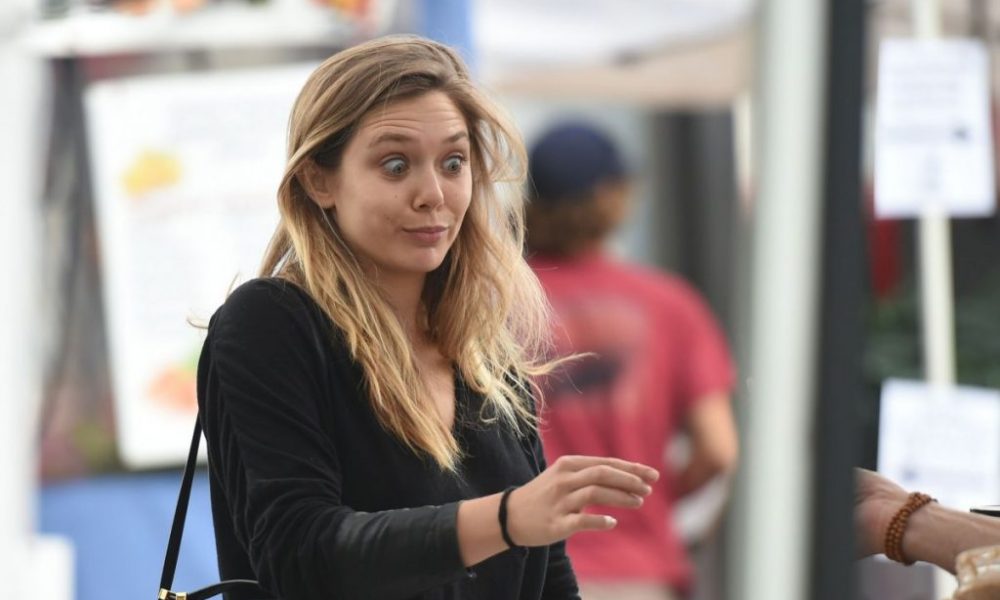 With the character that Elizabeth Olsen plays in the Marvel Cinematic Universe, would you take her for someone who loves to cook? Being a powerful sorceress who can alter reality, Wanda Maximoff, better known as Scarlet Witch, hardly looks like the kitchen-going type.
Cooking and Traveling
But as it turns out, Olsen loves getting things done in the kitchen, with cooking being one of her two most favorite things to do, save for acting of course. The other one happens to be traveling, and the actress says that she carries an extra set of cutlery with her so as to cook for herself wherever she goes.
Truth be told, if we drew comparisons between actors and actresses' on-screen characters and who they really are when not behind the cameras, the revelation would be that they're hardly the same person. After all, that's why it's called acting.
What's the one thing that almost all successful actors have in common? They are avid travelers. By virtue of being in the industry, they literally have no choice. Filming locations for a single blockbuster may be spread out across the world, and they just can't help themselves from returning to these destinations once they're off work.
The fact that they are usually well compensated for their on-screen antics makes traveling very affordable, with Olsen revealing that she was recently touring through Portugal and Spain. Imagine all the attractions in these two European countries!
The revelation came via an Architectural Digest interview, wherein Olsen was also asked about souvenirs she may have picked up during her globe-trotting adventures. As it turns out, the actress isn't that big on collectibles, admitting that she only gets something if she intends to gift it to someone.
Concerning her travels, Olsen admitted that the recent trip to Europe wasn't planned out at all. Instead, she chose to be a wanderer, deciding where to visit next on a whim. She admittedly needed that care-free attitude with the bulk of work she'd had before the trip.
Executive Producer
You must have heard of Sorry for Your Loss, right? The second season of the series premiered this month, starring Olsen, Jovan Adepo, Marie Tran, Janet McTeer, and Mamoudou Athie. For Olsen, however, it wasn't just acting. She also served as one of the show's executive producers, so she must have been pretty busy.
The 30-year-old admitted as much, saying that working on the series consumed all her nights and weekends, leaving no time for leisure. With the wandering approach in Europe, she was able to relax and relieve all the pressure she had accumulated.
All the same, Olsen says that under different circumstances, she likes having an itinerary to follow. She maps out all destinations she intends to have visited by the time her time is up, then dedicates specific times for all of them. And for a person who loves cooking, restaurants in these cities count as important destinations for her.
She even recommends the Bar Brutal in Barcelona, saying that they serve a to-die-for Spanish cuisine without being pretentious about it. Olsen was also all praises for the restaurant's wine list, describing it as being biodynamic. Are you headed to Barcelona any time soon? You've just found yourself an Olsen-recommended eatery!