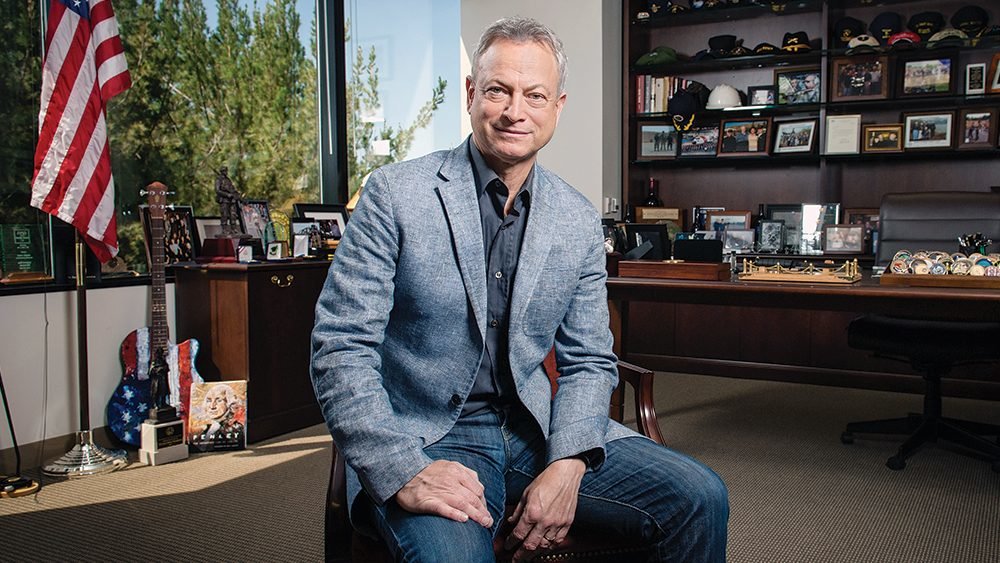 Gary Sinisen Proves Kindness Still Exists With This Gesture Towards Veterans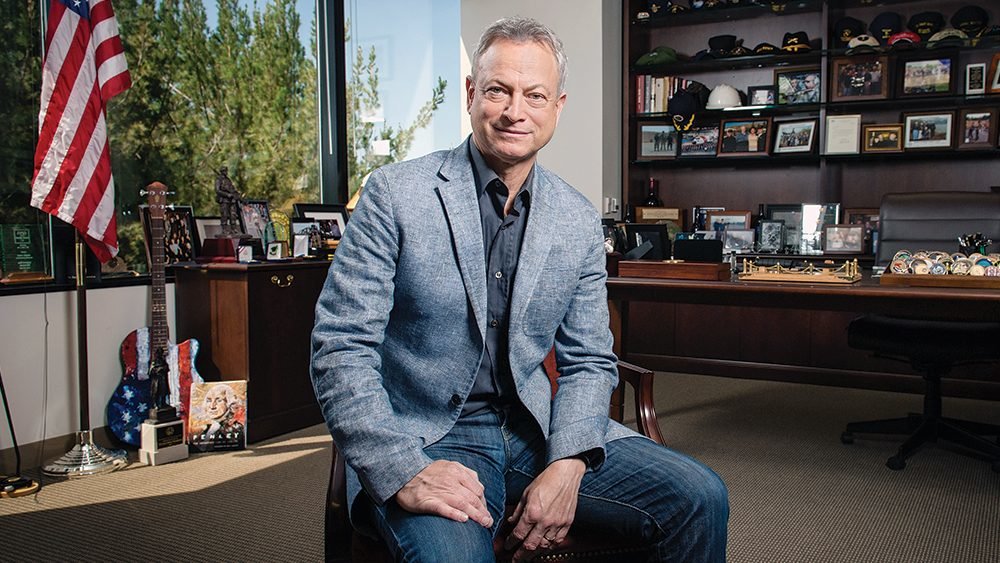 Gary Alan Sinise is many things put together – a musician, director, and actor. Sinise has won numerous awards including a star on the coveted Hollywood Walk of Fame. The actor recently added another feather to his many achievements.
He raised a whopping $1.3 million to support members of the first responders and military. The actor sold his 1981 model Jeep CJ7 to make sure that there was money for these gallant Americans.
The customized red, white and blue truck was put up for auction at the Barrett-Jackson. The proceeds from the bids went to  the Gary Sinise Foundation. The foundation is responsible for many programs and projects geared towards assisting and entertaining veterans, emergency services and active duty military and loved ones.
Sinise truck was designed by Richard Rawling's Gas Monkey Garage. The truck was sold for $200,000. However, Sunbelt Rentals donated an extra $1 million to support the foundation. The person who bought the truck resold it for $100,000. Sinise had worked with the Vietnam veterans, started Vets Night, a project designed to provide free performance and dinners to these men and women at the Steppenwolf Theater in Chicago.