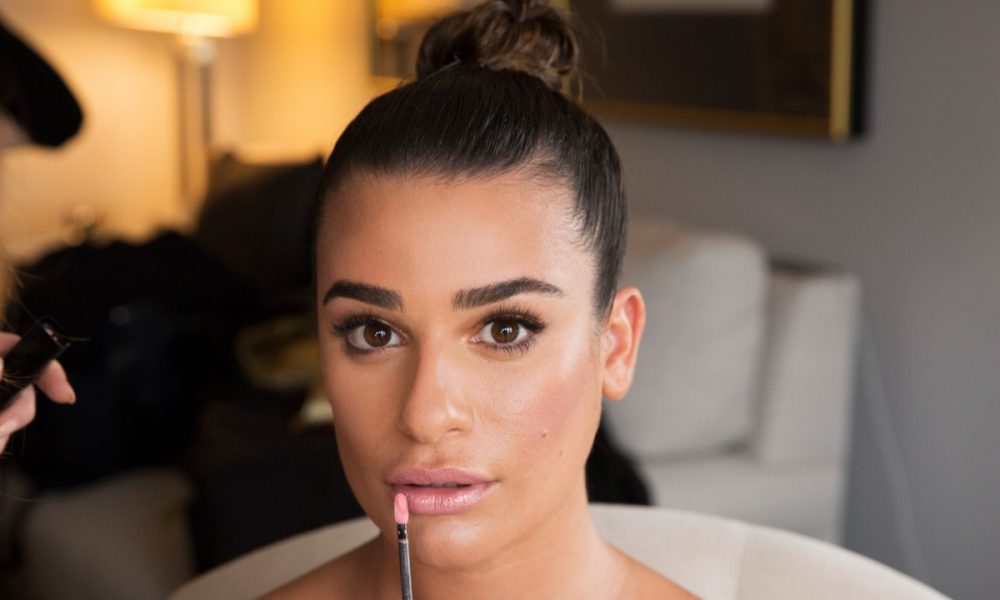 What Does Glee Have in Common with PCOS? Find Out in Lea Michele's Own Words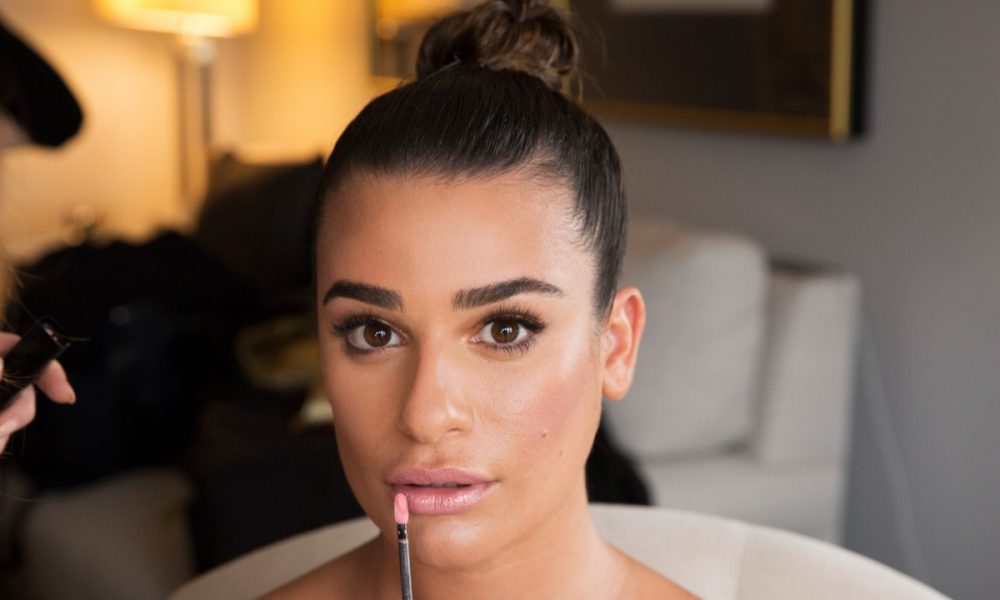 Singer, actress, and author Lea Michele has come a long way since her Broadway debut. She was only eight at the time, and as she revealed earlier this month, she wasn't anywhere close to the assertive lady that she is today.
According to her, she always found it difficult to speak her mind, her biggest fear being that people would assume she was demanding. However, those who've interacted with the star say that she's anything but.
A Single Request
Bethany Heitman, who was with the actress during her Health photoshoot earlier in the month, agrees with this. The Health.com writer described Michele as gracious, collaborative, and kind. She did have a single request though – that they provide plant-based, healthy food during the shoot.
For someone who's been a professional since she was eight, Lea Michele has undoubtedly been through a lot. Through her early years, the tabloids were kind to her, but that was before she became the lead actress and singer in Fox's Glee.
With the role came superstardom, and having that big of a spotlight shone on her wasn't the very best of experiences for the actress. The tabloid coverage was monstrous, but the iron lady survived through it all.
What's more, she even upped her game by releasing music albums and publishing two books. And when she wasn't working, the jack of all trades was learning everything there was to know about self-care.
Lea has made positive strides over the years, and she recently got married to Zandy Reich. The couple isn't even a year old into their marriage, so we can still refer to them as newlyweds. The actress has also ventured into business, and she's doing great on that front too.
When interviewed by Heitman after the shoot, Michele definitely had a lot to share with the world. The writer started off with questions about the actress' wellness, to which she replied that she started focusing on self-care while on the second season of Glee.
Before then, she'd have lots of coffee during working hours, but then they'd leave her all jittery. That they used to work for up to 17 hours per day made her realize that she needed to take proper care of herself to survive this, and she never looked back since then.
Obsessed with Self-care
In a way, she was actually obsessed with self-care, and she probably still is. Whenever she is into something new, be it a workout routine, a type of food or anything else, she has to make sure that it is in line with her health goals. And by the way, she's all about the complete health spectrum – physical, mental, and spiritual.
About working out, Lea admitted that she has always been active, although there was a time when she slacked off a bit. She was just from wrapping up Glee and approaching her 30th birthday, and everything just seemed to slow down.
It was at this time that she was also diagnosed with polycystic ovary syndrome (PCOS), whose side effects include considerable weight gain and acne. For a celebrity whose looks are very important for their career, you'd get why this was concerning for Lea.
To battle the weight gain, she focused more on working out, this time with spiritual routines such as SoulCycle. For the acne, that's where healthy food comes in. Have you seen pictures of her lately?