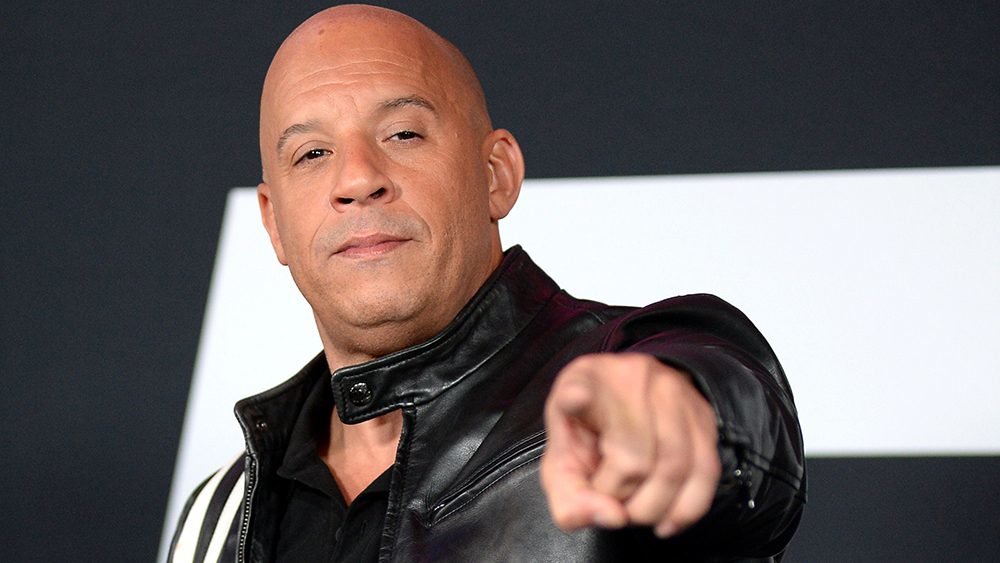 Incredible Facts About Vin Diesel You NEED to Know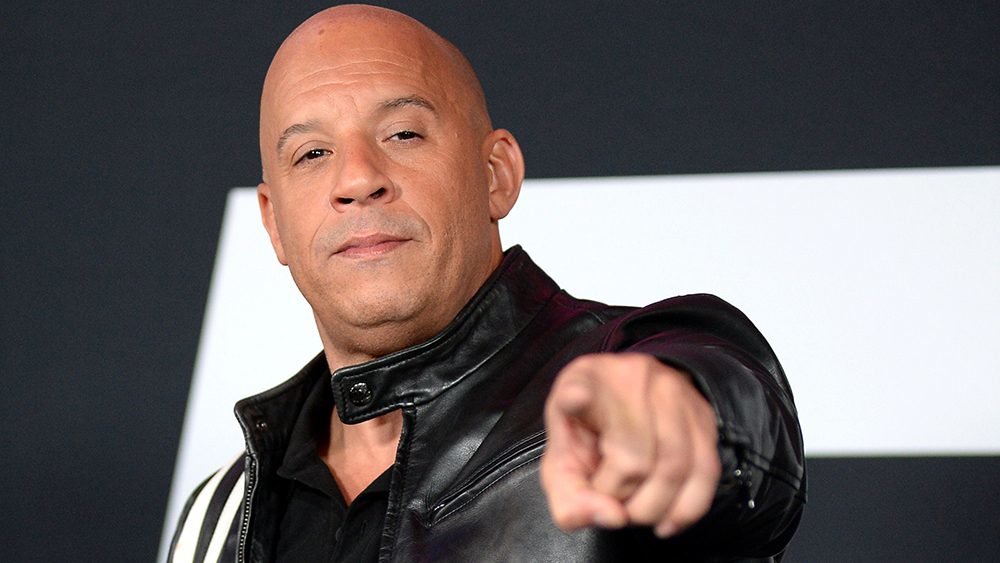 Not many of us are aware that Vin Diesel's real name is Mark Sinclair. He came up with his uber cool stage name because he wanted to sound like Hollywood hero. Well, the movies he has starred over the years have made him our every day make-belief hero. He is Dominic Toretto, the beloved character from the Fast and the Furious franchise.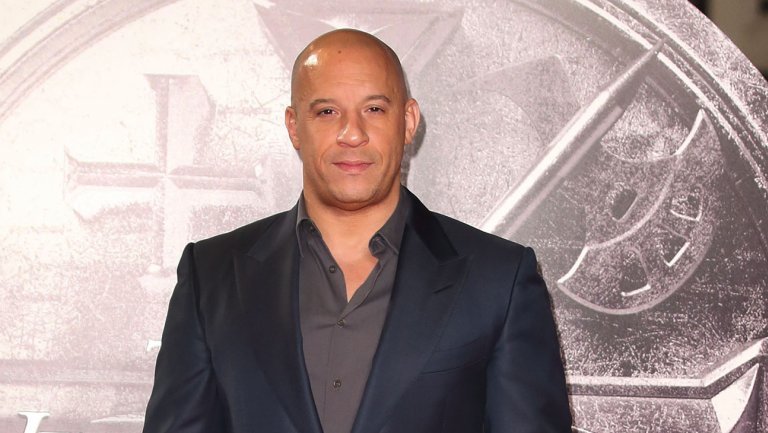 His fans may predominantly know him from his role as Toretto but he Diesel has starred in a number of other blockbuster films including xXx: The Return of Xander Cage and Guardians of the Galaxy among many other action-packed hits. As the year goes by, his success only increases and he is not ready to back down in his heroic roles.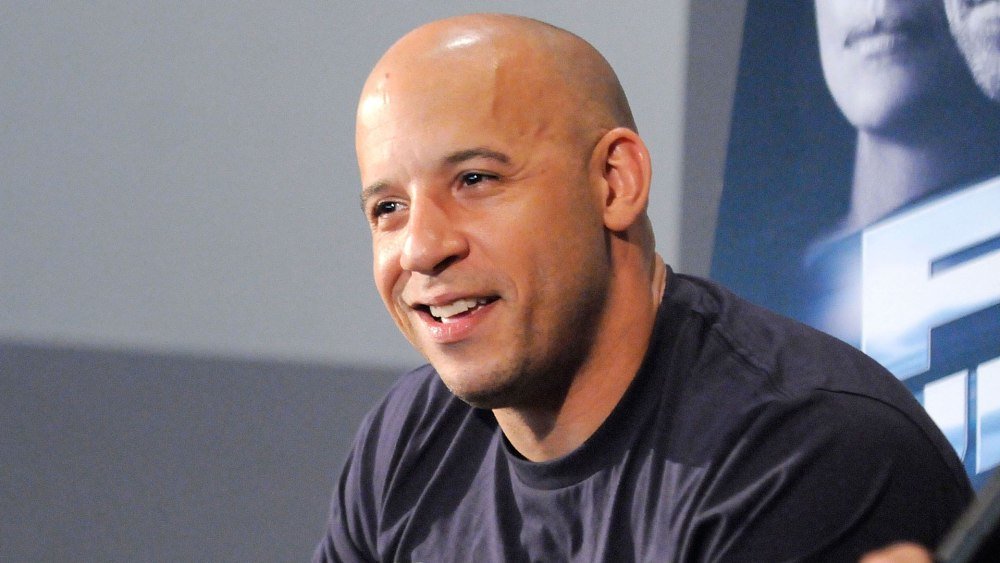 The multi-faceted actor was a club bouncer at the age of 17. His energetic nature earned him the name, Diesel while Vin was inspired from Vincent, the name of his adoptive father.
Besides a successful acting career, Diesel is also a businessman who has invested his money wisely. He runs a movie production company called One Race Films responsible for The Pacifier and xXx making.  Tigon Studios is his video game development company responsible for Riddick franchise games, Wheelman, and many others. Vin also has Racetrack Records, a record label that is fully into.