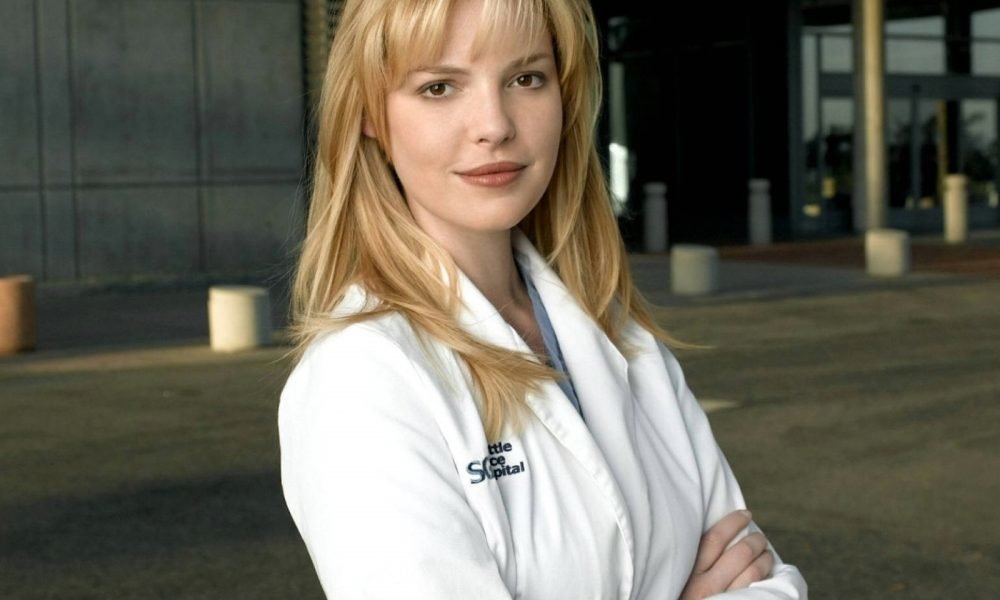 Katherine Heigl Facts: Is She Planning a Comeback on Television?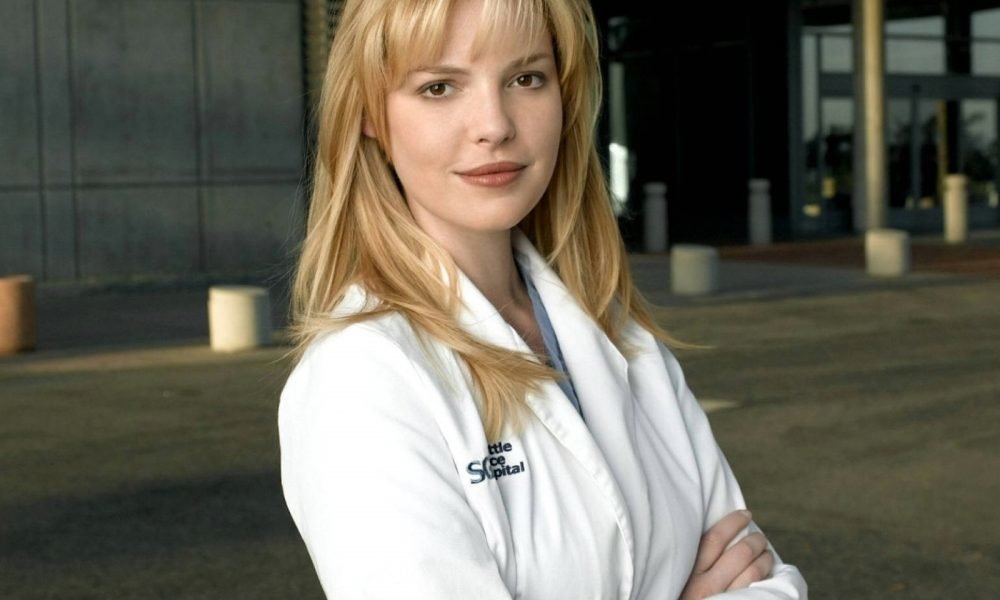 American actress Katherine Heigl warmed the heart of millions around the world when she starred in the highly acclaimed medical TV show, Grey's Anatomy as Dr. Izzie Stevens. She is known for playing comic characters that would make you admire her gift of acting. But there are things many of us don't know about the actress.
Katherine had a troubled childhood when her brother died in an accident. She graduated from New Canaan High School and juggled many different professions including acting, modelling while finishing college. If there is someone that should be praised for the actress' success, it is her aunt who had signed her up with Wilhelmina Models when she was nine.
Hollywood embraced the actress with open arms when she was starred in Roswell in 1999. She joined the cast of Grey's Anatomy, the medical thrilling drama, that turned her life around completely. She started a charity called Heigl's Hounds of Hope, in honor of her late brother. The Jason Debus Heigl Foundation takes care of dogs that have no shelter or a home.
The actress also has two adopted inspired by her mother's decision to adopt her sister.