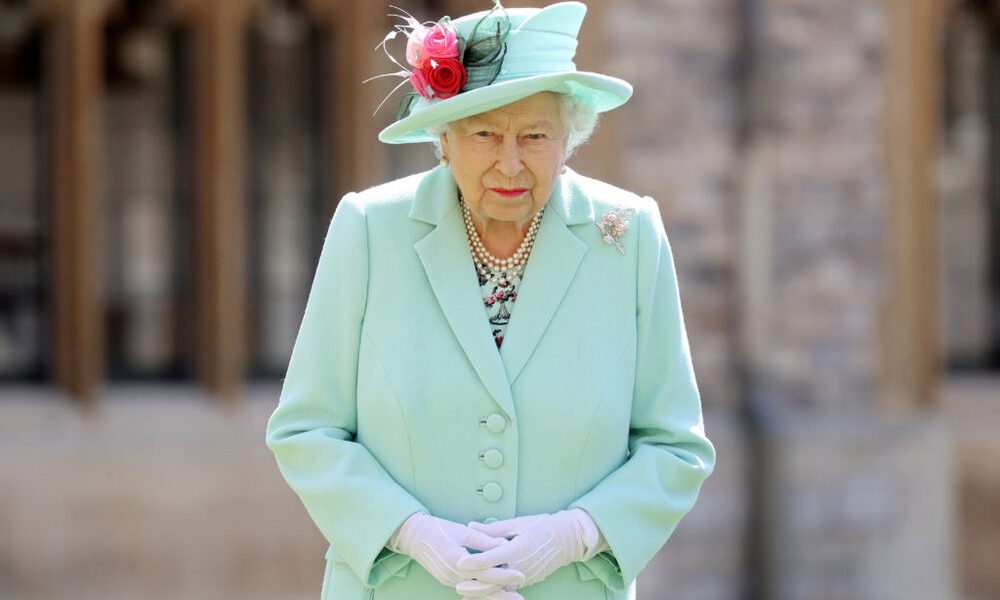 How Did Queen Elizabeth's First Virtual Audience From Windsor Castle Go?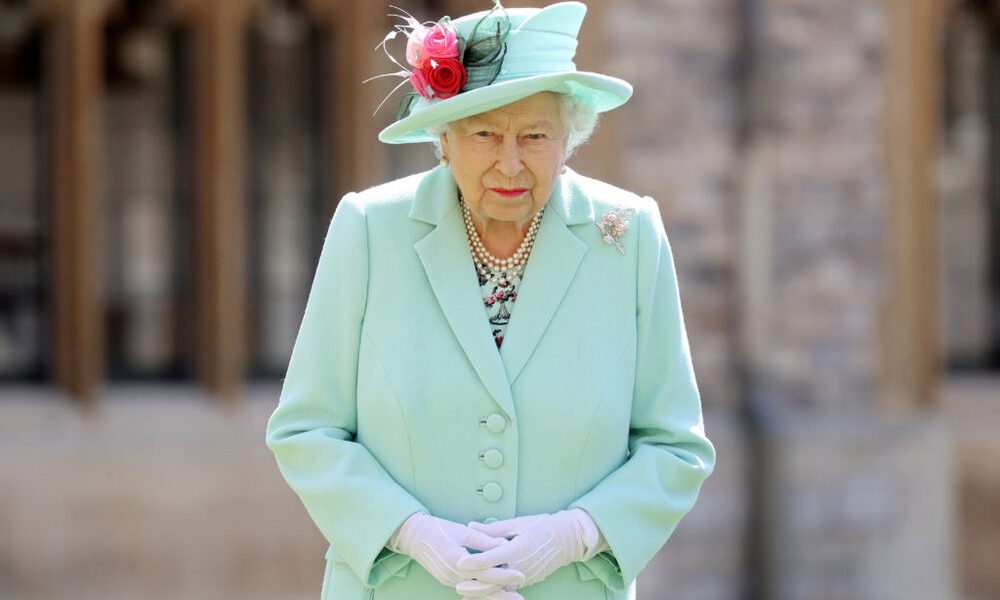 With time, Coronavirus is taking its toll on everyone. From lockdowns to night curfews, social distancing to cancellation of events, the pandemic has caused tremendous damage to everyone's social and personal life. The changes haven't left anyone untouched.
Even celebrities like the Royal family have had to adapt to the new normal. Everyone's gone digital and are connecting with people online instead of through in-person events. Recently, Prince Harry took part in a video call with charity volunteers from Sports at Heart, where he praised the volunteers for their kind work in their community.
But Prince Harry is not the only one using technology. Recently, Queen Elizabeth held her first virtual audience at Buckingham Palace. Join us as we juice in on the details of the event, shall we?
The Queen's first virtual event
On December 4th, Queen Elizabeth greeted visitors at the Buckingham Palace in London while sitting 20 miles away in Windsor Castle. This event was the first time when the Empress, who is currently, 94-years-old, was seen greeting a virtual audience. The Queen, who is currently residing in Windsor Castle with her husband, Prince Philip, has been away from her palace in London since the outbreak of Coronavirus.
Read – Take a look at Queen Elizabeth in the royal family reunion.
While sporting a white dress and her trademark pearl necklace, the Queen was seen smiling at the guests in the virtual meet while sitting in front of the computer. This virtual meet had three ambassadors – Dr. Ferenc Kumin, Hungarian ambassador of the U.K. (accompanied by the wife), Sophie Katsarava, the ambassador of Georgia, and Gil da Costa, an ambassador from the Democratic Republic of Timor-Leste.
So how did it go?
Needless to say, the event was a successful one. Queen Elizabeth was accompanied by her daughter, Princess Anne, to salute and praise the brave frontline workers who'd put their own lives at risk in June to help others. Although this was the Monarch's first video call, she wasn't hesitant at all. According to Gareth Howells, chief executive of Carers Trust, the princess was more comfortable as she's been part of video calls before. But for the first public video chat, the Queen was fine with the camera being in front of her. 
On the occasion of her 73rd marriage anniversary, the Queen was entertained by a children's orchestra group through a video call. Since then, she started participating in several video calls. Though the Queen had just been through her dog Vulcan's passing, she maintained her composure during the call.
Read – What is Queen Elizabeth planning for next year?
When will the Queen come back to London
According to reports, the Queen won't be seen in London any time soon. Hopefully, she'll be back at Buckingham Palace in the next year. This absence of hers is said to be the longest since she began her sixty-eight-year reign.