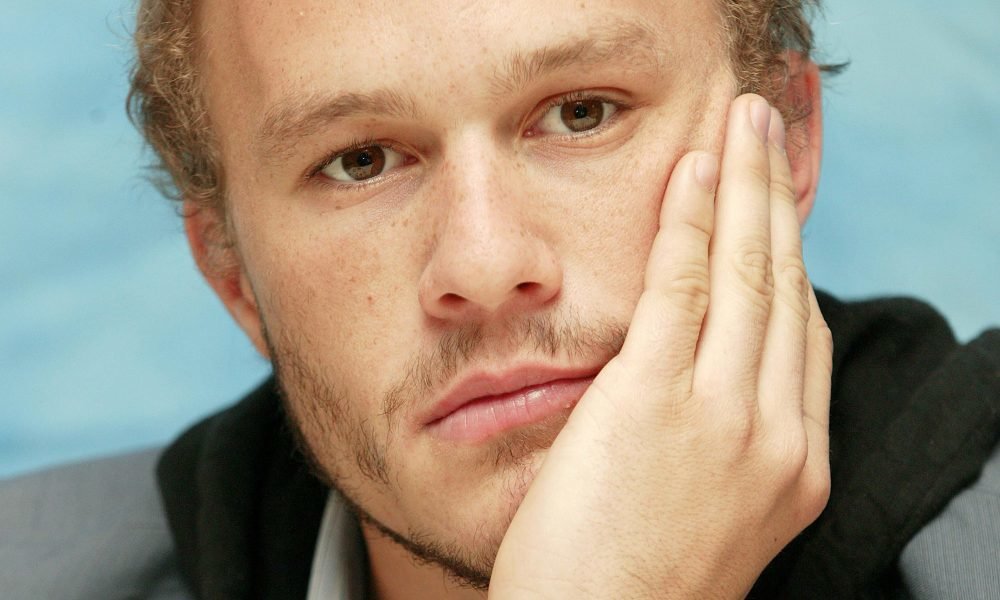 Surprising Facts You Never Knew About Heath Ledger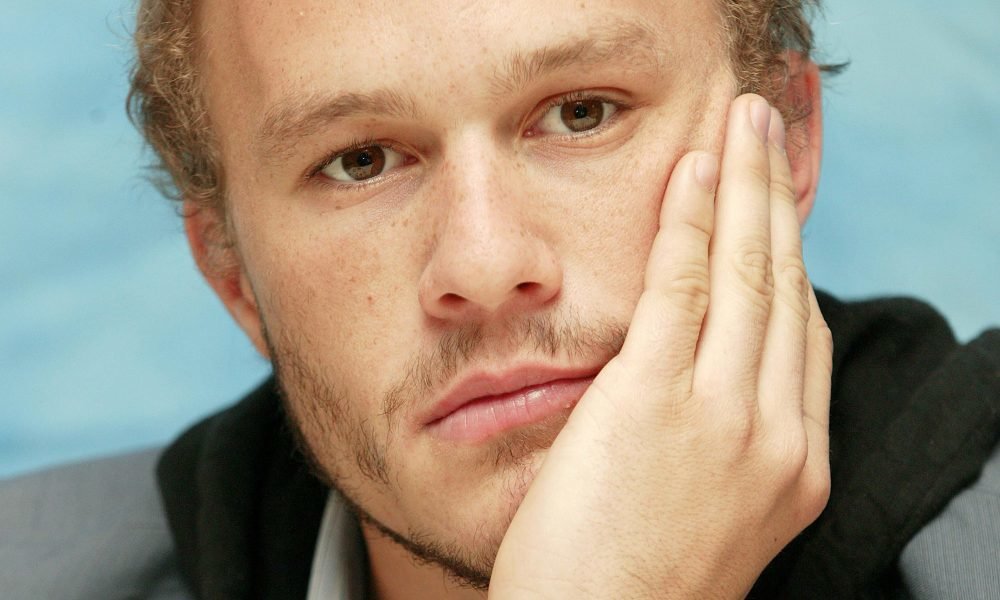 In 2008, Hollywood mourned the death of one of the most talented actors of his time, Heath Ledger, whose life was cut short due to accidental drug overdose. Ledger left behind a rich legacy in performance arts. His most notable performance to date is his role in Dark Knight as the sadistic joker. Ledger did more than justice to the character and even earned an Oscar for his performance.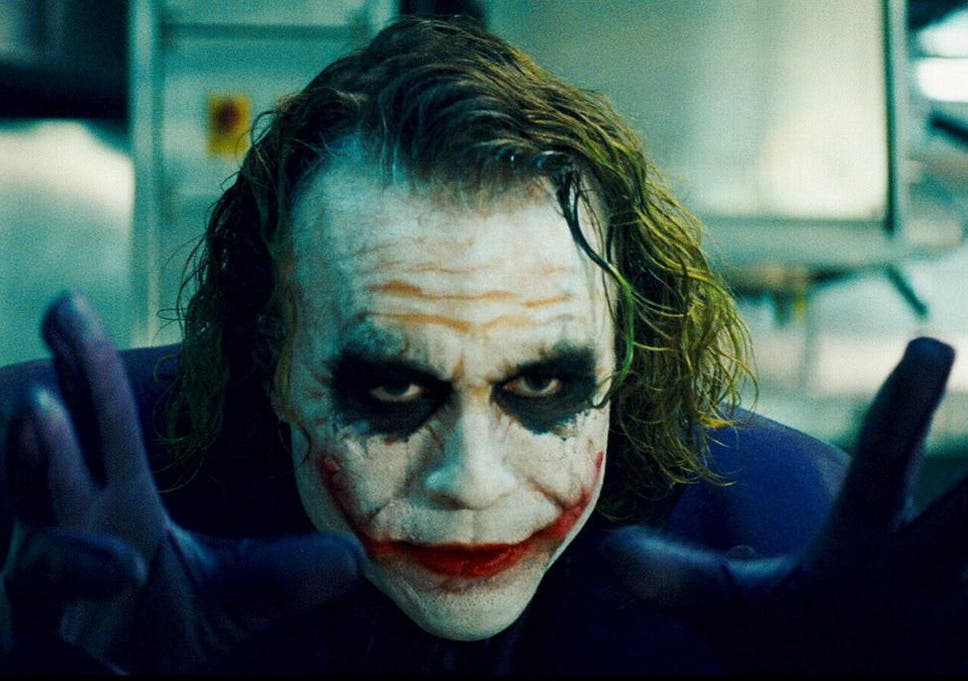 But what do you know about Heath Ledger besides his onscreen appearance? Ledger has an inked initial on his wrist, KAOS, that tells the story of his three sisters and mother. While growing up, Chuck Norris was his hero and he had watched most of his movies, eventually getting inspired to become an actor himself. He was good at cricket and hockey, but wasn't a fan of football.
His love for dancing came from watching Gene Kelly. He had taken an all male dancers to nationwide competition for high schools and they became the first boys high school to lift the cup. At 16, he wrote his graduating examinations. He left with his best friend, Trevor DiCarlo on a car ride that took about 72 hours to get to Sydney. The journey was a five day drive but they beat that time on the road.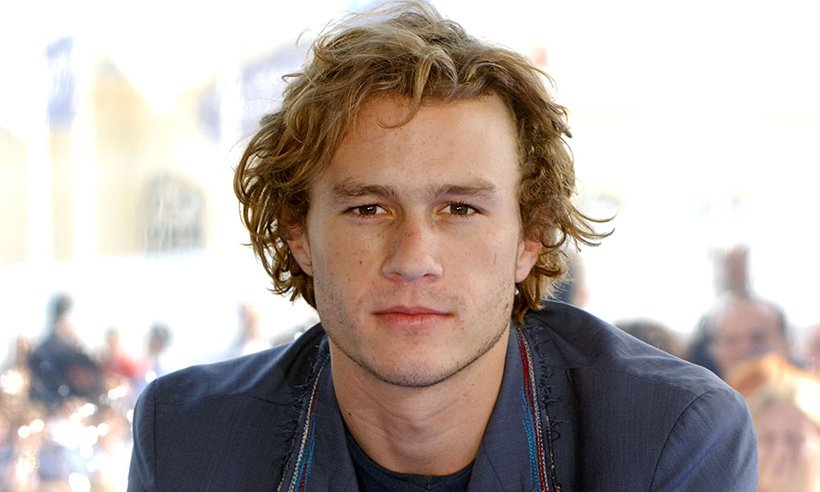 Ledger found fame when he starred in Sweet, an Australian TV series.  He went on to star in an international role, when he joined the cast of Roar. Ledger had played a hero with a might sword.  There are a lot of things this legendary actor has on his sleeves that he has brushed under the mat until we started digging them out.