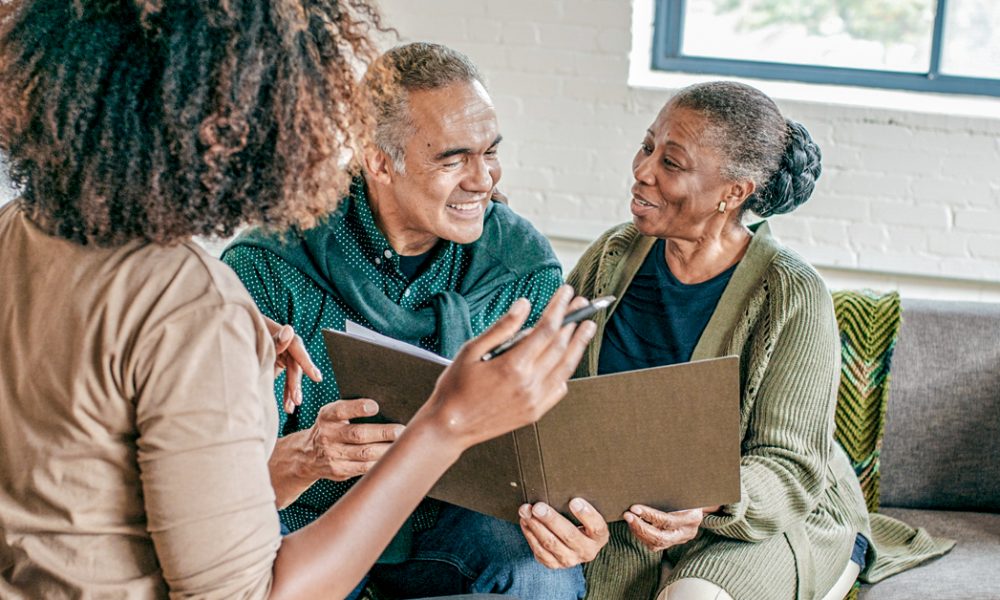 3 Mistakes You Should Avoid During 2020 Medicare Open Enrollment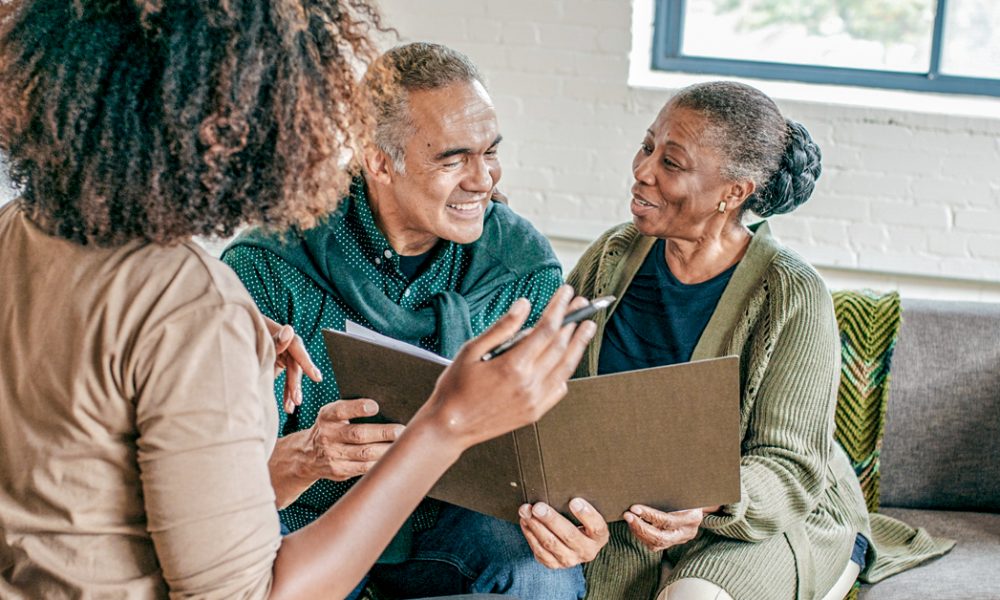 Are you a Medicare beneficiary? Then you must know that it's already time for open enrollment. And although you may be tempted to ignore it, it would work in your favor if you took advantage of this period.
The national health program has over 60 million beneficiaries and offers a period from October 15th to December 7th where individuals can make specific changes to their plans, which then take effect as of 1st January the following year.
While doing nothing as a beneficiary isn't frowned upon as your plan automatically renews itself at the beginning of the New Year, it is advisable to review your coverage since there may be more suitable options. Not doing so could come back to haunt you, especially in an economy as tough as this.
Speaking about the potential danger doing nothing presents, Elizabeth Gavino, a Medicare plan agent, says that Medicare beneficiaries may find themselves having to dig into their own pocket for some medical expenses. You wouldn't want to do that yet you've been paying monthly premiums, would you?
Luckily, CNBC details three mistakes that you shouldn't make during this year's open enrollment.
Ignoring The Period
That whatever plan you're on has served you as perfectly as any health coverage could, this far into the year, may have you feeling that there's no reason to switch it up. However, you need to know that this may not be the case come next year.
Not being ignorant of the fact that insurers are regulated by the federal government, it is important to note that their options may demonstrate huge variations from one year to the next. For instance, experts expect the Advantage Plans monthly premiums to decrease from $27 in 2019 to $23 in 2020.
While that may be quite the incentive, you have to consider that lower premiums translate to higher deductibles, and the vice versa is also true. Danielle Roberts, an insurer who owns a firm in Texas, says that premiums shouldn't be the sole factor in consideration though.
According to her, you have to consider what a worst-case scenario could mean for you, and how much you'd have to spend out of your pocket in the event of such an eventuality. Know the scope of how much your plan covers, then work from there.
 Assuming No Better Option is Available
Assumptions have led some of us down a slippery slope, right? Instead of seeking out the facts, we tend to go with whatever we conceive in our minds. When it comes to Advantage plans though, the one thing that's never lacking is options.
They may be limited depending on your locale, but the point is that they are available. A more rural setting will have fewer options than an urban one, but one fact holds true – there's always a more affordable plan you can choose that will still be as effective as your current one.
Assuming Your Health is a Constant
If you have near-perfect health, then you're one of the lucky ones. However, thinking that it may never change may augur well for you. Life is very volatile as we all know, and an unanticipated event may have you requiring the very insurance plan you ignored. It is only wise for you to expect the unexpected, and you do that by ensuring that your plan will have you covered if an unfortunate medical event suddenly plagues you.