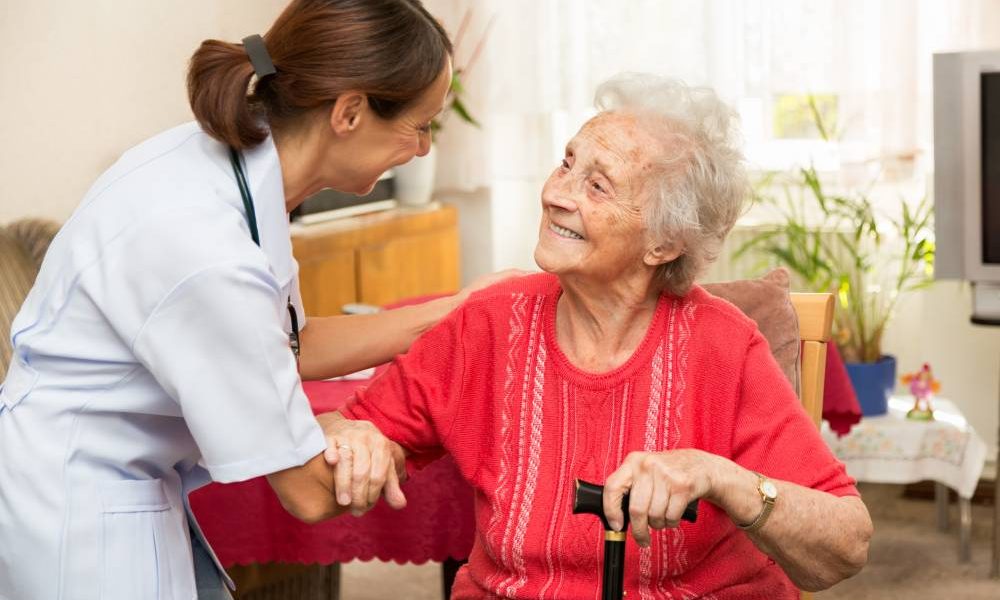 Here's What You Can Do When Medicare Doesn't Cover Your Hospital Bill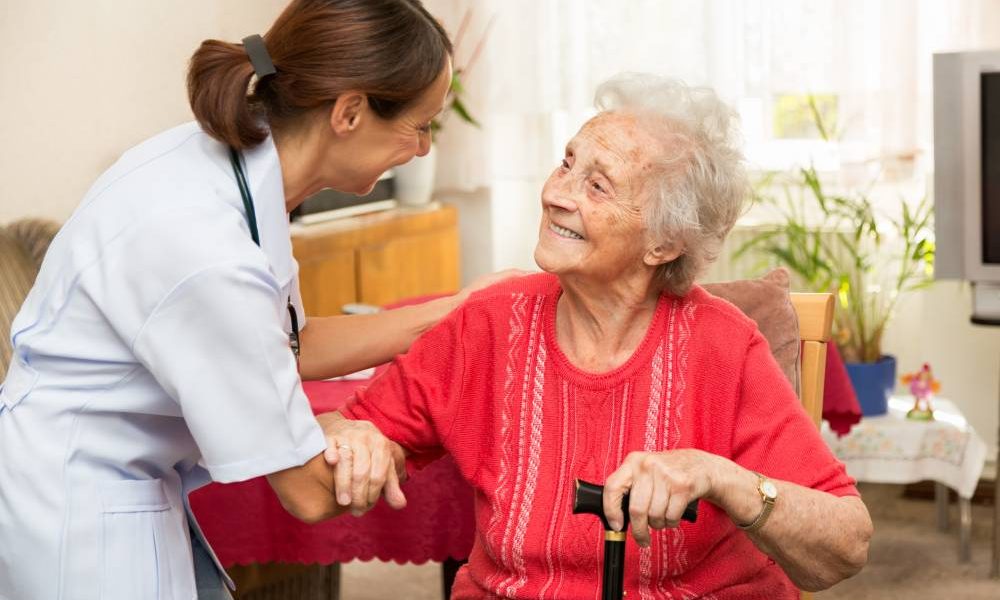 It's time for the baby boomers closing in on their 65th birthdays to plan for Medicare. In fact as many as 10,000 baby boomers turn 65 each day and a majority of them are not aware of the fact that Medicare does not cover a variety of health care and medical expenses, which can effect retirees adversely. The big ones, dental, hearing and vision, are not covered by the program and yet people think it is.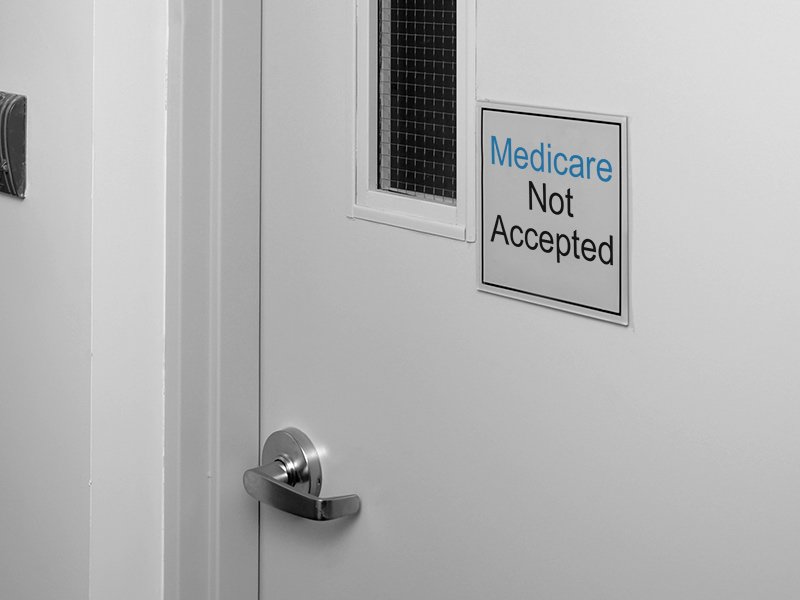 There are a few people from low-income groups who do qualify for various programs that may reduce their Medicare-related costs. For those who may not qualify, the only option is to pay out of pocket or purchasing insurance to cover them additionally. Here, we present to you all, a list of things covered and excluded from the scope of Medicare, and how you can prepare.
The ABC (and D) of Medicare
Medicare: Basic or original, consists of 2 parts: Part A and B. Part A is the one which provides coverage for skilled nursing, hospice services, hospital stays, and a few more home health services. So if you have 10+ years of work history, you do not have to pay for anything in Part A. Part B coverage is for your doctor or outpatient services like receiving the flu shot, and medical equipment such as blood pressure monitors or crutches and walkers. Basic Medicare (Parts A + B) do not cover prescription medication, but you can get it when you first sign up. This coverage can be attained via a stand-alone prescription plan (Part D) or through the Medicare Advantage Plan (Part C). Part C plan offers more benefits than the basic Medicare Plan and Parts A and B will also be offered to you through the insurance company offering you Part C.
Teeth, eyes and ears
In general terms, Medicare does not cover your dental work, hearing care or routine vision care. Your dentures ($1,000 to $5,000), routine cleaning and X-ray ($200), filling ($150 to $200) and a tooth implant ($4,000) need to be paid for by you. Although, an emergency procedure or complicated surgery could be covered.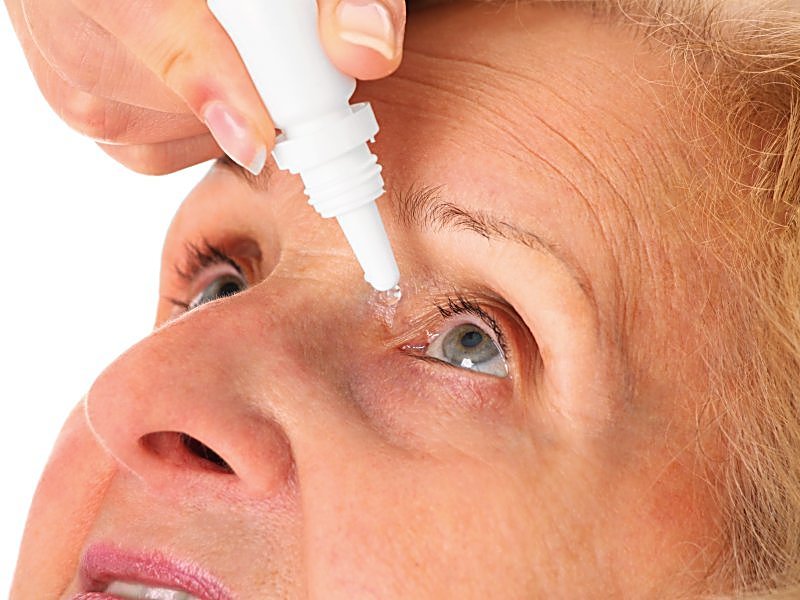 The same goes for your routine vision check ups. If you are in need of glasses, you purchase them on your own. But if you have an eye condition such as cataract or glaucoma, the basic Medicare plan will cover those costs. Your Advantage Plan may not add anything substantial, as only a limited number of procedures will be covered; may be a dental cleaning or even two per year. In this case, you may purchase additional coverage policy which start from $9 per month for standalone vision plans, dentals plants for $30 to $50 and hearing plans for a maximum of $500.
For the globe-trotters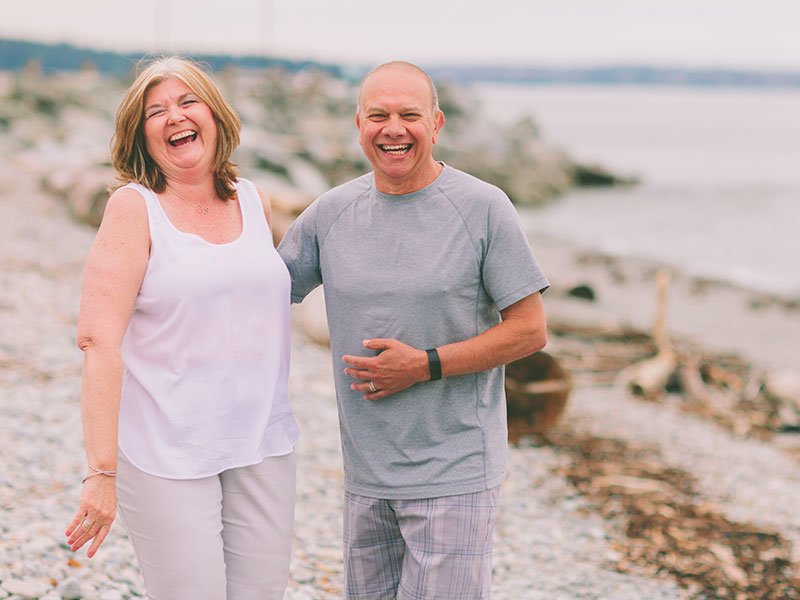 If you wish to retire see the world by hopping from one country to another, please be aware that your basic Medicare plan would usually not cover any healthcare costs, which you incur outside the US. For instance if you have a stroke and need to be airlifted for emergency care, that will not be covered. But with an Advantage plan, emergency procedures are usually covered but routine care is not.  If you choose to just go for the basic Medicare, instead of Advantage Plan, you could purchase the aptly named Medigap Policy, which will cover you when you travel. The most sought after Medigap plan costs about $160- $235 for an average 65-year old male.
Long-term care
On an average, an American who is turning 65 today is likely to spend $138,000 in future long-term care costs. Long-term care would include things such as assistance for eating and bathing. Medicare, in general, does not cover long-term care but there are insurance policies, which need to be purchased additionally, which will cover the expenses, although it will cost you a lot. The older you are, the more they will cost you.
Observation vs. admission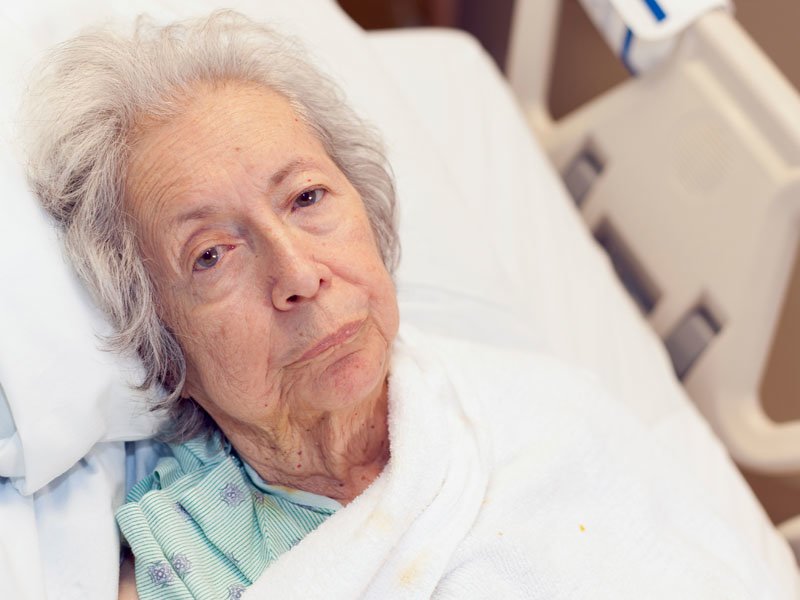 If you ever find yourself in a hospital, do enquire if you are being admitted or are being kept there for observation purposes. It will make a difference when it comes to the after-care under Meidcare if it involves skilled nurses. That's because observation is considered outpatient, which can run up huge bills, which are not covered under Medicare. In some cases, they may not even admit you even if you ask; it's just too much of a liability.
The other procedures, which are not covered by Medicare, are acupuncture, routine foot care or cosmetic procedures and surgeries. As everyone's situation is a little different, the important thing is to approach Medicare armed with knowledge, so as to avoid any nasty surprises along the way.